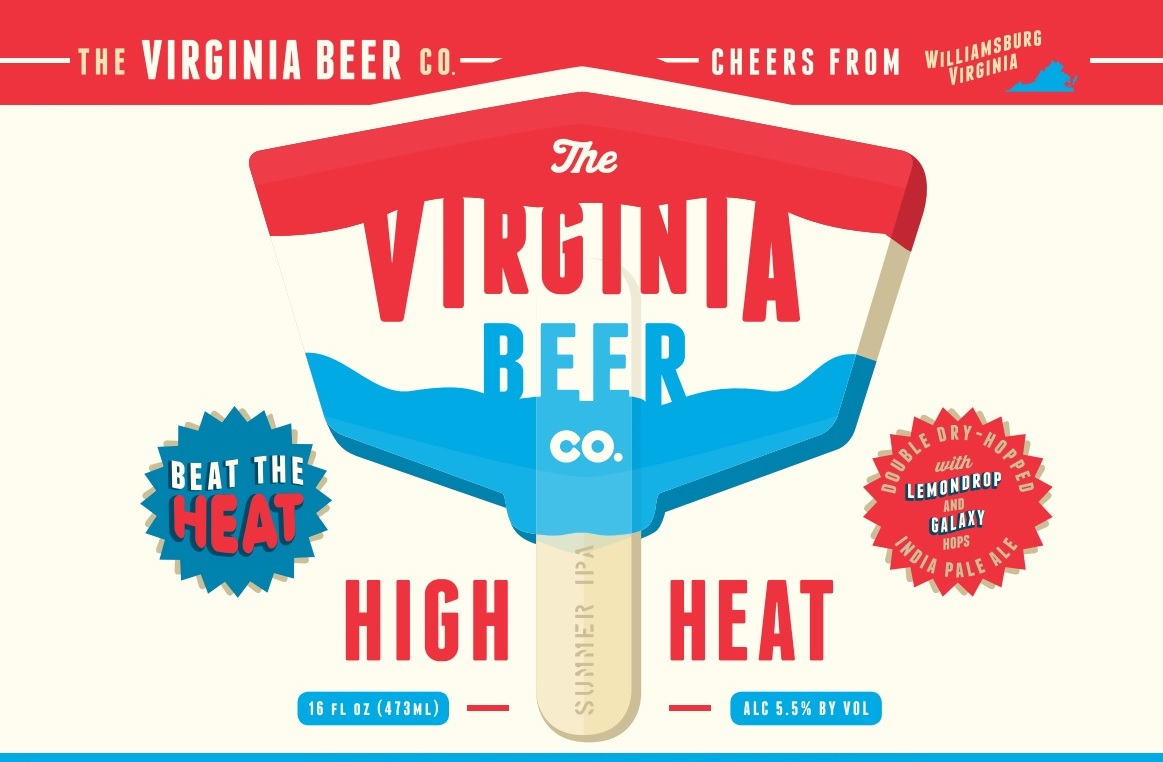 Virginia Beer Company High Heat Summer IPA Can Release
High Heat Summer IPA is our take on an India Pale Ale brewed to help you hopheads take on the dog days of summer. A DOUBLE DRY-HOP of Galaxy + Lemondrop hops combines with locally sourced Copper Fox Distillery High Heat Malt, which is kilned at a higher temperature to produce a soft, malty sweetness. The result is a juicy, citrusy, smooth, and refreshing summertime sipper.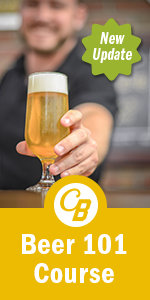 This Lemdondrop & Galaxy DDH IPA returns for the start of Summer '18, debuting for the first time in large format cans fit for a midsummer adventure.
5.5% ABV | 16 oz. 4-pack Cans | 3 Draft Variants
Beat The Heat ☀️ Saturday, June 16th
More: https://www.facebook.com/events/1850922178535076/
About Virginia Beer Company
The Virginia Beer Company is a brewery + taproom + beer garden now open at 401 Second Street in Williamsburg, VA, conveniently located just over a mile from the heart of Colonial Williamsburg. The Virginia Beer Co. will focus on a small, high quality core lineup, a boundary-pushing rotation of limited edition beers, environmental sustainability, and active philanthropy in the community. We host a variety of food trucks and live events on a weekly basis. Our family friendly taproom and pet friendly beer garden are open weekly on Monday + Wednesday – Sunday for beers & cheers! Visit our website for more information about beers, hours, events, food trucks, tours, and more. Cheers From Williamsburg, Virginia!
Contact Info
Company: The Virginia Beer Company
Contact: Robby Willey
Email: social@virginiabeerco.com