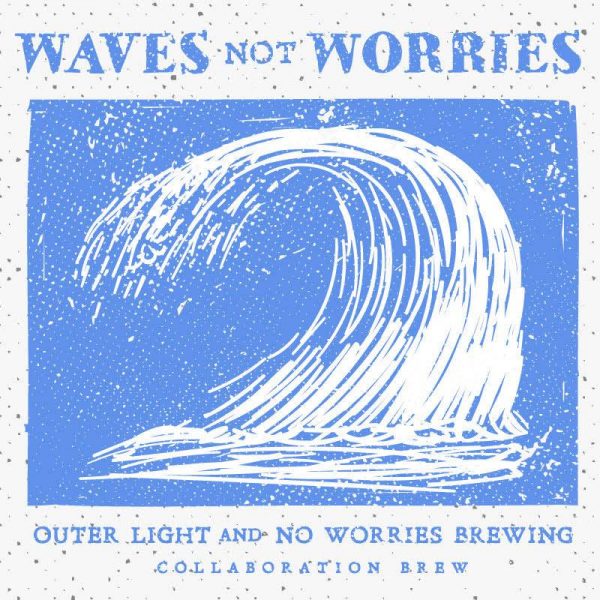 Connecticut Craft Brewers Re-Release Waves Not Worries
It's the return of Waves Not Worries!
Outer Light (Groton) and No Worries Brewing Company (Hamden) teamed up once again to brew their third collaboration brew, Waves Not Worries.
This year, the two breweries decided on an American-style barleywine. Traditionally, barleywines are big-bodied, malty-sweet, imperial amber ales with a hefty dose of crystal malt. American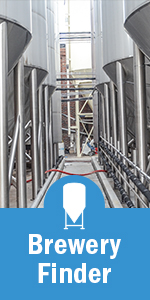 versions of the style are, as one might expect, hopped up to the level of an imperial IPA.
Style Spotlight: Imperial IPA
This year's Waves Not Worries eschewed the traditional crystal malts and subbed in Caramunich and Abbey malts. This alteration resulted in a beer that's less sweet caramel and more bread and jam.
Wanting to avoid the usual English and American hops regularly found in this style, the two breweries opted to go big on Southern Hemisphere hops and Outer Light favorite Idaho 7. Pacific Gem, Ella, and Idaho 7 make up the boil hops. We hit the beer hard post-fermentation, double dry hopping with Rakau and Idaho 7.
At 9.2% ABV, this potent brew should wash away your worries and leave you dreaming of the surf and sand.
Cheers from Outer Light and No Worries!
ABV: 9.2% IBUs: No worries SRM: 10 Hops: Rakau, Idaho 7, Pacific Gem, Ella Malts: Maris Otter, 2 Row, Caramunich Type 2, Abbey, Carapils, Dextrose
Contact Info
Company: Outer Light Brewing Company
Contact: Matt
Email: matt@outerlightbrewing.com