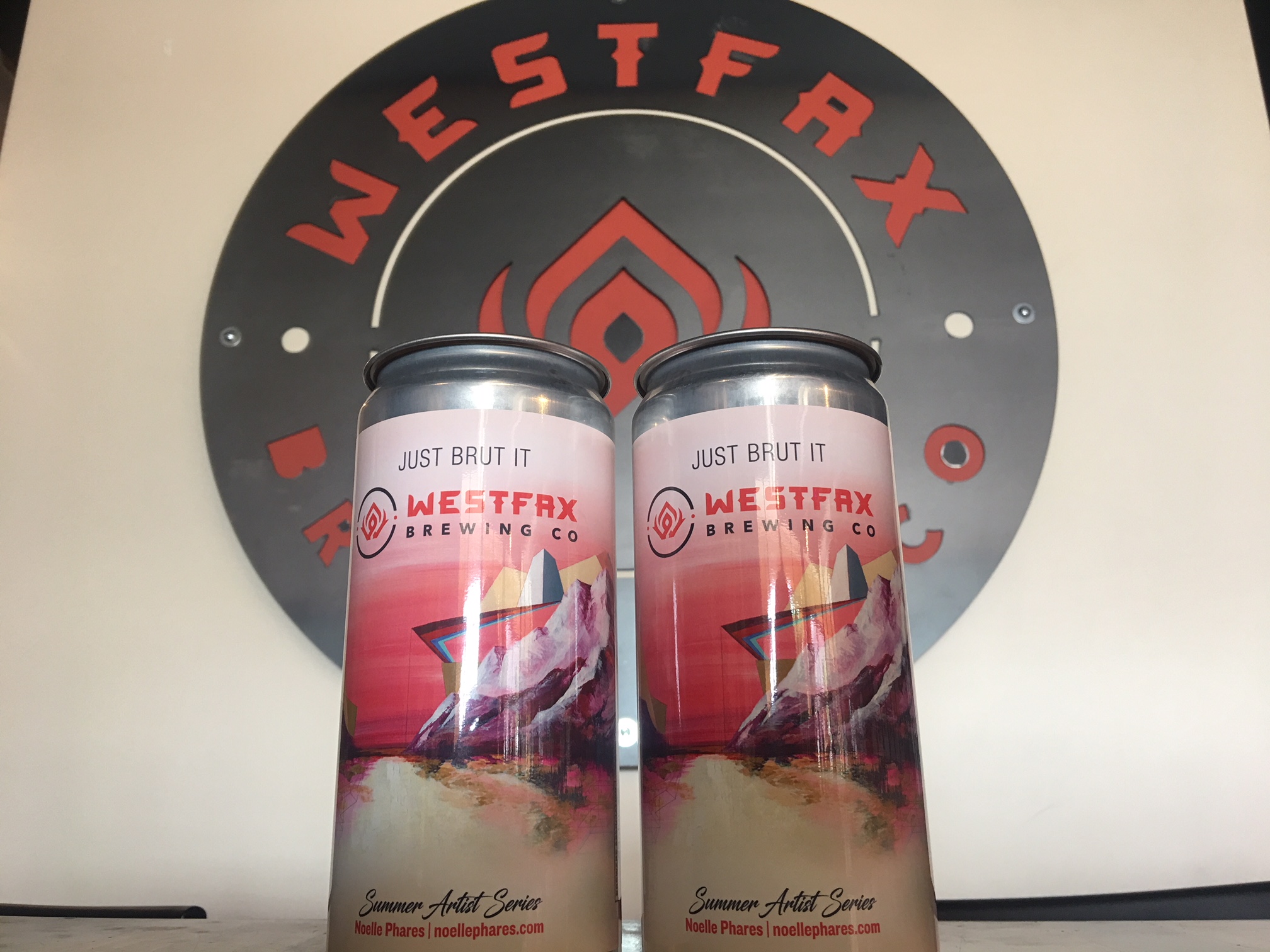 WestFax Brewing Company Releases New Brut IPA
Lakewood, CO – WestFax Brewing for the first time will release a limited run of crowlers on July 7th in their taproom. These cans will be released with a brand new beer called, "Just Brut It",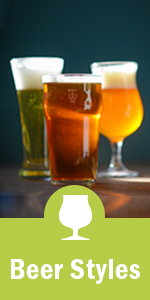 which is a Brut IPA. This new trending beer style originated in California and so far a small handful of Colorado breweries have joined in creating their own. WestFax will be among the first few to release this beer style in it's own can. The artwork featured on this limited can is a part of the brewery's Summer Artist Series crowlers featuring local Colorado artist, Noelle Phares. This beer, Just Brut It, is described as "crisp, light, dry and has tropical fruit notes including ripe apple and white grape."
There will be approximately 100 of these crowlers available for sale at the brewery, starting on 7/7/2018. Two packs will retail for $20 and a single 32 oz crowler will be $14. These cans will only be available in WestFax taproom at 6733 W. Colfax Ave. in Lakewood, Colorado. For more information on this special release, you can visit the Facebook event page.
Contact Info
Company: WestFax Brewing Company
Contact: Brian Haitz
Email: brian@westfaxbrewingcompany.com