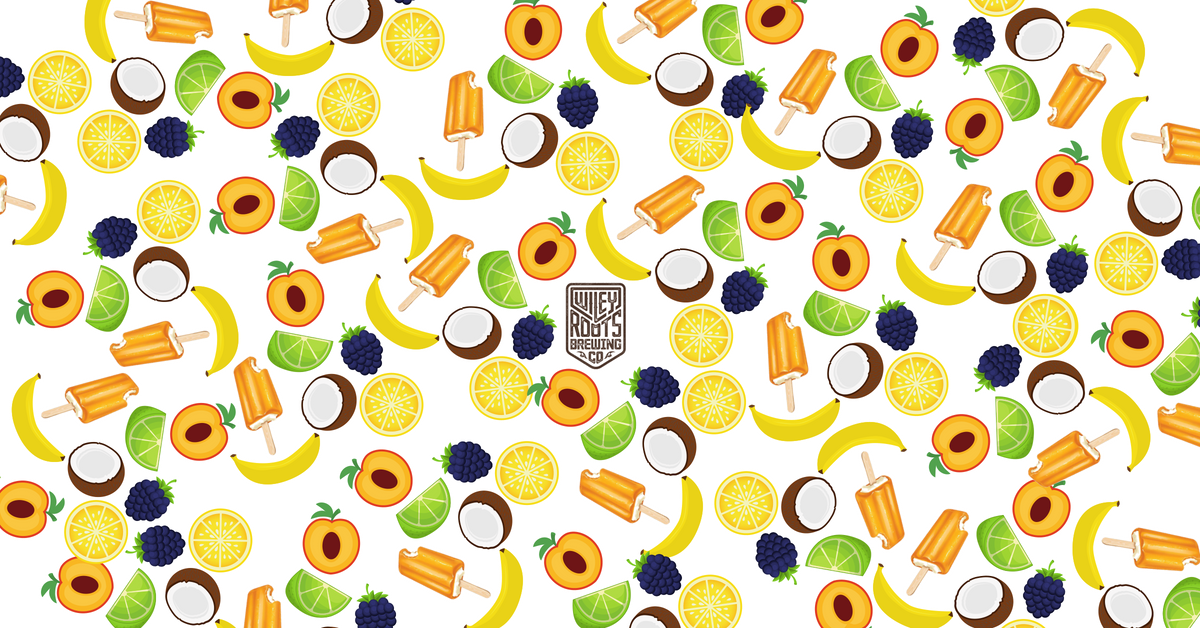 Wiley Roots Releases Five New Slush Variants
GREELEY, CO – Wiley Roots Brewing Company is releasing five new Slush variants this weekend: Peach Lemonade Slush, Blackberry Limeade Slush, Coconut Limeade Slush, Creamsicle Ice Cream Slush, and Bananas Foster Slush.
These variants will join Limeade Slush, Lemonade Slush, Raspberry Lemonade Slush, and Cherry Limeade Slush in the brewery's new Slush series, a sour series made using rotating whole fruit purees. Over the past two months, Wiley Roots has seen an explosion in sales from the new series, starting with their Cherry Limeade Slush released in March. All of the Slush variants are divided by either a lemon or lime base beer with additional fruits added, creating a nostalgic flashback to everyone's favorite summer drink hanging out at the local drive-in and adding a shot of fruit flavor to your slushy.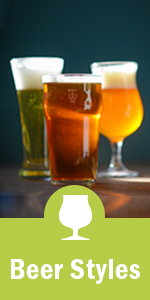 Friday, May 19, 2018 starting at 12pm, Wiley Roots is releasing frozen Coconut Limeade on tap, a tropical sour inspired by the classic Piña Colada cocktail. Then on Saturday at 12pm, the brewery is releasing Creamsicle Ice Cream Slush, a twist on the Slush series made with whole fruit orange puree, lactose, and vanilla, made to taste just like an orange creamsicle ice cream bar. Finally on Sunday at 1pm, the brewery will be releasing the first dessert sour in the Slush series with Bananas Foster Slush, made with all natural Bananas Foster favoring, banana liqueur, and a blend of whole fruit puree. Frozen slush variants will be available for $7.00 per 12oz pour while supplies last. Each frozen variant is only available for that day and is not available to-go.
In addition to the frozen slush variants, the brewery will be releasing two variants on tap and to-go: Peach Lemonade Slush and Blackberry Limeade Slush will be available on tap for $6.50 per 12oz pour and $16 per 16oz 4-pack, limit one case per person per variant. Limeade Slush and Lemonade Slush will also be available to-go, while supplies last, for $16 per 16oz 4-pack. There are only 40 cases per variant of Peach Lemonade Slush and Blackberry Limeade Slush for sale, and the brewery expects to sell out of all variants by Sunday.
###
About Wiley Roots Brewing Company Wiley Roots believes beer should be unique, crafted from the highest quality ingredients, and brewed with a sense of responsibility – to the craft and to the surrounding community. We believe that brewing craft beer is an art and grounded in the same core values many can subscribe to: honesty, integrity, hard work, and belief in one's ability to create and share. Wiley Roots offers award-winning, uniquely crafted ales in downtown Greeley, Colorado. We are a very small, award winning brewery, with Gold and Bronze medals from the Great American Beer Festival in 2017, 2015, and 2013, and a Silver medal in the 2017 International Mazer Cup. Wiley Roots Brewing Company opened in the summer of 2013.
Contact Info
Company: Wiley Roots Brewing Company
Contact: Kyle & Miranda Carbaugh
Email: info@wileyrootsbrewing.com