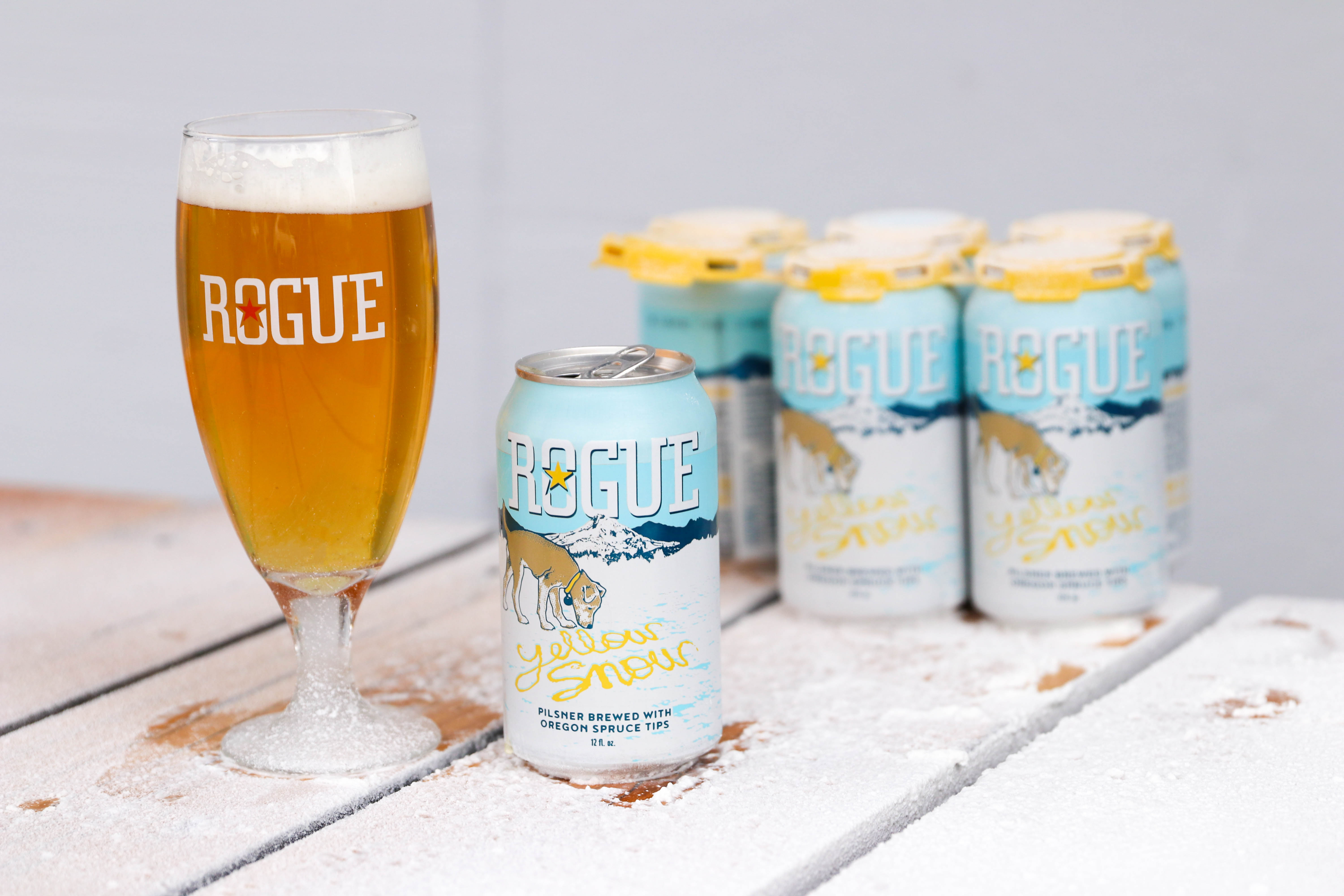 Spruce up Winter with Yellow Snow
Newport, Ore. – As looming arctic clouds threaten an upcoming season of tacky sweaters, sketchy eggnog and awkward jubilees, Rogue Ales fights back with Yellow Snow Spruce Tip Pilsner. A refreshing new pilsner made with Oregon spruce tips, Yellow Snow flaunts notes of bubblegum, citrus and pine, combating the status quo of wintertime boredom.
"We've brewed Yellow Snow IPA for the past 15 years, but this year we decided to make a beer reminiscent of our Pacific Northwest winters," said Rogue President Brett Joyce. "So, we created a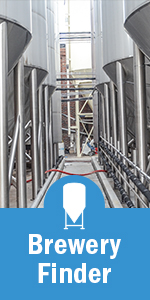 crisp pilsner made with spruce tips from our own backyard and then canned it for enjoyment outside."
Yellow Snow Pilsner is available in 12oz six pack cans and on draft now through February 2018. Find it using the Rogue Beer Finder and for more information on quenching your thirst this winter visit Rogue.com.
About
In 1987, some like-minded Rogues had an idea to start a "Brew Pub". The next year, a Revolution in beer began in the basement of the Rogue Public House in Ashland, Oregon. The Brewery and Pub opened in October 1988 with the brewery housed beneath a 60 seat Pub. The first beers brewed were American Amber and Oregon Golden.
The brew pub was located in a very pretty and scenic location along a little stream called Lithia Creek. The beer flowed freely and soon Rogue began to seek new land upon which it could grow the Revolution.
Save
Contact Info
Company: Rogue Ales & Spirits
Contact: Anna Abatzoglou
Email: annaa@rogue.com