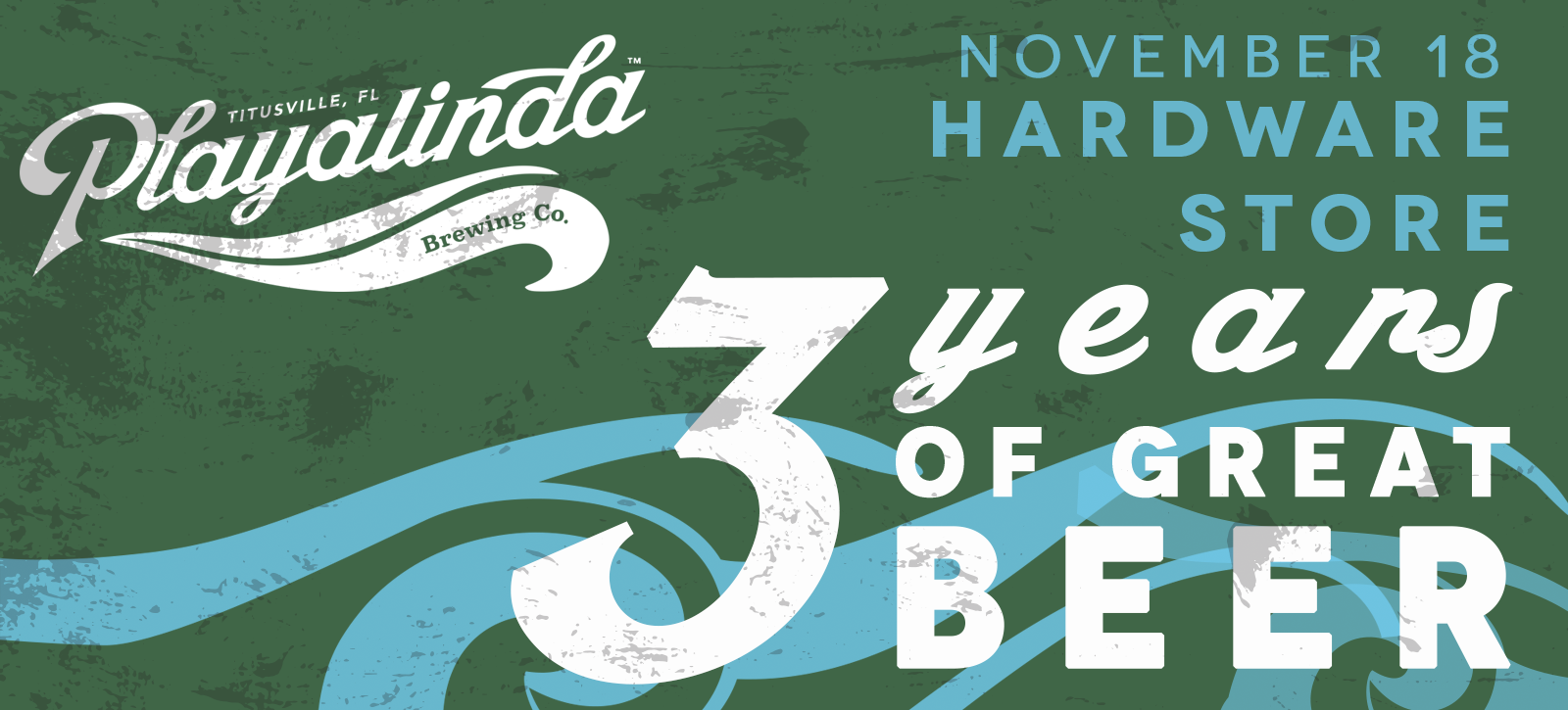 Celebrate 3 Years of Beer with Playalinda Brewing Co.
Playalinda Brewing Company was born three years ago as a project to establish North Brevard County and Titusville in Florida as a craft beer destination from a group of passionate owners including Donna & Bryan Scott and Ron & Katie Raike.
Playalinda remains the only brewery in Titusville and has had great success and acceptance of the community since opening its doors in November 2014, most recently being voted best brewery in Cocoa and Brevard County in Florida. Since opening its doors, Playalinda has outgrown its original Hardware Store location and opened a larger production facility in South Titusville in 2016, Brix Project and has signed a state-wide distribution contract with Cavalier Distributing. "It's been an incredible journey so far and we are thrilled to see what comes next, the opportunities seem limitless and with the support of the Space Coast and Central Florida community we believe that anything is possible. " says Co-Owner Donna Scott.
As November marks three years for Playalinda they will be hosting a party on November 18th at their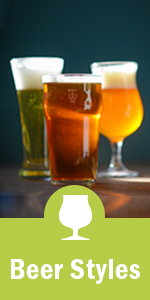 Hardware Store location in Downtown Titusville. The celebration will be complete with an incredible beer lineup including the release of Milkshakes IPA. For the anniversary Milkshakes IPA will be available in crowler and growler fills. In addition to the release of Milkshakes IPA there will be live music from Josh Whitaker throughout the day and food from Playalinda's brewery kitchen, including cupcakes (it's only appropriate, right?).
Three years later and Playalinda and its owner have done a spectacular job of crafting a culture of great beers, quality food, awesome employees and a unique atmosphere that embraces the Space Coast community. They put their blood, sweat and tears into growing the success of Playalinda and we would love to celebrate with nothing other than some delicious beers.
Contact Info
Company: Playalinda Brewing Company
Contact: Laura Sasaninejad
Email: laura@playalindabrewing.com