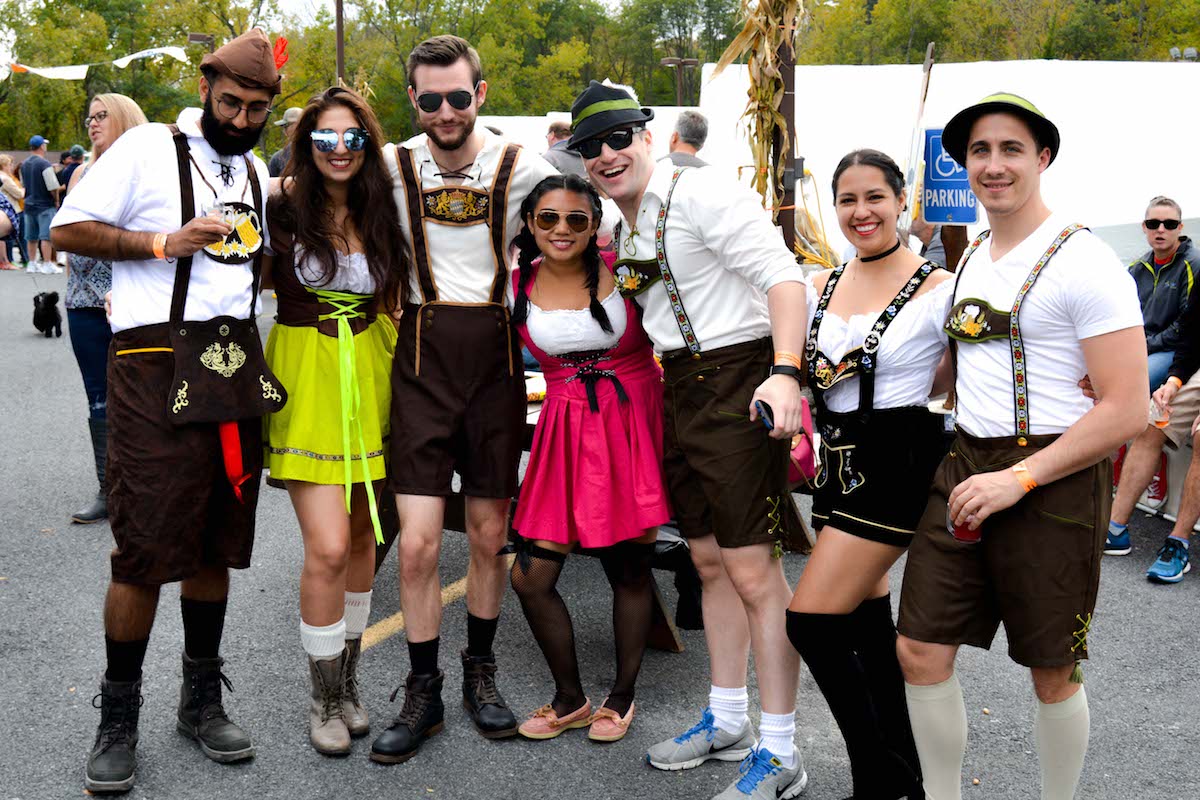 Adirondack Brewery Oktoberfest Raises Thousands for Local Charity
Lake George, NY – 1,200 people set out for Lake George this past Saturday, October 14th for the 12th Annual Adirondack Brewery Oktoberfest for Charity. The record-setting crowd (previous attendance high was 550) enjoyed an afternoon full of polka music, beer, wine, and cider sampling from area producers, German food, and a variety of games and contests.
Each year for their Oktoberfest, Adirondack Brewery selects a local charity or non-profit and donates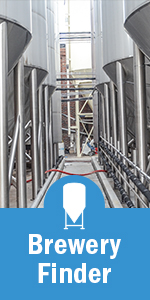 100% of the ticket proceeds generated from the event. This year, the beneficiary was the Ben Osborn Memorial Fund . Located in Queensbury, NY, the fund was created in memory of Benjamin D. Osborn, who was killed while serving the U.S. Army in Afghanistan during Operation Enduring Freedom. The organization provides assistance to children ages 5 through 18 in areas such as: tutoring services, electronics, school supplies, eyeglasses, college scholarships, winter clothing, and more.
"Our Oktoberfest is inspired by the traditions of Bavaria, but we really like to add a local emphasis to the event", said brewery owner John Carr. "We invite nearby New York breweries to come and pour their beer, we source all of the sausages from Helmbold's in Troy, NY, and we donate all of the proceeds back to a non-profit that assists the community. With all that the Osborn family does for children in our region, they were an obvious choice as this year's recipient."
Past beneficiaries have included the SPCA of Upstate New York, the Adirondack Mountain Club, and the North Country Ministry. Because of the attendance record, Adirondack Brewery was able to make their largest donation to date on Saturday. Towards the end of the event, the brewery presented a check for $11,500 to the Ben Osborne Fund, pushing the total amount donated to over $50,000 in the event's 12 year history. For more information on Adirondack Brewery's Oktoberfest, visit www.lakegeorgeoktoberfest.com .
Contact Info
Company: Adirondack Pub & Brewery
Contact: Phil Cassella
Email: philcassella@gmail.com