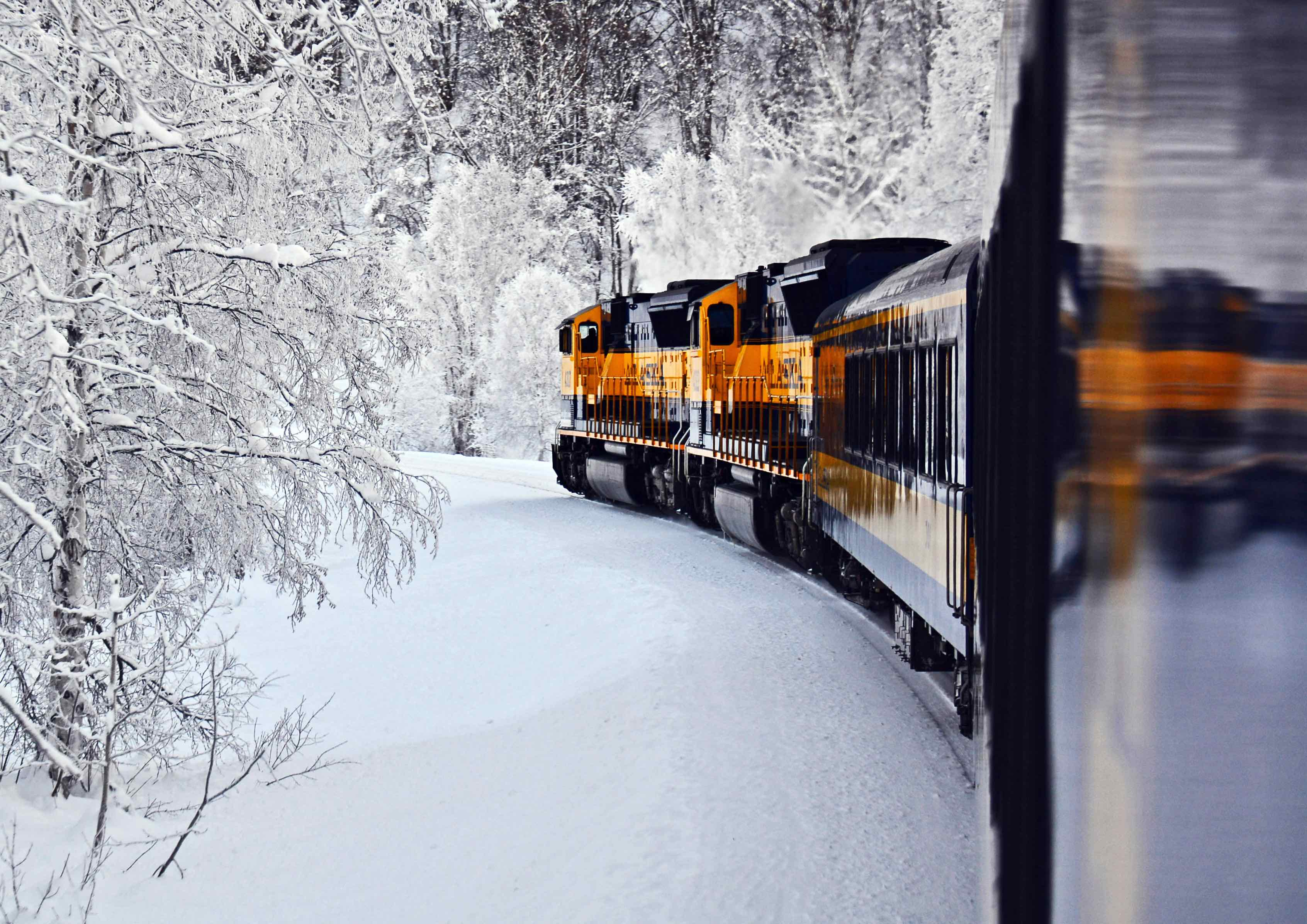 Alaska Railroad Invites Passengers to Experience "Hops on the Rail" Brewery Tour with New Partner
ANCHORAGE, Alaska – The Alaska Railroad started its 2019-20 winter service on Saturday, Sept. 21. The Aurora Winter Train schedule offers northbound rail service from Anchorage to Fairbanks on Saturdays, the return southbound journey on Sundays, and select midweek departures in November, December, January and March.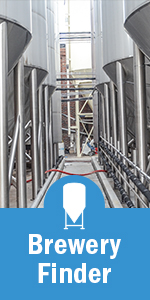 The striking winter landscapes along this route are breathtaking with snow-covered mountains, and the crisp winter air often gives riders a clear view of Denali, the tallest peak in North America. Aurora borealis viewing also remains a strong draw for winter travelers to Alaska.
Alaska Railroad passengers can also try out a brewery tour day trip this winter thanks to the Railroad's new partnership with Big Swig Tours. Guests on the "Hops on the Rail" tour begin the day with a ride on the Aurora Winter Train from Anchorage to Talkeetna. Here, a Big Swig Tours "hoperator" meets guests for a ride back to Anchorage – stopping for behind-the-scenes tours and tastings at four local breweries along the way.
"For our winter 2019-2020 season, we are excited to start working with Big Swig Tours," said Dale Wade, vice president of marketing and customer service for the Alaska Railroad. "We know the local craft beer scene is of interest to many of our guests, and it's great to offer another way to experience the Railbelt town of Talkeetna."
Passengers will be able to ride the rails on select midweek dates from November through March. Riders can head north for Thanksgiving to the Golden Heart City on Tuesday, Nov. 26, or south to Alaska's largest city on Wednesday, Nov. 27, for a holiday getaway. In December, the train will travel north on Dec. 24 and 31, then south on Dec. 25 and Jan. 1 to accommodate travel related to Christmas and New Year's Day.
For additional details about the Alaska Railroad and its winter service options, visit www.alaskarailroad.com or call 800-544-0552.
Contact Info
Company: Thompson & Co. PR
Contact: Ashleigh Ebert
Email: ashleigh@thompsonpr.com