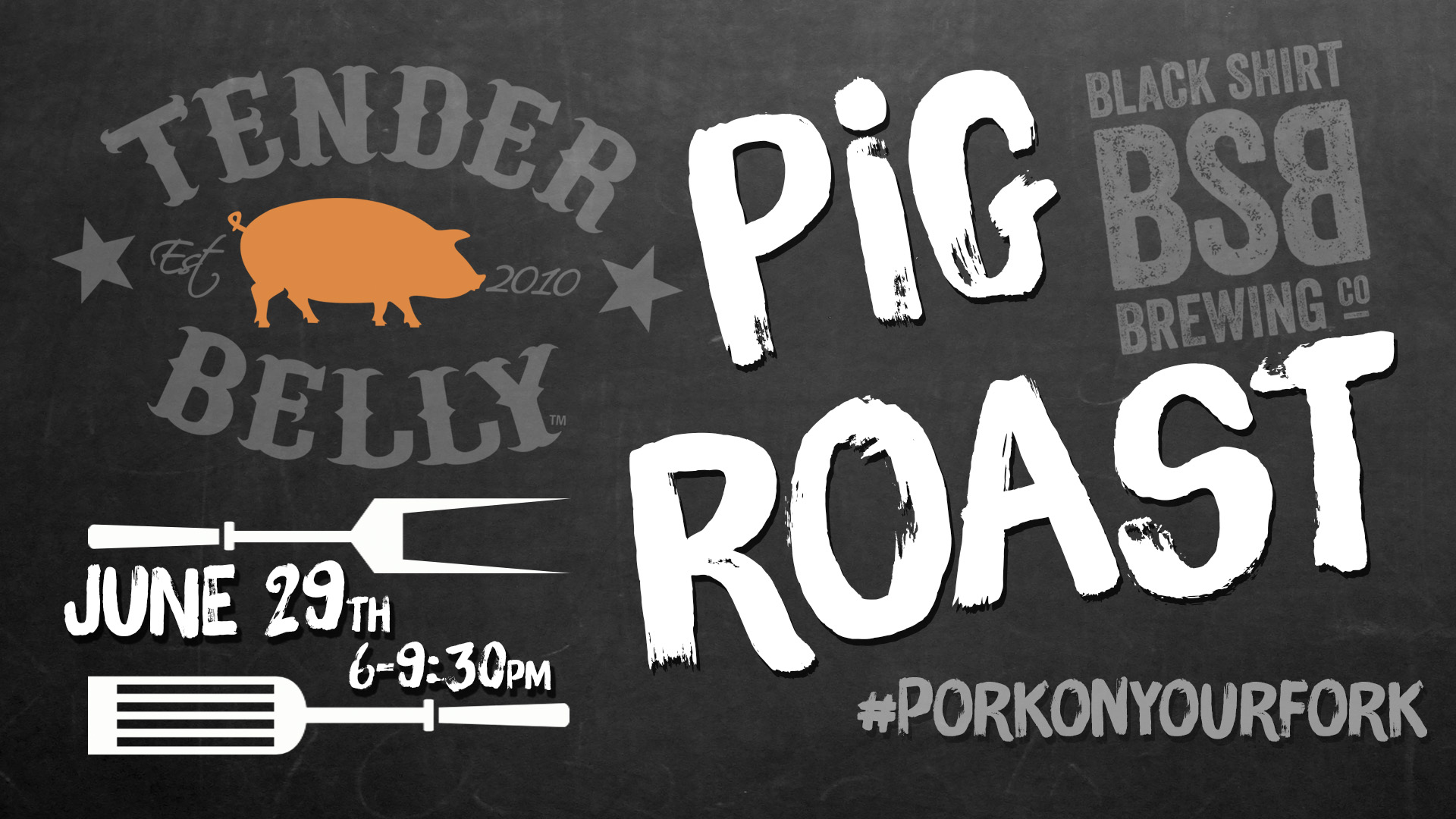 Black Shirt Brewing Co. Pig Roast
What better way to celebrate the red, white and blue than with some#porkonyourfork and delicious red ales? Join us at Black Shirt Brewing Co. to kickstart the 4th of July weekend! Grab some brews, grub and listen to some good ol' country-blues by Sawmill Joe at the brewery pig roast.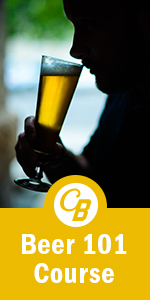 Tickets get your belly full, entrance into the show and 20% off your first round. Plus, if you come sporting the colors of the American flag, you'll get a nice little surprise for FREE!
This lil' piggy's getting roasted, so grab your tickets before they're gone!
Food starting at 6pm Music starting at 7pm
https://www.facebook.com/events/136442076927993/
About Black Shirt
Black Shirt Brewing Co. was founded in 1999 and opened to the public in 2012. As they say "good things take time." Since our opening, we've collected many awards and recognitions for the quality of our beer, ambiance, and customer service as can be seen here. We became fascinated with the art and science of fermentation and the social aspect of sharing what we made with our community. We had never operated a commercial brewery before but we jumped into our journey with both feet. We read every book we could get our hands on, studied every article, and got to work. It was once said that you can do anything you put your mind to and we set out to prove it to ourselves.
Contact Info
Company: Black Shirt Brewing Co.
Contact: Tina
Email: events@blackshirtbrewingco.com