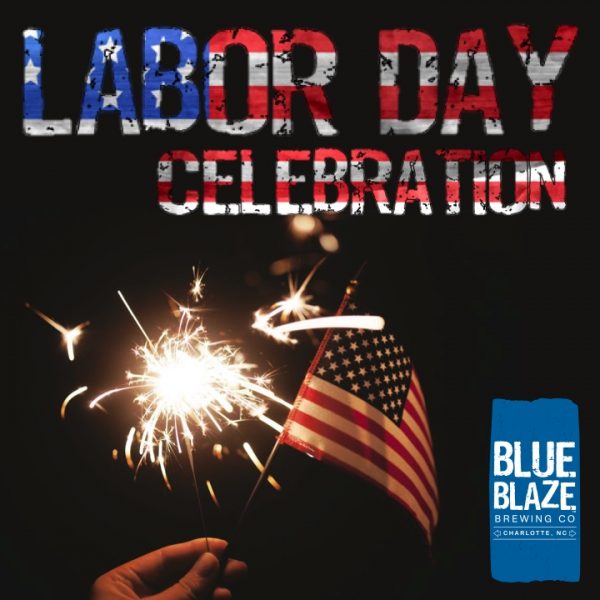 Blue Blaze Brewing Labor Day Celebration
Blue Blaze Brewing in Charlotte, North Carolina is planning a party for your long holiday weekend.
You've worked hard. We've worked hard. Why not reward ourselves with a Labor Day celebration? Pitchers of your favorite Blue Blaze beer are $2 off all day. Plus we are setting up a free taco bar, because who doesn't love tacos on Mondays?!
(LEARN: Beer 101 Online Course)
Live music will be announced soon. We are hand selecting the best bands for you. So come thirsty, hungry and ready for fun. The taproom opens at 12:00!
Contact Info
Company: Blue Blaze Brewing
Contact: Ginni
Email: glane@blueblazebrewing.com