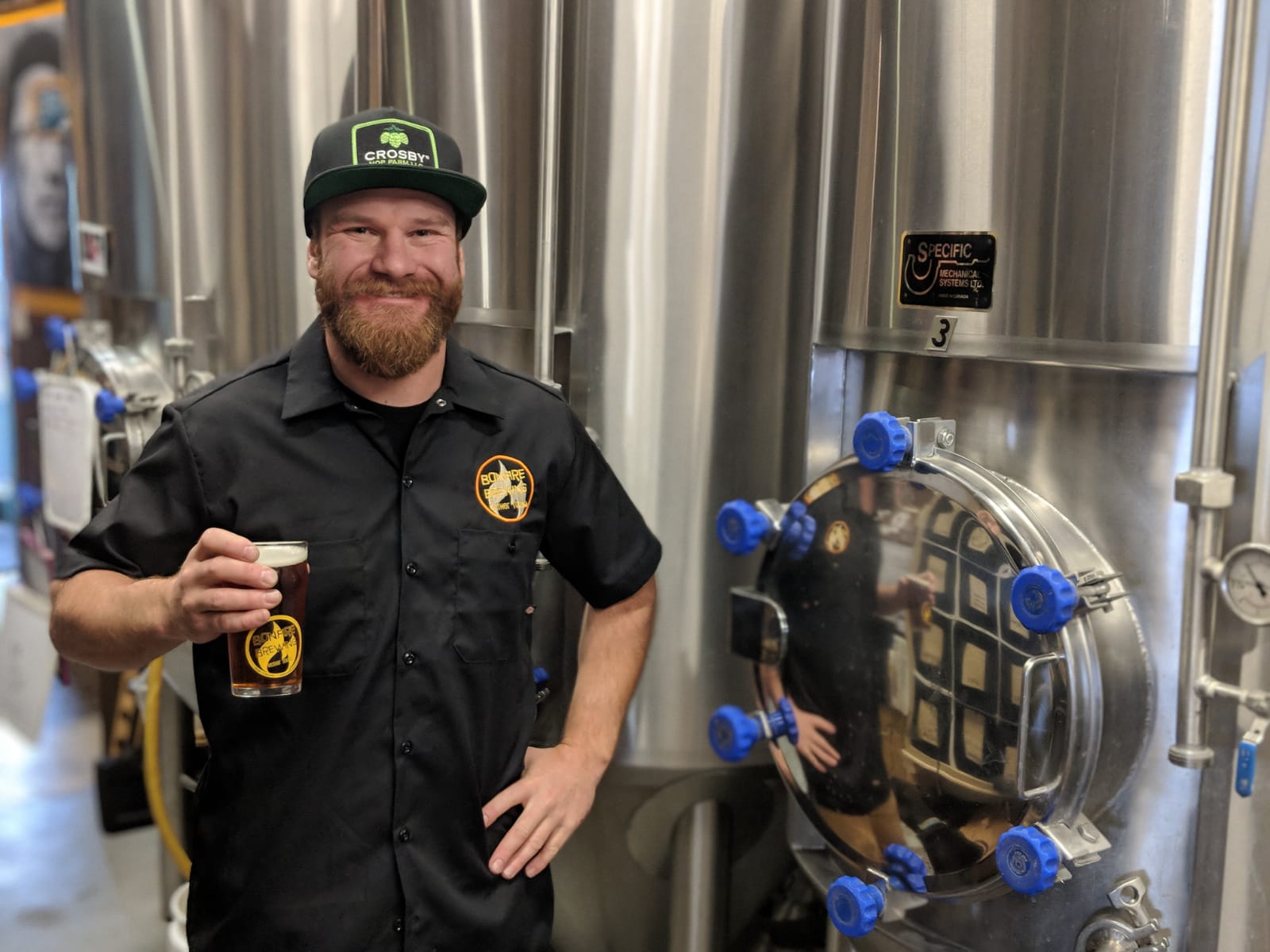 Bonfire Brewing Announces New Head Brewer Zack Kaplan
EAGLE, CO— Bonfire Brewing has a new Head Brewer, Zack Kaplan, who joined the team in September with a breadth of knowledge and brewing experience informed by his many years in the Colorado and San Diego beer communities.
Kaplan most recently worked as head brewer of Odyssey Beerwerks in Arvada, and has previously worked in brewing operations at Denver Beer Company, Upslope, Saint Archer, and Green Flash Brewing. "I'm excited to join Bonfire and continue to build upon the awesome foundation that Andy and Amanda have created," Kaplan says about Bonfire Brewing's owners.
"I'm looking forward to contributing my skills as a brewer, and helping to lead the creative development of kick ass beers designed to be enjoyed throughout our beautiful state of Colorado! Eagle is a great community with the best blend of outdoor activities— I'm really looking forward to being a part of it."
"Amanda and I hit it off with Zack right away over beers at Cannonball Creek this summer," Jessen recalls. "It's our first time bringing in a brewer from outside the company. We wanted someone with broad experience that could bring a different element to the team, but also someone who fit in with our outdoor ethos."
Amanda Jessen adds, "Thriving in the Valley requires a unique combination of passion for the outdoors, and drive in your career. Over the course of several conversations with Zack, we became confident that he had the right mix for success here."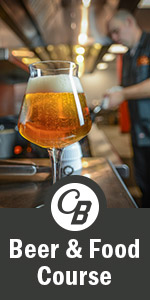 Kaplan's first order of business is to keep Bonfire's production running smoothly, cranking out their flagship beers including the Brush Creek Blonde, Demshitz Brown, Firestarter IPA, Kindler Pale, and WtFO Double IPA. He's also experimenting with a small batch Pale Ale, and a Kellerweiss in collaboration with Vail Brewing Company. These beers will hit taps in coming weeks.
For more bio information about Kaplan, or with any other media inquiries about Bonfire Brewing, contact Emily Hutto at coop@radcraftbeer.com.
ABOUT BONFIRE BREWING
Craft enthusiasts and outdoor adventurers gather around Bonfire Brewing in Eagle, Colorado, where the beers are driven by quality, curiosity, and community. Founded in 2010, Bonfire continues on their path of sustainable growth withans of their year-round beers available in liquor stores and restaurants across Colorado. Gather 'round Bonfire online at bonfirebrewing.com.
Contact Info
Company: RadCraft
Contact: Emily Hutto
Email: coop@radcraftbeer.com