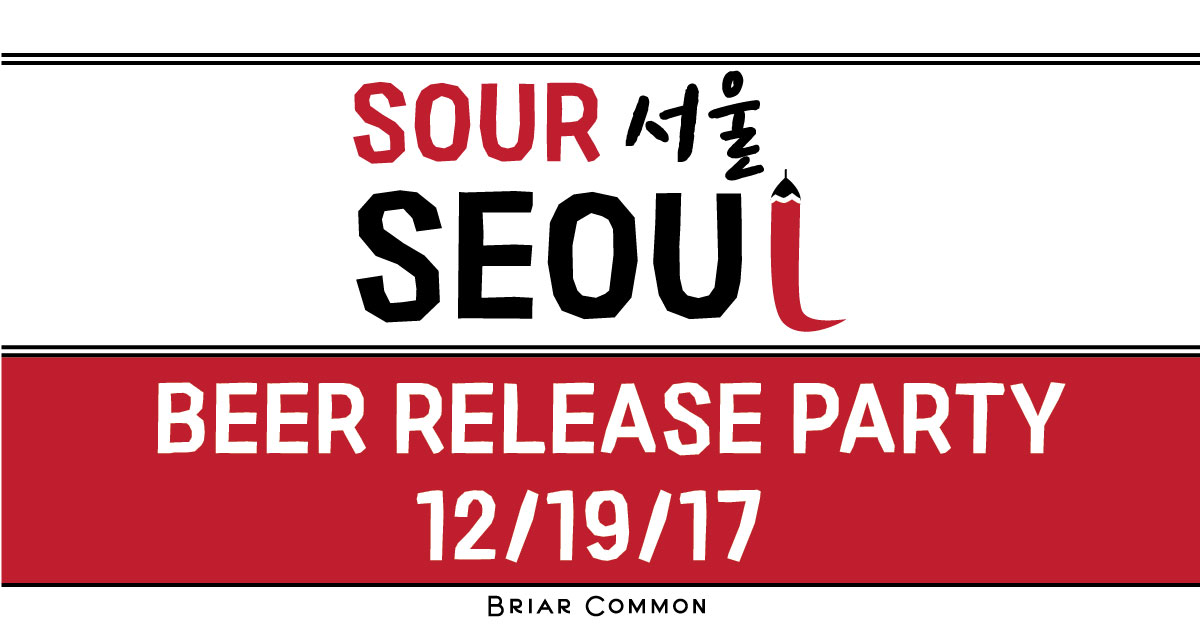 Briar Common Brewery + Eatery to Release Kimchi-inspired Ale
Briar Common Brewery + Eatery will release a Kimchi – inspired ale named "Sour Seoul" at 4 pm on Tuesday, December 19, 2017, at their Denver Brewpub. Prior to moving to Denver in 2013, Head Brewer and Co-founder Greg Dawson lived in Seoul, South Korea for 12 years. "Kimchi can be so addictive", says Greg. "You get the initial sour tang, followed by varying degrees of heat. Done right, it's hard to break the cycle and stop eating it!". Greg's approach to crafting this beer was to find the right balance between sour and spice. "You can expect the initial sip to be surprisingly sour with flavors of Asian pear and orange blossom. The heat slips in next, though not enough to overpower the palate" explains Greg.
For the past year, Greg has brewed primarily classic beer styles from the U.S., Belgium and Germany. Recently Briar Common released their "40lb IPA" which uses 40lbs of CTZ hops from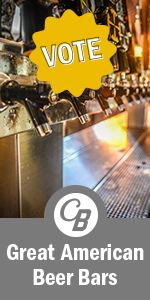 Highwire Hops out of Paonia, CO. "For our first sour, we wanted to have some fun. We've done straight Brettanomyces beers, though the objective with those was to create more of a tart beer than a sour beer" explains Greg.
To pair with the beer, guests can expect a Korean BBQ special with kimchi from Briar Common Chef D.J. Nagle for the beer release.
About Briar Common Brewer + Eatery
Briar Common Brewery + Eatery was started by brothers Kent and Greg Dawson in the Jefferson Park neighborhood of Denver in late 2016. Brewing both classic and contemporary beer styles and offering thoughtful chef-inspired gastropub fare. Enjoy their offerings in the comfort of the dining room with expansive exposed brick and antique tin ceiling, or on the rooftop patio overlooking the neighborhood's namesake park.
Media Contact Kent Dawson kent@briarcommon.com 720.470.3731