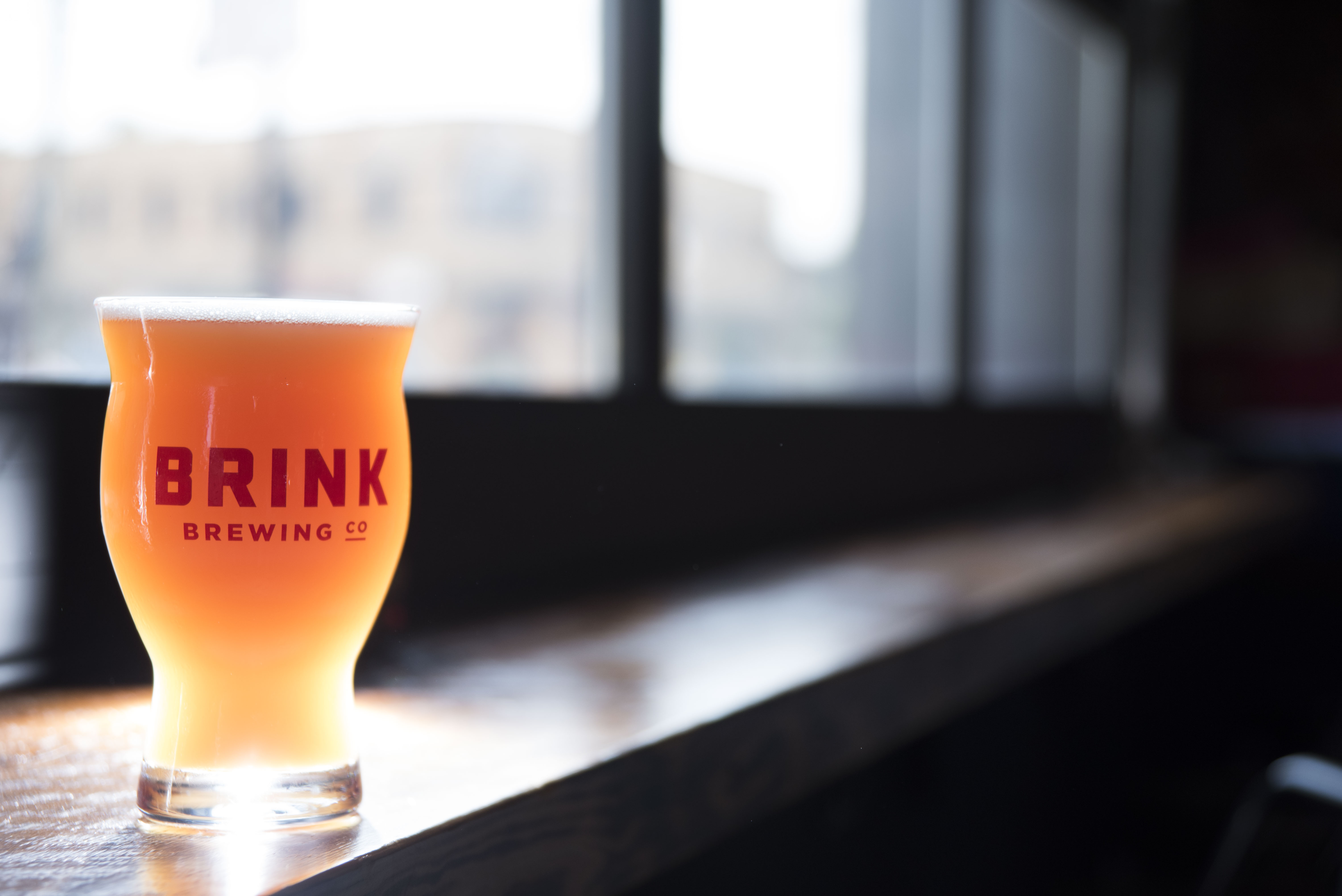 Brink Brewing Awarded Three Medals, Named Best Southwest Ohio Brewery at Ohio Craft Brewers Cup
CINCINNATI, OH — Brink Brewing continues their medal-winning streak after competing in the inaugural Ohio Craft Brewers Cup on July 28— taking home a gold, silver, and bronze medals and being named Best Southwest Ohio Brewery of 2018.
The competition called for twenty-nine style categories of beer with Brink Brewing earning three medals including Gold for Afterglow in New England/Hazy IPA category, Silver for Moozie in the Stout category, and Bronze for Hold the Reins in the Brown/Dark Ale category.
These medals follow the brewery's awards from last month's U.S. Open Beer Championships where they took home four medals including gold for Hold the Reins and a silver medal Moozie.
Hold the Reins is an English Mild, a classic "Session Ale" while still full flavored. Moderate sweetness, a bit nutty with a touch of caramel. Chocolate and roast notes give way to a dry finish. Hold the Reins also recently won Gold at the 2017 Great American Beer Festival®.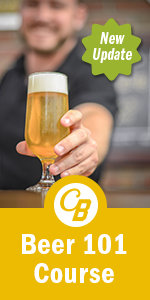 Moozie is a rich Milk Stout. Like a chocolate milkshake without the straw, it features chocolate and coffee notes and is almost chewy thanks to the addition of lactose and flaked oats. This beer also boasts a bronze medal from the 2018 World Beer Cup®, a bronze from the 2017 Denver International Beer Competition, and a gold medal at the 2017 U.S. Open Beer Championship and a silver medal in 2018.
Afterglow is a "New England" style IPA featuring old-school hops combined with new school brewing techniques and almost double the normal charge of dry hops. Brewed with Amarillo, Centennial, and Citra, it is bursting with citrusy hop flavors and has a tropical, citrus, and pine aroma.
If you have questions about Brink Brewing's recent Ohio Craft Brewers Cup win or any other media inquiries, contact Emily Hutto at coop@radcraftbeer.com.
ABOUT BRINK BREWING
Brink Brewing Co is neighborhood Craft Brewery in the College Hill neighborhood of Cincinnati. Providing quality beers in a welcoming, comfortable taproom. In their one year of operation they have accumulated an impressive amount of awards including a Gold at the 2017 Great American Beer Festival®, a Bronze at the 2018 World Beer Cup®, seven U.S. Open Beer Competition medals, three Ohio Craft Brewer Cup awards, and two Denver International Beer Competition awards. For more information please visit brinkbrewing.com.
Contact Info
Company: RadCraft
Contact: Emily Hutto
Email: coop@radcraftbeer.com