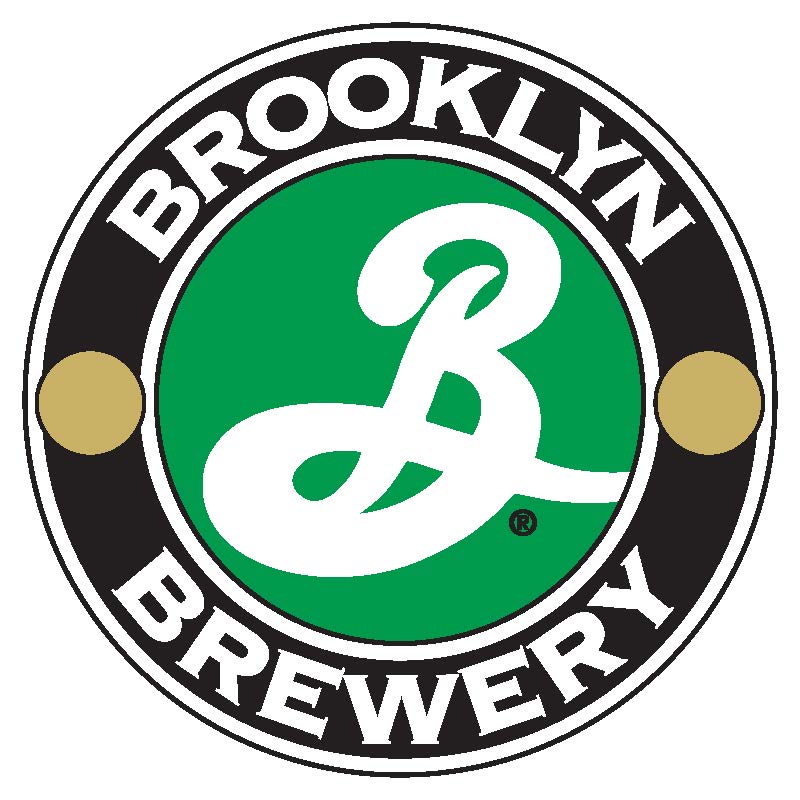 Brooklyn Brewery signs distribution deal with Mutual Distributing
May 17th, 2016
(Raleigh, NC) – Mutual Distributing Company announced today that it has added Brooklyn Brewery to its beer portfolio.
"It is with great pleasure that we announce this agreement with Brooklyn. It is very clear to us that they have the highest commitment to quality and continued growth in North Carolina," said William Riley, President of Mutual.
"We are thrilled to partner with Mutual Distributing in North Carolina. They are committed to our brand and we look forward to a long and successful partnership in a state we've always loved," said Robin Ottaway, President of Brooklyn Brewery.
Earlier this week Brooklyn announced that they will be moving their headquarters to the Brooklyn Navy Yard by early 2018.  The plans include a brewery on the ground floor, new offices and a massive beer garden on the roof. This new headquarters will be located close to their Barrel Aging Facility.
"We are extremely pleased to announce the addition of Brooklyn Brewery to our portfolio," said Michael Hayek, Statewide Beer Division Manager of Mutual Distributing. "Brooklyn is widely known as one of the most respected Craft Breweries in the country, and we are eager to partner with them in North Carolina!"
Mutual Distributing will begin distributing Brooklyn Brewery in early June.
Mutual Distributing Company is a wholesale beer and wine distributor servicing the entire state of North Carolina. With over 650 employees and seven full-service branch offices throughout the state, Mutual is committed to providing quality products and exceptional customer service.
The Brooklyn Brewery was started in 1988 by Steve Hindy, a former Middle East correspondent for The Associated Press, and his Brooklyn neighbor, Tom Potter, a former banker. Today, the Brooklyn Brewery is continuing to thrive, spreading good beer around the world. Bars and restaurants from Texas to Sweden to Australia proudly pour Brooklyn beer and display our iconic logo in great cities and far-flung reaches.
Contact Info
Company: Mutual Distributing Company
Contact: Michael Hayek
Email: Mhayek@mutualnc.com