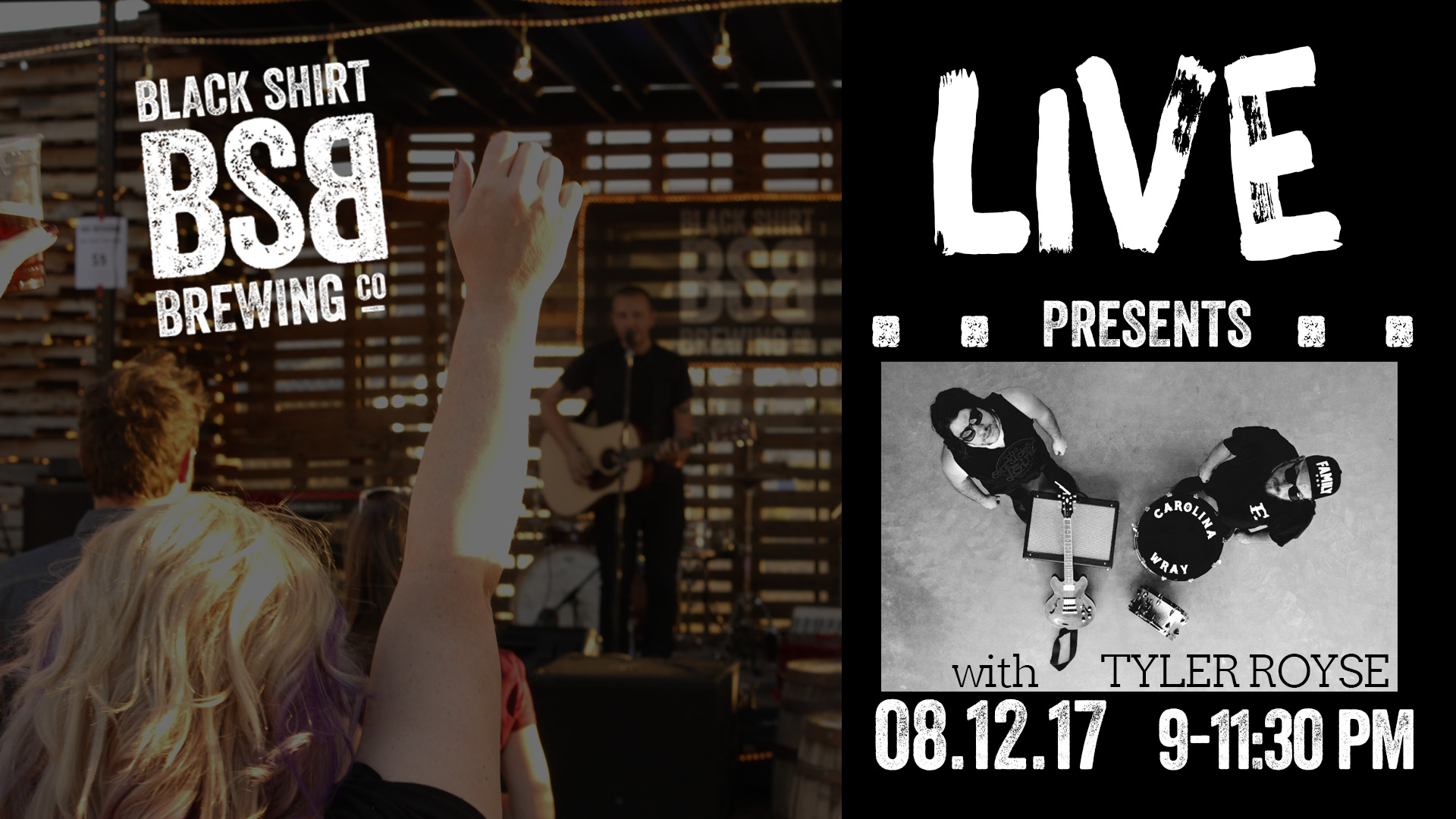 BSB LIVE Presents: Carolina Wray with Tyler Royse
Carolina Wray is an American Rock & Roll band based out of Asheville NC. The band consists of brothers Rev Wray (Guitar & Vocals) and Lo Wray (Drums & Vocals). They have released multiple albums, most recently two brand new singles recorded in Nashville TN. Carolina Wray is quickly rising and making their mark on the landscape of American Rock & Roll.
Come rock out with us, sip on delicous red ales and grub on food! Admission is free.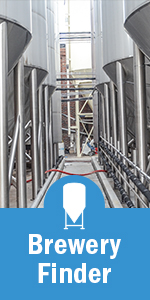 BSB LIVE Presents: Carolina Wray with Tyler Royse
Location: 3719 Walnut St, Denver CO 80205 Date: August 12th Time: 9-11:30pm
About Black Shirt Brewery
Located in the heart of the RiNo Art District neighborhood of Denver, Colorado, we at Black Shirt Brewing Co. strive to offer an experience that combines the perfect balance between music and delicious craft beer. We were voted "Best Brewery Taproom – Patio" by Westword Magazine. Come in and see what all the hype is about.
Why black shirts?
Society tries to steer you down a very defined path of norms. Some might say this is the road most traveled, made of bricks that have been compacted with the footsteps of mindless cooperation. Go against the grain, find your own path, and when you need inspiration always look to the ones in black. They are the rule breakers, the non-conformists, and the counter culture. Black Shirt isn't just our name – it's our philosophy against convention and homogenization. It's who we are, who we call our friends and what we strive to be – the ones that challenge the "norms" of the craft beer industry.
Contact Info
Company: Black Shirt Brewing Co.
Contact: Tina
Email: events@blackshirtbrewingco.com