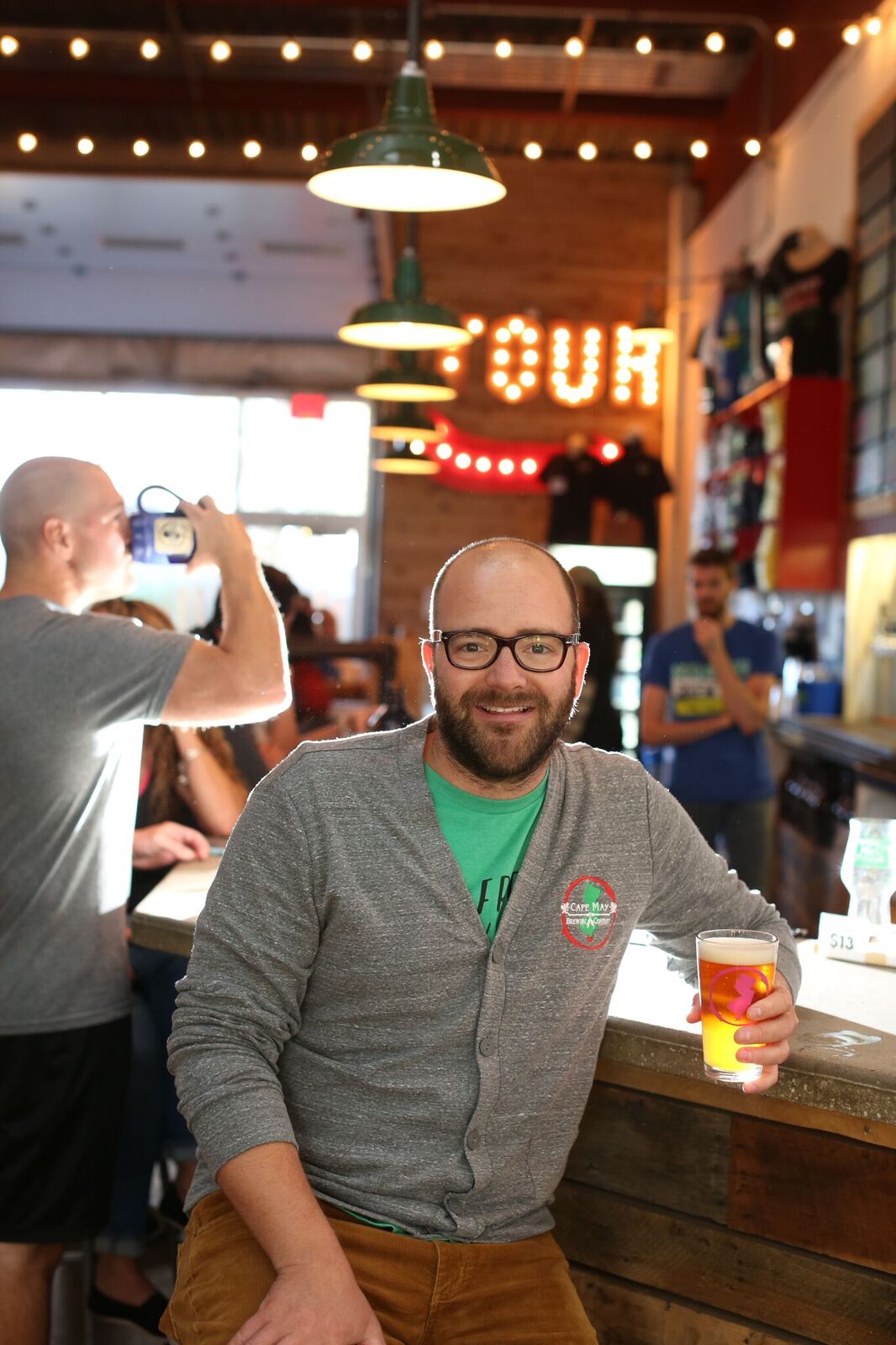 Cape May Brewing Company One of The Top 50 Breweries in America
Cape May, NJ – Cape May Brewing Company has been named one of the Top 50 Breweries in America by Yahoo Travel. The report highlights one brewery from each state, based largely on scores from popular brewery rating app Untapped.
Reads the article: "Cape May is fun in a touristy way. Cape May Brewing Company is fun in a tasty way."
According to author Melinda Crow, "taking into account all of the variability among drinkers, any brewery with an average rating of 3.5 [out 5] from several thousand reviewers is worth trying." CMBC has earned an overall score of 3.62.
"We're thrilled for the validation that people like what we're doing, and we're also excited to see rating apps like Untapped getting exposure," says CMBC President Ryan Krill. "There's so much variety out there, that half the fun of drinking craft is in the experimenting, and deciding what suits your individual tastes. We encourage all visitors to our tasting room to try a flight, and to rate the experience online."
For more info on CMBC, including details about their holiday pop-up shop, visit capemaybrewery.com.
About Cape May Brewing Company:
Once upon a time, twenty-something Ryan Krill earned a six-figure salary working in finance and real estate development in Manhattan, while his college roommate, Chris Henke, designed satellites. During a summer weekend at the Jersey shore, they brewed a batch of beer with Ryan's dad that wasn't half bad. "Should we open a brewery?" Ryan asked, only half-serious. But, by the following year, the three guys had secured a space at Cape May Airport where they concocted a makeshift brew system and honed their beer-making skills. In 2011, they started with one client. Today, there are over 380+ accounts in Jersey and Pennsylvania proudly serving the guys' award-winning recipes. And CMBC's fearless leaders have never looked back.
Contact Info
Company: Cape May Brewing Company
Contact: Alicia Grasso
Email: alicia@capemaybrewery.com