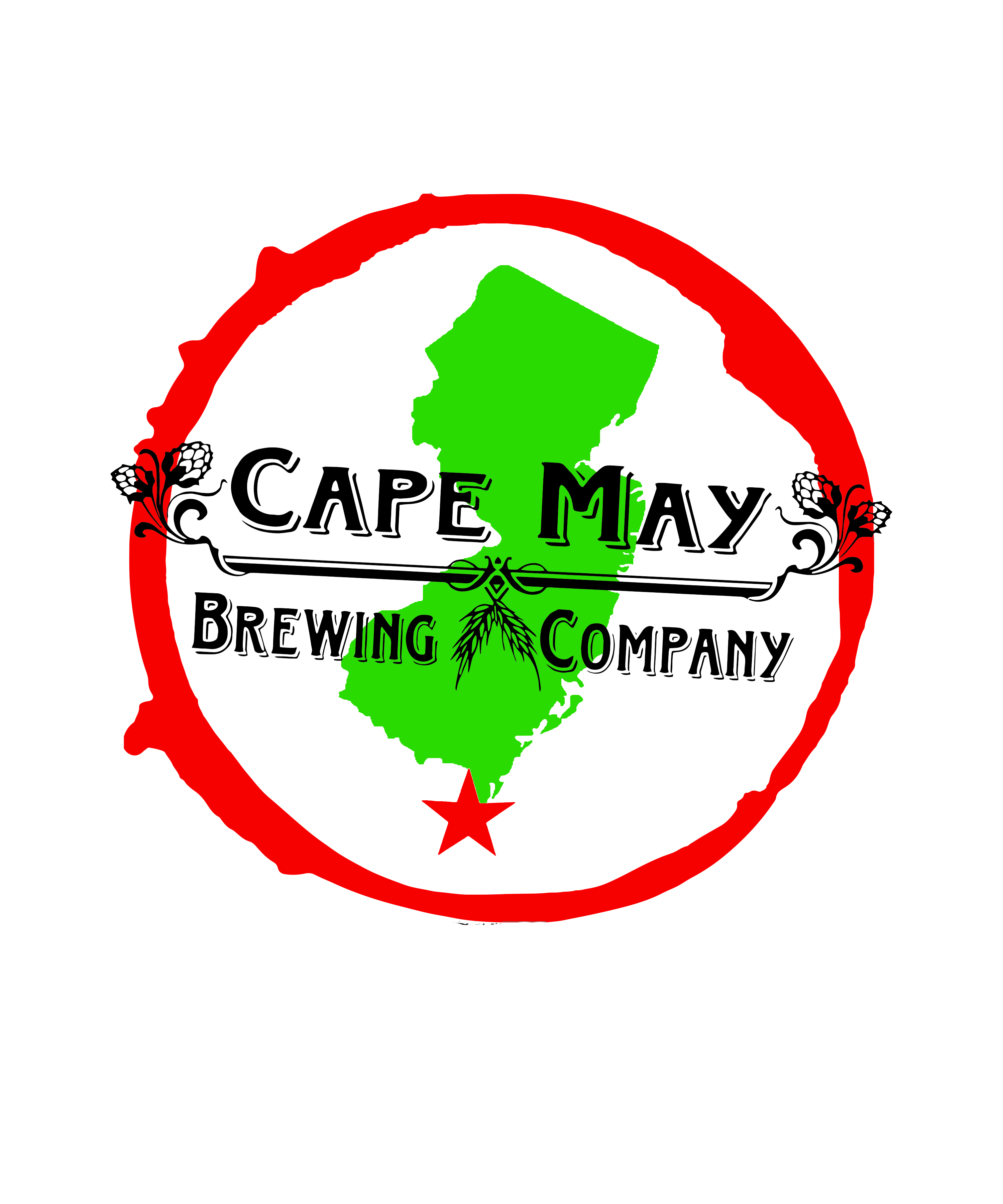 Cape May Brewing Company Wins New Jersey's Brewery of the Year for 2015
Cape May Brewing Company is New Jersey's Brewery of the Year for 2015, according to the recent New York International Beer Competition. The start-up's light and refreshing Tower 23, a brew named for a local World War II lookout tower, also took home a title — German Style Sour Ale of the Year — besting entries from across the nation. "Sour beers are the new frontier," says Cape May Brew Master Brian Hink. Case in point: CMB is the only one in the state making them.
The New York International Beer Competition, judged entirely by trade professionals, prides itself on being discriminatory. According to their website: "We are not a medal factory. We take great pride in that less than 50% of those who submit win a medal."
The accolades bring the 2015 award total for CMB up to five. In January, their Coastal Evacuation beer won a silver medal in the category of Imperial IPA at the Best of Craft Beer Awards held in Bend, Oregon – commonly referred to as "IPA country." The Tower 23 earned silver in the Berline Weisse group, and CMB's most popular pint, Devil's Reach, took home bronze in the Belgian Golden Strong Ale class.
For more information on tours, taps, and tastings visit capemaybrewery.com or call (609) 849-9933. For the complete list of winners, visit: nyibeercompetition.com/2015-winners.
Contact Info
Company: Cape May Brewing Company
Contact: Alicia
Email: alicia@capemaybrewery.com