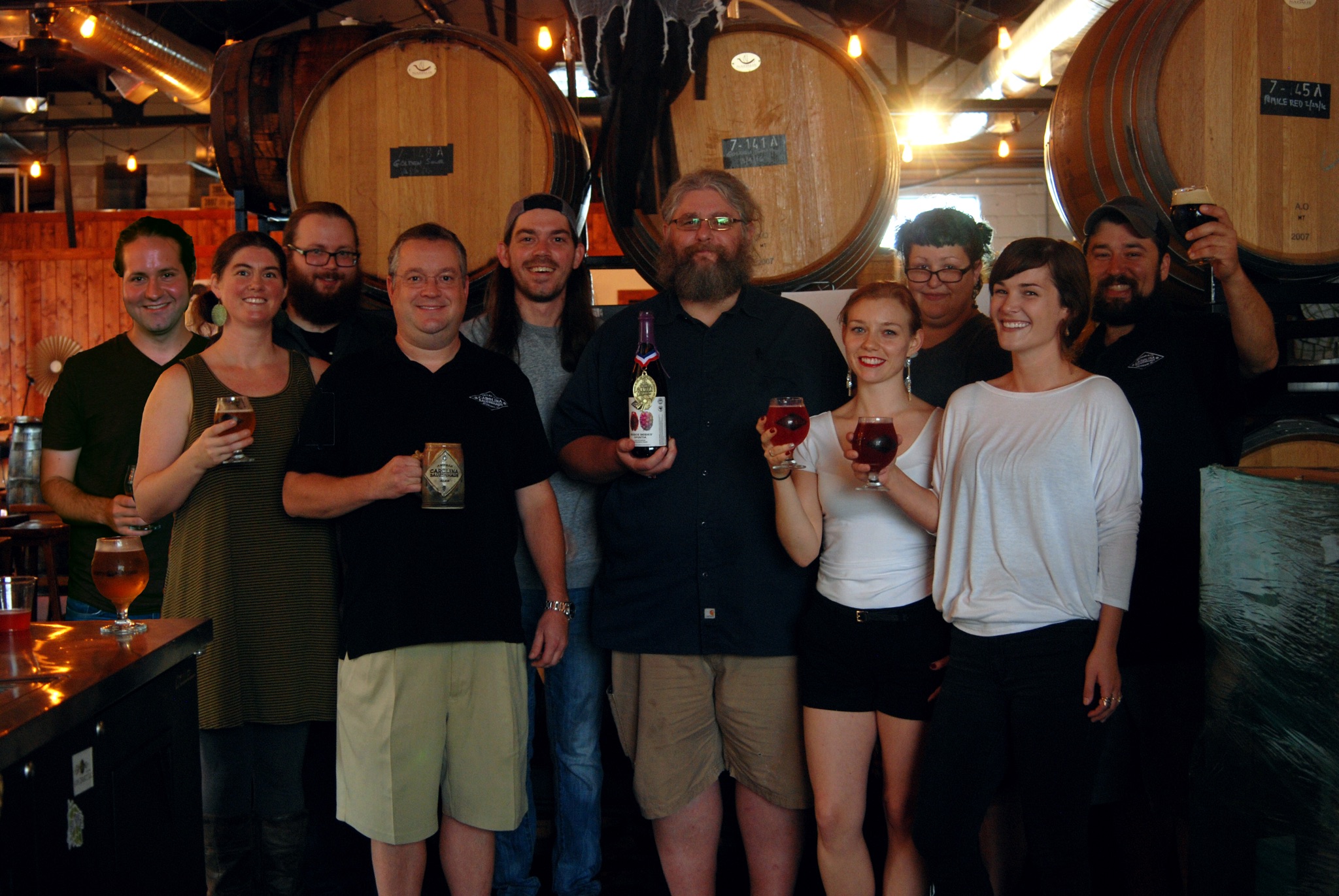 Carolina Bauernhaus Announces Their 2 Year Anniversary Party
Carolina Bauernhaus is celebrating its second year anniversary on Saturday, December 9, 2017 at their downtown Anderson, South Carolina, brewery and taproom.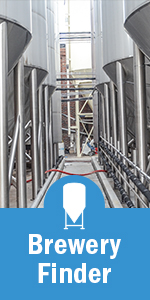 What a two years it has been for South Carolina's first farmhouse brewery. In just their second year, the brewery has taken home a coveted gold medal at the Great American Beer Festival® — the only one in South Carolina in 2017 — for the Experimental Beer category. They have also recently become a licensed winery and increased their production capacity, increased their distribution territory to include South Carolina, North Carolina and Georgia, and increased their tap count to 19 so they can share more craft beers, and now ciders and meads as well.  Things are going great for this little brewery and they want to celebrate with the people that have gotten them there, you!
(Want to Host a Bottle Share? Resourceful Redditors Have This Advice)
This year's anniversary extravaganza boasts three bands, food trucks, multiple bottle releases and giveaways throughout the day along with specialty beers from the now two-year-old cellar…and cake!
Festivities start at 2 pm with a special bottle release. Then the funky fresh Jams begin with Regina Basin and the Bauernyard Band playing from 3:30-5:00 pm, followed by crowd favorites My Girl My Whiskey & Me playing from 5:30-7:00pm, and concluding with Amongst the Trees playing from 8:00-9:30 pm.
You can follow all of the happenings as details are released on their Facebook page and spread the word to your friends. There are sure to be good times and libations to be had!
Contact Info
Company: Carolina Bauernhaus
Contact: Brad Thomas
Email: brad@carolinabauernhaus.com