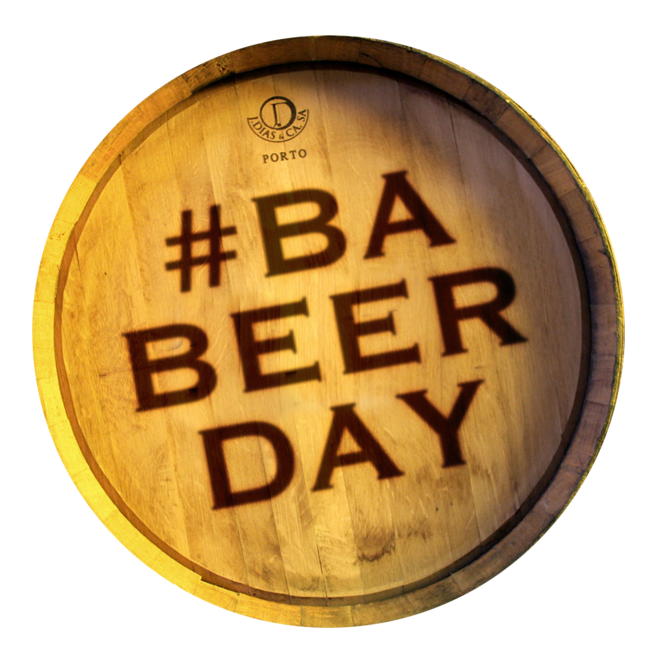 Celebrate Barrel-Aged Beer Day on October 4
On October 4, let's unite and declare a celebration of barrel-aged beer around the world…no, the universe!
The Bruery is encouraging craft beer fans around the globe to celebrate Barrel-Aged Beer Day by using the hashtag #BABeerDay while Tweeting, Instagramming, Facebooking or Untapping a delicious barrel-aged beer on October 4. You've heard of the beloved IPA Day, Sour Beer Day and more, but it's time to embrace #BABeerDay.
How to Celebrate #BABeerDay
"Omagah, #BABeerDay is coming. The first Friday of October will from now on be barrelicious!" might be something you post to Untappd while marveling at a big, bourbon barrel-aged beer before October 4. "I am in love with staves and sours today. Happy #BABeerDay," might be something you Tweet while enjoying a sour barrel-aged beer on Friday, Oct. 4.
What's the Point?
Just about every beer style seems to have a day established with a hashtag to go along with it… but it's about time barrel-aged beers get the spotlight, as they encompass so many delicious styles. Craft beer drinkers are so lucky in beerland lately. It seems like almost every craft brewery has (or is developing) some kind of barrel program that fans are waiting with baited breath for.
Whether a barrel program boasts thousands of barrels in a well-established brewery's warehouse, or includes just a couple precious new barrels modestly chilling in the corner of a nano, the patience and care it takes to keep a barrel-aging program must not to be under appreciated!
On October 4, The Bruery Tasting Room will be tapping some exciting yet-to-be-announced barrel-aged brews (on top of our already stellar tap list) to celebrate the #BABeerDay. Wherever you are on October 4, share the love of barrel-aged brews from your favorite local brewery, restaurant, homebrewery or couch. Cheers to #BABeerDay!
The Skinny on #BABeerDay
For more information and support, contact cambria@thebruery.com.