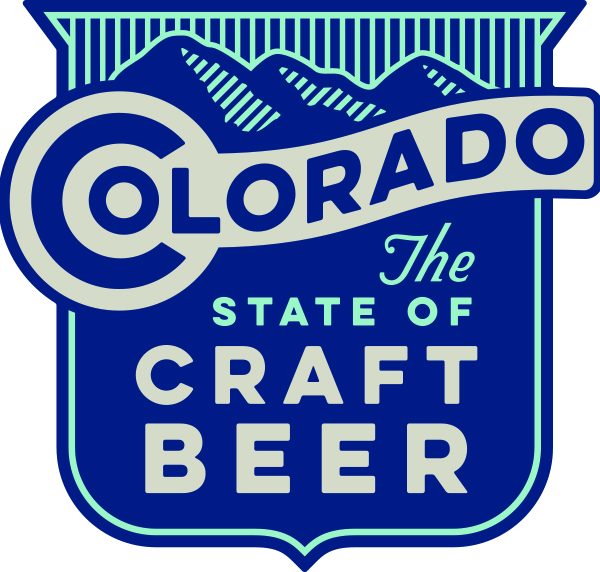 Colorado To Benefit from Historic Passage of Craft Beverage Modernization and Tax Reform Act
DENVER – A 2-year version of the Craft Beverage Modernization and Tax Reform Act (CBMTRA), which lowers the federal excise tax for breweries, was passed on Wednesday, December 20th, 2017 by the 115th U.S. Congress.
"We applaud our guild members who tirelessly joined the Brewers Association on Capitol Hill climbs and district meetings to emphasize the importance of this legislation and how it will help stimulate economic growth across Colorado," said Andres Gil Zaldana, Executive Director of the Colorado Brewers Guild.
Under the bill, the federal excise tax will be reduced to $3.50/barrel (from $7/barrel) on the first 60,000 barrels for domestic brewers producing less than 2 million barrels annually, and reduced to $16/barrel (from $18/barrel) on the first 6 million barrels for all other brewers and all beer importers. The bill would maintain the current $18/barrel rate for barrelage over 6 million. This savings will allow hundreds of Colorado's small brewers, including many manufacturers and entrepreneurs, to reinvest in their businesses, expand their operations and hire more workers. The legislation is currently written as a 2-year provision.
The effort to bring meaningful federal excise tax relief to small brewers has been a primary political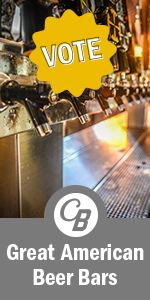 objective for the Brewers Association (BA) and state guilds from across the country for almost 10 years.
"Our expectation is that small brewers will use their savings related to the recalibration of the federal excise tax on beer to invest in their breweries, expand their operations, create more jobs and hire more American workers," said Bob Pease, president and CEO, Brewers Association. "We are very appreciative that Congress has enacted these bipartisan, strongly supported measures."
Currently, Colorado craft brewers contribute more than $3 billion to Colorado's economy and are responsible for an estimated 22,220 jobs.
"The passage of CBMTRA has already led to an immediate impact with a decision to hire four new jobs based on the expected tax savings," says Eric Wallace, President of Left Hand Brewing Company.  "Additional employment opportunities could follow later in the year."
The CBG would like to thank Representatives DeGette, Polis, Tipton, Buck, Lamborn, Coffman, and Perlmutter and Senators Gardner and Bennet for joining 303 and 54 of their House and Senate colleagues as co-sponsors of this bill. Their support will help Colorado's small and independent brewers continue to grow and thrive.
About the Colorado Brewers Guild
The Colorado Brewers Guild is a non-profit trade association representing Colorado craft breweries and brewpubs. CBG is dedicated to the improvement of business conditions and is an advocate for its members. CBG sponsors a variety of beer events each year designed to increase the awareness and appreciation of Colorado brewed beer. For more information about the Guild, visit coloradobeer.org
About the Brewers Association
The Brewers Association (BA) is the not-for-profit trade association dedicated to small and independent American brewers, their beers and the community of brewing enthusiasts. The BA represents 4,000-plus U.S. breweries. The BA's independent craft brewer seal is a widely adopted symbol that differentiates beers by small and independent craft brewers. The BA organizes events including the World Beer CupSM, Great American Beer Festival®, Craft Brewers Conference & BrewExpo America®, SAVOR℠: An American Craft Beer & Food Experience, Homebrew Con, National Homebrew Competition and American Craft Beer Week®. The BA publishes The New Brewer® magazine, and Brewers Publications™ is the leading publisher of brewing literature in the U.S.
Beer lovers are invited to learn more about the dynamic world of craft beer at CraftBeer.com and about homebrewing via the BA's American Homebrewers Association and the free Brew Guru™ mobile app. Follow us on Facebook and Twitter.
The Brewers Association is an equal opportunity employer and does not discriminate on the basis of race, color, national origin, gender, religion, age, disability, political beliefs, sexual orientation, or marital/familial status. The BA complies with provisions of Executive Order 11246 and the rules, regulations, and relevant orders of the Secretary of Labor.
Contact Info
Company: Lexa PR
Contact: Alexandra Weissner
Email: alex@lexapr.com