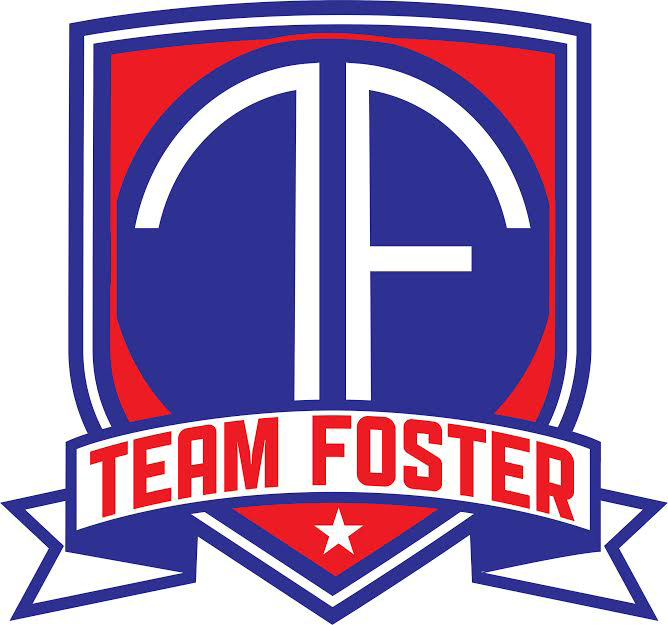 Conshohocken Brewery Teams Up With Team Foster
When Conshohocken Brewing Company opened in April of 2014, the mission was two-fold: make great beer and give back to the community. Between mashing in and graining out, they've contributed to causes like the Leukemia and Lymphoma Society, the Movember movement, and the FA Research Alliance for curing Friedreich's Ataxia disease. Now, Conshy Brewing has formed a new partnership with Team Foster, a nonprofit dedicated to the rehabilitation of wounded combat veterans. Through athletic events, the organization raises funds and awareness in the name of Erick Foster, a 29-year-old Army captain killed in Iraq in 2007.
"There are veterans among our group of investors, but this is an issue that should be on the minds and hearts of everybody," says Glen Macnow, brewery partner and sports talk radio host on 94 WIP. "We are more than happy to help those who've given their hearts and bodies to serving this country."
For Team Foster's Happy Hour fundraiser kicking off at 5:30pm on February 19 at Philadelphia's Field House bar, Conshohocken Brewery will donate raffle prizes and two kegs of beer. This way, attendees can sip complementary Conshy Blonde Ale or, the brewery's most popular brew, Conshohoken IPA while waiting in line for a puppy kissing booth. It's an attraction that speaks to Team Foster's mission for 2016 — pairing service dogs with veterans suffering from PTSD and traumatic brain injury via nonprofit Alpha Bravo Canine. And it dovetails with Conshy's love of dogs. Canines are welcome drinking buddies at the tasting room, where bowls of water are served alongside flights.
Beginning the day after the fundraiser and running through March 20, $1 from every pint of crisp and malty Conshy Blonde ordered at the Field House will benefit the charity.
"Anyone who has tried Conshy's beer knows it's innovative and delicious," says Team Foster CEO Nick Liermann. "And it tastes even better when you can raise a glass to a great cause."
Finally, for Team Foster members out training for the organization's capstone event, a 100-mile bike ride from Philadelphia to Cape May this September, CBCo will offer free eight-ounce pours. Bike-friendly is a familiar mantra at the tasting room, where a breezy deck overlooks the Schuylkill River Trail as well as the brewery's bike racks, and shirts and cycling jerseys for sale are printed with the company's velocipede bike logo.
But the real reason for getting involved?
"We're very much supported by our community," Macnow says. "It's important for us to support that community back. We don't do well unless people coming in feel a part of our lives and our neighborhood. We're in this together."
For more info on Conshohocken Brewery or what's on tap, visit conshohockenbrewing.com. For updates or to get involved with Team Foster, see teamfoster.org. And if you're out peddling this weekend and in need of a drink, stop by for a cold glass of that Conshohocken IPA.
"It's a fine, refreshing beer after a long ride," Macnow says. "You might even have two."
Contact Info
Company: Team Foster
Contact: Nick Liermann
Email: nickliermann@gmail.com