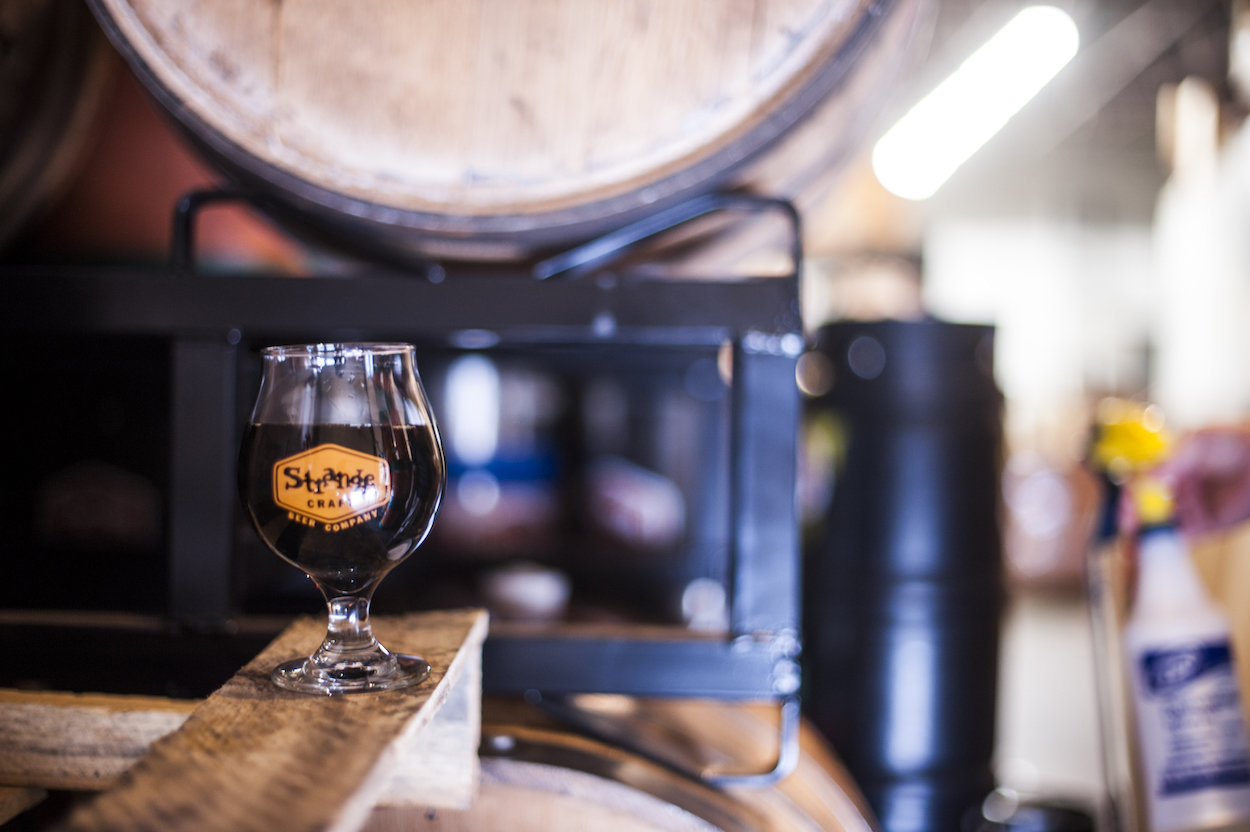 The Corner Office and Strange Craft Beer Company Hold Beer Pairing Event
No better way to finish summer than with an amazing pairing of Strange Craft Beer Company's eclectic selection of brews and a 4 course pairing from Chef Rich Byers at The Corner Office Restaurant & Martini Bar.
(LEARN: CraftBeer.com Beer and Food Pairing Course)
The first course features Le Bruit Du Diable Farmhouse Ale paired with jerk chicken drummies + mango red hot. The second course pairs Mezcal Pale Ale with smoked wagyu beef meatball, mozzarella, broccoli rabe + polenta. Up next is a barelywine braised brisket tostada, queso fresco + barleywine guajillo paired with Dr. Strangelove Barleywine. For dessert, Chef Rich Byers will pair Strange's Cherry Kriek with a black forest cake + Cherry Kriek glaze.
The beer pairing event is set for August 19 from 12-2 p.m. MT at the Corner Office location on Curtis Street in Denver. Tickets are on sale for $45 at this events page.
Contact Info
Company: Lexa PR
Contact: Alexandra Weissner
Email: alex@lexapr.com