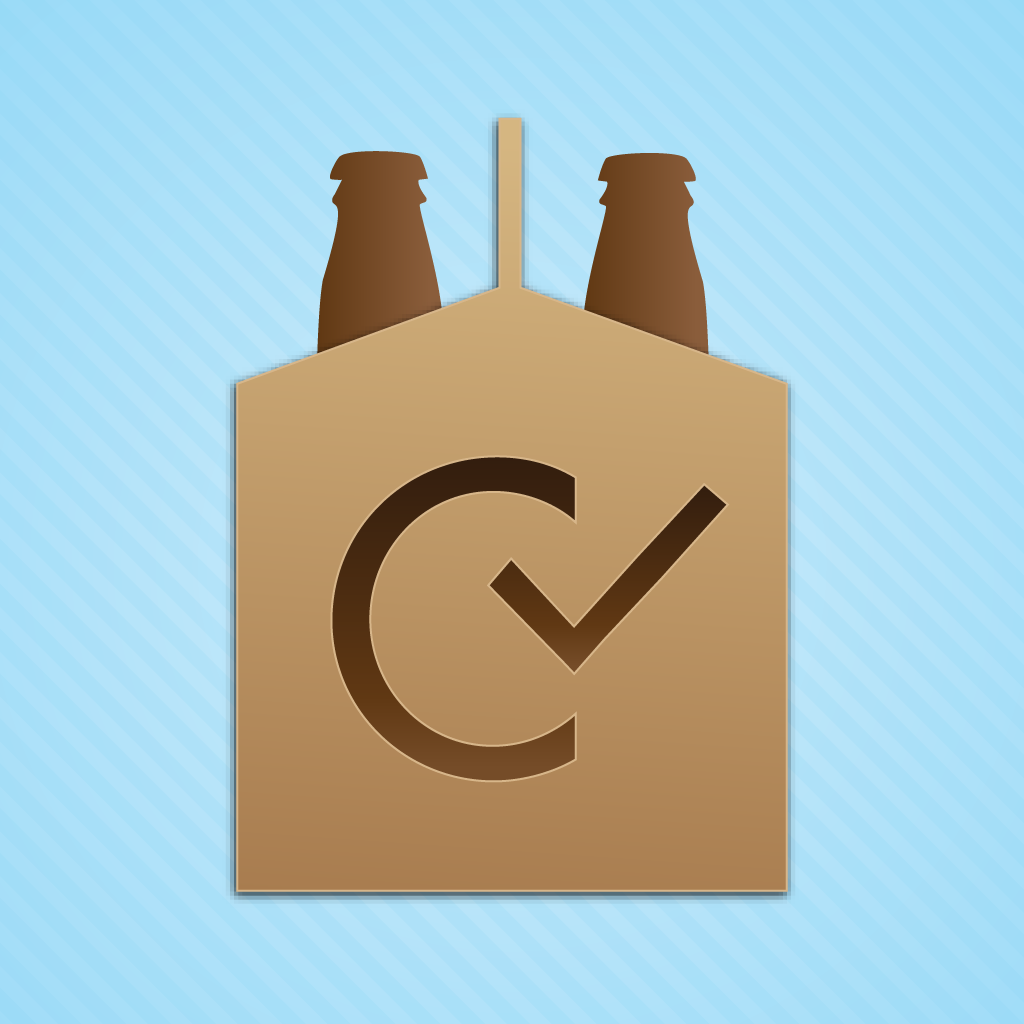 Craft Check, The World's Most Popular Craft Beer Verification App, Releases Android Public Beta
After two years in the iOS app store, Craft Check brings all the functionality and features of the celebrated craft beer app to millions of Android users.
Los Angeles, CA – December 21, 2015 – Craft Check today unveiled its long-awaited Android release, bringing the world's most popular craft beer verification app to the world's most popular smartphone platform. Starting today, craft beer fans with Android devices will be able to use Craft Check to make sure their beer comes from a genuine craft brewery and not a crafty imposter owned by a multinational beverage conglomerate.
Released as a public beta today, Craft Check for Android matches the features of the recently released iOS version 2.0, including Craft Check's simple barcode scanning, brewery search, background database updates, improved sharing options, and ownership information for non-craft beers.
"It was important to us that Android users get feature parity with the iOS app," said Craft Check co-creator Barrett Garese, "and not a rushed, feature-poor translation. We're bringing the best possible version of the app to Android, maintaining the same features, options, and sense of humor as the original iOS app."
Craft Check for Android is available for free at CraftCheckApp.com/Android for all Android handsets running 4.0.3 or above.
CRAFT CHECK FEATURES
Scan a barcode or search by brewery name to instantly find out whether the beer you're looking at is a genuine Craft Brewery or just a crafty imitation from the big guys.
Information on thousands of Craft Breweries, with new breweries added every week.
Background updates ensure the app is always up to date for new breweries, buyouts, and changes in the beverage industry
Ownership information for non-craft breweries
Share results on social media and connect with genuine craft breweries
PRICING AND AVAILABILITY
Craft Check Android Beta is available for free at: CraftCheckApp.com/Android
Craft Check for iOS is available for free in the iOS App store: https://itunes.apple.com/us/app/craft-check/id775598291
ABOUT CRAFT CHECK
Craft Check was created by Rudy Jahchan and Barrett Garese, and is the world's most popular craft beer verification app. First released in 2014, Craft Check has since been featured in Fortune Magazine, NPR, Fast Company, Wired, Parade, and nearly a hundred beer, mobile app, and cool hunting blogs.
Craft Check uses the Brewers Association's definition of "American craft brewer" to help you distinguish the real craft breweries from the macrobrewed impostors. The Brewers Association is a 501(c)(6) not-for-profit trade association whose purpose is to promote and protect American craft brewers, their beers and the community of brewing enthusiasts.
PRESS CONTACT:
Barrett Garese
Logo, screenshots, and other related materials available at: CraftCheckApp.com/Press
Contact Info
Company: Craft Check
Contact: Barrett Garese
Email: Barrett@craftcheckapp.com