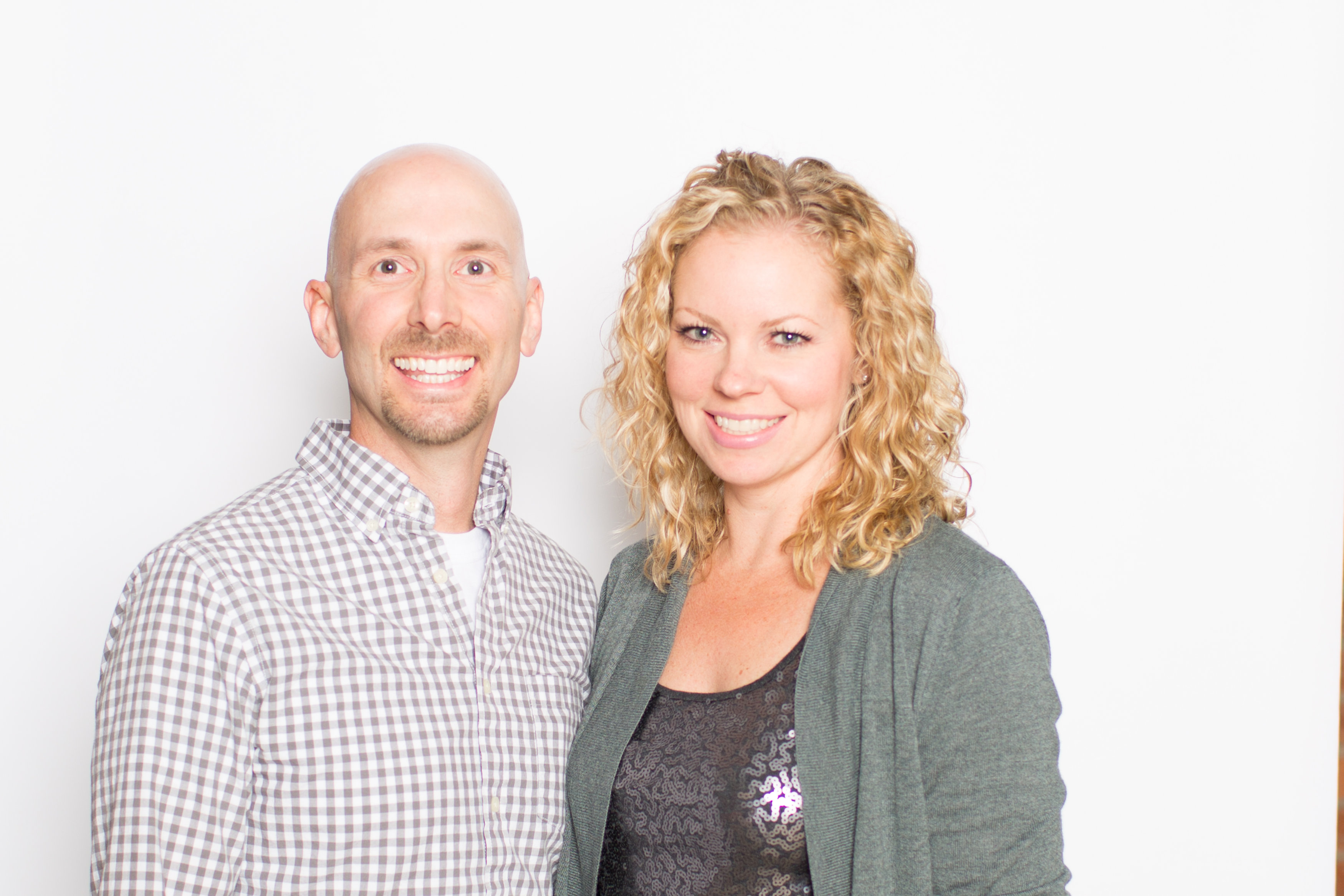 CraftHaus Brewery Changes Las Vegas' Craft Brewery Licensing
Las Vegas, NV –In anticipation for CraftHaus Brewery's opening of their secondary tasting room, a licensing change was needed. Under Las Vegas' beer and wine room license, it did not allow for package sales to go for their own six-packs and growlers.
CraftHaus Brewery, known for successfully changing the brewpub licensing in Henderson, now has done the same for Las Vegas.  With the support of Councilman Coffin, the license now allows Nevada brewpubs to sell their own packaged beer to go in the city of Las Vegas that do not brew on site. Now the Henderson based brewery is poised and ready to have a larger presence in Las Vegas.  "We are excited to become a larger part of the Las Vegas community, specifically The Arts District. The City of Las Vegas was a wonderful partner that listened to the needs of our local craft beer industry," says Wyndee Forrest, Co-Owner of CraftHaus Brewery.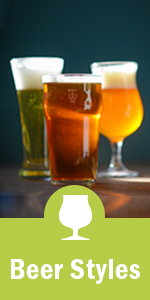 Construction is slated to start in the next couple of weeks on the secondary tasting room located at 197 California Street. The tasting room will serve as an extension of the CraftHaus brand with 24 taps serving their beers, local guest beers, Kombucha, cold brew, cider and wine. Light shareable plates will also be available to pair with their lineup of hand-crafted beers.
About CraftHaus Brewery
Established 2014, CraftHaus Brewery is passionate about building a community around quality driven beers. Owners, Wyndee and Dave Forrest successfully changed licensing for the city of Henderson to a more craft friendly license. Named Favorite Local Brewery, Reader's Choice, Las Vegas Weekly 2018. Winner, Top 100 Businesses Coast to Coast, Yelp! Nevada's Greenest Brewery 2018 and Best Family Owned Business, Nevada Entrepreneur Magazine 2016. Their beer can be found in Clark County, Nevada including the Las Vegas   Strip.      www.crafthausbrewery.com
Contact Info
Company: CraftHaus Brewery
Contact: Wyndee Forrest
Email: wyndee@crafthausbrewery.com