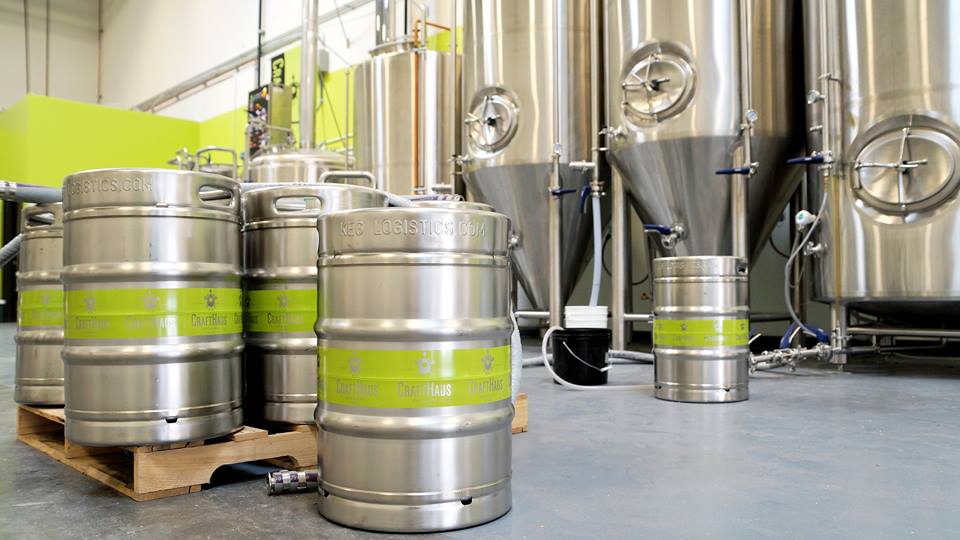 CraftHaus Brewery Hires New Team for Brewery
Las Vegas, NV – CraftHaus Brewery eyes next chapter of growth with hiring two new brewers who are ready to take the brewery to the next level.  CraftHaus has seen tremendous growth over the four years since inception with brewers, Steve Brockman and Steph Cope heading up the portfolio. Brockman and Cope headed back home to Australia to bring a little Las Vegas flair to the land of Oz. Thanks to the Australian brewing duo, the brewery is now poised to jump to the next level.
CraftHaus has hired Cameron Fisher to take the leading role in the brewery as Head Brewer and Bryson Bauducco as Assistant Brewer. Both brewers possess a strong drive for creativity, an attribute CraftHaus has earned for their portfolio of beers as well as a strong dedication to quality.
CraftHaus Brewery has recently undergone a large expansion with the purchase of their own Wild Goose canning line, the addition of a forty-barrel fermenter and a large distribution cold room. With this infrastructure in place, CraftHaus is ready to ramp up production. The brewery has seen thirty percent growth year on year and anticipates surpassing this with the recent expansion and the new brewers ready to take the helm. Owners, Wyndee and Dave Forrest look to the future with optimism, "We see this transition as an exciting start to the next chapter of the CraftHaus journey, says Wyndee Forrest."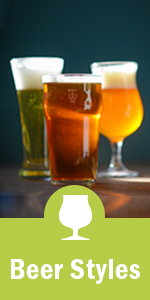 Cameron started home brewing a decade ago while attending University Nevada, Las Vegas and quickly found a passion for creating hoppy concoctions. He started with Odyssey Beerwerks located in Colorado, on day one and quickly found his way into the brew house and began whipping up delicious recipes and brewing full time. He spent a year in Portland refining his craft and honing his craft beer skills. Upon moving back to Colorado, he returned to Odyssey Beerwerks and brought some Pacific Northwest flair to his newest brews. He is excited to join the CraftHaus team and share his knowledge to help grow the Las Vegas craft beer community. He enjoys brewing beers that are out of traditional beer style guidelines, as well as more classic styles such as India Pale Ales and Belgian Ales.
Bryson gained an appreciation for different flavors and great food growing up around his Italian grandparents' restaurant and cooking with family. He found his love of beer while brewing in a backyard with friends and became passionate about it after brewing a Braggot, which accentuates the different possibilities of beer.  Bryson finds joy in the depth and complexity of barrel aged beers and sours.  He came to us from an Assistant Brewer position at Mike Hess Brewing in San Diego, a highly respected and award-winning brewery. He also operated a mobile canning line prior all over Southern California. Bryson is completing his Professional Certificate in Brewing from UC San Diego Extension as well as earned a bachelor's degree from UC Santa Cruz.
About CraftHaus Brewery
Established 2014, CraftHaus Brewery is passionate about building a community around quality driven beers. Owners, Wyndee and Dave Forrest successfully changed licensing for the city of Henderson to a more craft friendly license. Their beer can be found in Clark County, Nevada including the Las Vegas Strip.  CrafthausBrewery.com
Contact Info
Company: CraftHaus Brewery
Contact: Wyndee Forrest
Email: wyndee@crafthausbrewery.com