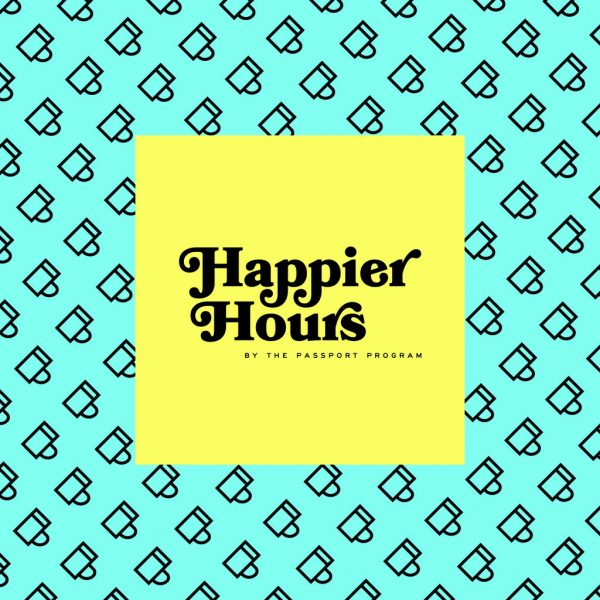 Denver Passport Program Kicks off Happier Hours
Starting on Monday, July 31 to Thursday, August 3, The Denver Passport Program will be throwing brewery "Happier Hours" pop-up parties because everybody loves a good happy hour. At each event, $20 gets you three cold craft beers and a brand new Denver Passport (worth $25 alone). Don't forget that the Denver Passport will get you 2-for-1 drinks at 68 of the best places in town for the rest of summer – making this a no-brainer!
Upcoming Happier Hours:
Monday, July 31 from 4-8 p.m.: Great Divide Brewing Company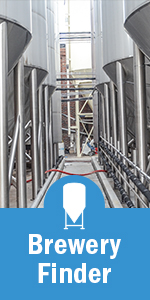 Hit this Denver classic to make Monday feel a little more like Friday.
Tuesday, August 1 from 5-9 p.m.: Call to Arms Brewing Company A true gem of Tennyson, this craft brewery with an old world twist feels like it was meant for dukes and duchesses looking for beer with character.
Wednesday, August 2 from 5-9 p.m.: Our Mutual Friend Be sure to hit OMF—it was one of the first taprooms in RiNo, and is still one of the coolest spots to grab a local pint.
Thursday, August 3 from 5-9 p.m.: Cerebral Brewing In some ways, beer is a weird science experiment, but one that turned out to be delicious. This brewery takes that idea to the next level!
Tickets for any of the above Happier Hours can be purchased online.
Contact Info
Company: Lexa PR
Contact: Chea Franz
Email: chea@lexapr.com