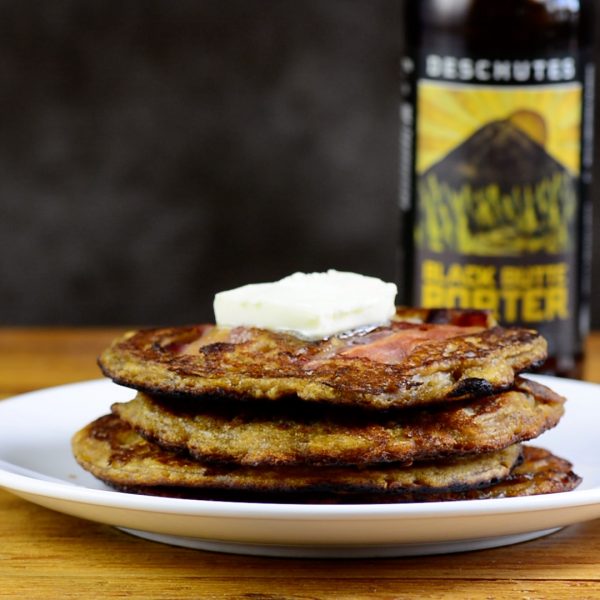 Deschutes + Dad: A Father's Day Beer Brunch
Looking for the Father's Day gift or event this year? Look no further. This Father's Day beer brunch was made just for dad – featuring Deschutes Brewery's Black Butte Porter on tap and a few fun brunch cocktails made with – you guessed it – beer. Guests will enjoy brunch food paired with these tasty beverages at the original Tupelo Honey location. Dear old dad will thank you!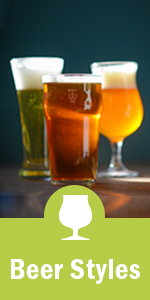 When: Sunday, June 18, noon-close
Where: Tupelo Honey, 12 College St, Asheville, NC 28801
More Info can be found here.
Contact: (828) 255-4863       
About Deschutes
As a family and employee-owned brewery, Deschutes believes every pint of beer worth brewing is worth sharing—with friends, family, and even the stranger you just met on the barstool next to you. And every Deschutes Brewery pint shared has a healthy dose of community, experimentation, and ingenuity.  It's crafted with plenty of balance and drinkability and invested with quality and consistency. This is not us waxing poetic. This has been the blueprint of Deschutes' DNA since our modest beginnings in 1988 as a small public house in downtown Bend, all the way through to the present. We invite you to explore all that our beers have to offer, here in the digital space, and in person, at our Pubs, and at our events.  We think it should be an extraordinary experience no matter where you visit us.
Contact Info
Company: Deschutes Brewery
Contact: Deschutes Brewery
Email: info@deschutesbrewery.com