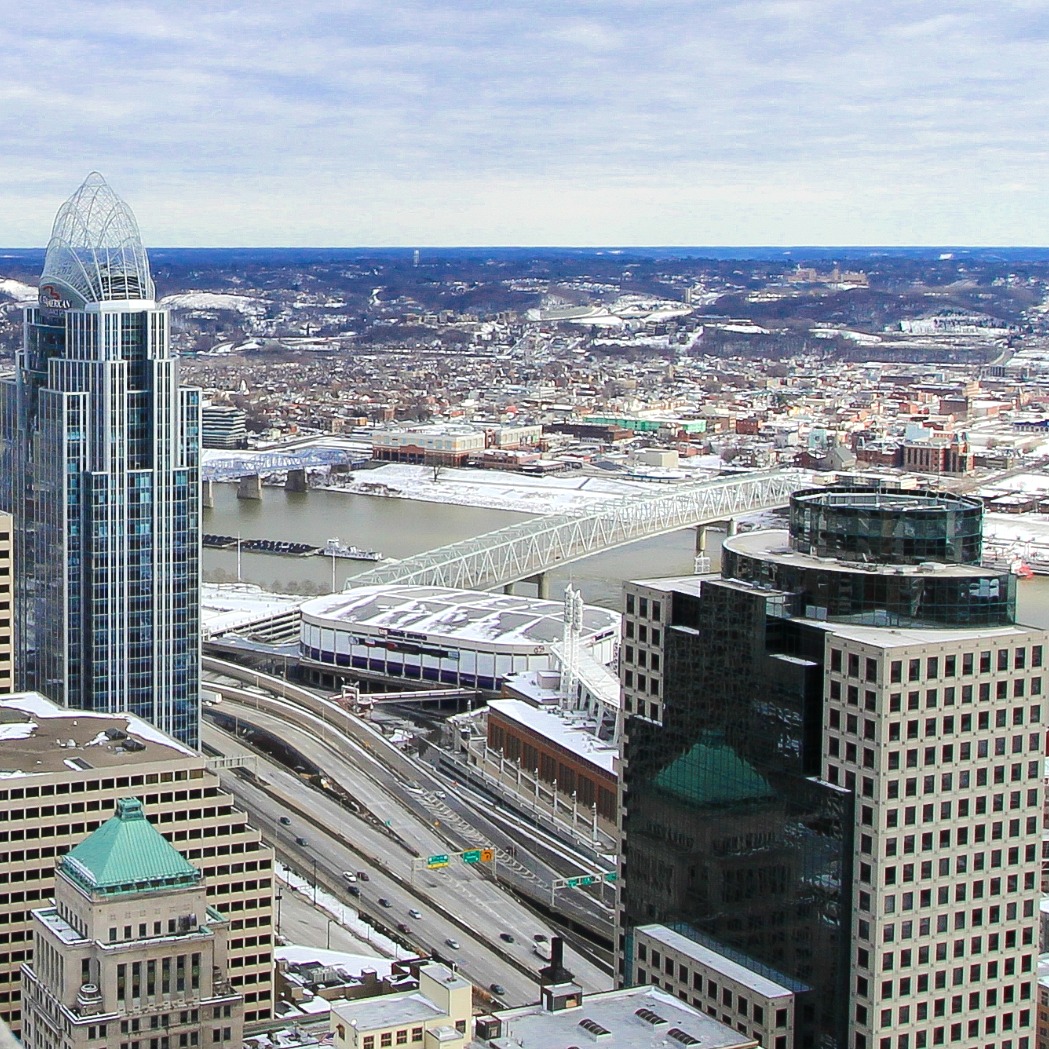 Deschutes Brewery Street Pub Comes to Cincinnati
Oregon's Deschutes Brewery is bringing the ultimate craft beer block party to Cincinnati! This 400-foot custom bar will be pouring beers from a multitude of taps, including local guest taps from: Moerlein Lager House and Blake's Hard Cider. Deschutes Brewery and its partners will work to raise money for Cincinnati nonprofits: Starfire Council and The Schubert-Martin IBD Center at Cincinnati Children's Hospital. Culinary delights will be provided by the brewery's corporate executive chef, Jeff Usinowicz, who is teaming up with Cincinnati's own Chef Joe Lanni, co-founder of the Thunderdome Group and Chef Jared Bennett of Metropole. Local, live music from The Buzzard Kings, HEBDO, CLUBHOUSE, and Jessica Hernandez & The Deltas will help to round out the festivities. A kid's zone for families and a bike valet will also be on site, along with a variety of fun activities by Street Pub partners. Bring your family and friends, come down and have a great time while supporting worthy causes in your own community!
About Deschutes Brewery
As a family and employee-owned brewery, Deschutes believes every pint of beer worth brewing is worth sharing—with friends, family, and even the stranger you just met on the barstool next to you. And every Deschutes Brewery pint shared has a healthy dose of community, experimentation, and ingenuity. It's crafted with plenty of balance and drinkability and invested with quality and consistency. This is not us waxing poetic. This has been the blueprint of Deschutes' DNA since our modest beginnings in 1988 as a small public house in downtown Bend, all the way through to the present.
We invite you to explore all that our beers have to offer, here in the digital space, and in person, at our Pubs, and at our events. We think it should be an extraordinary experience no matter where you visit us.
Contact Info
Company: Deschutes Brewery
Contact: Deschutes Brewery
Email: info@deschutesbrewery.com