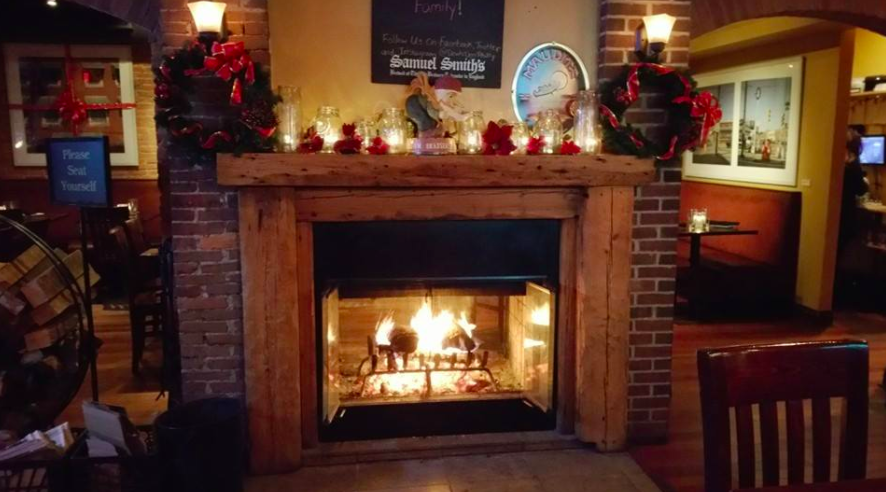 Devil's Den Hosts Annual Fireplace Lighting Party Dec. 1
The start of December marks the annual first lighting of Devil's Den's iconic wood-burning double-sided fireplace. This Friday, December 1 at 7 p.m., Devil's Den Owner, Erin Wallace, will light the fireplace for the first time this season and celebrate with the now-famous Annual Fireplace Lighting Party, featuring an expertly curated list of smoked and wood-aged beers, among other festivities.
The lineup includes Dogfish Head Oak Aged Vanilla World Wide Stout; Robert Mondavi Private Select Bourbon Barrel Aged Chardonnay and Cabernet Sauvignon; and Fireplace Sling, boasting Bulleit Rye Whiskey, maple syrup, and chocolate. (See the full beverage menu below.)
Additionally, with the donation of one unwrapped toy, guests can cozy up to the fire with a FREE Coppertail or Evil Genius draft beer from now until December 15.  One gift equals one beer per day! Click here to see what toys are recommended for donation, all toys will be donated to CHOP.
Beverage menu for Annual Fireplace Lighting Party:
Draft List 
Dogfish Head Oak Aged Vanilla World Wide Stout ($12)
Wicked Weed Devilwood ($11)
Weyerbacher D'Tango ($11)
Cascade Manhattan ($12)
Kentucky Tangerine Barrel Cream Ale ($6)
Ommegang Smoked Porter ($6)
Bourbon Barrel Aged Wines
Robert Mondavi Private Select Bourbon Barrel Aged Chardonnay & Cabernet Sauvignon ($12)
Winter Cocktails 
Hot Apple Cider with your choice of shot (MP)
Fireplace Sling ($10)
The Caramel Devil ($9)
ABOUT DEVIL'S DEN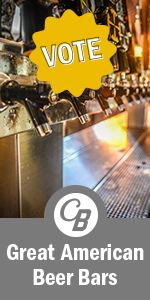 Devil's Den is one of Philadelphia's best destinations for import and craft beers, with 17 rotating drafts and over 200 bottles. Chef Paul Trowbridge offers homemade comfort food and stepped-up fare in a warm and enveloping setting. Popular favorites include house signature Duck Fries, Salmon BLT and several tempting mussel renditions. The elevated gastropub has knowledgeable and friendly staff, popular happy hour specials and unparalleled beer selection. A dominating architectural feature is the wood-burning fireplace, which offers ambiance and warmth in colder months in both the dining room and the extensive bar. Outdoor seating creates a spirited street scene when weather permits. A lively events calendar adds to the fun. Devil's Den is open daily from 11 a.m. to 2 a.m.
Devil's Den | 1148 South 11th St. Philadelphia, PA 19147 | (215) 339-0855 | www.devilsdenphilly.com
Contact Info
Company: Punch Media
Contact: Isabella Abiuso
Email: isabella@punchmedia.biz