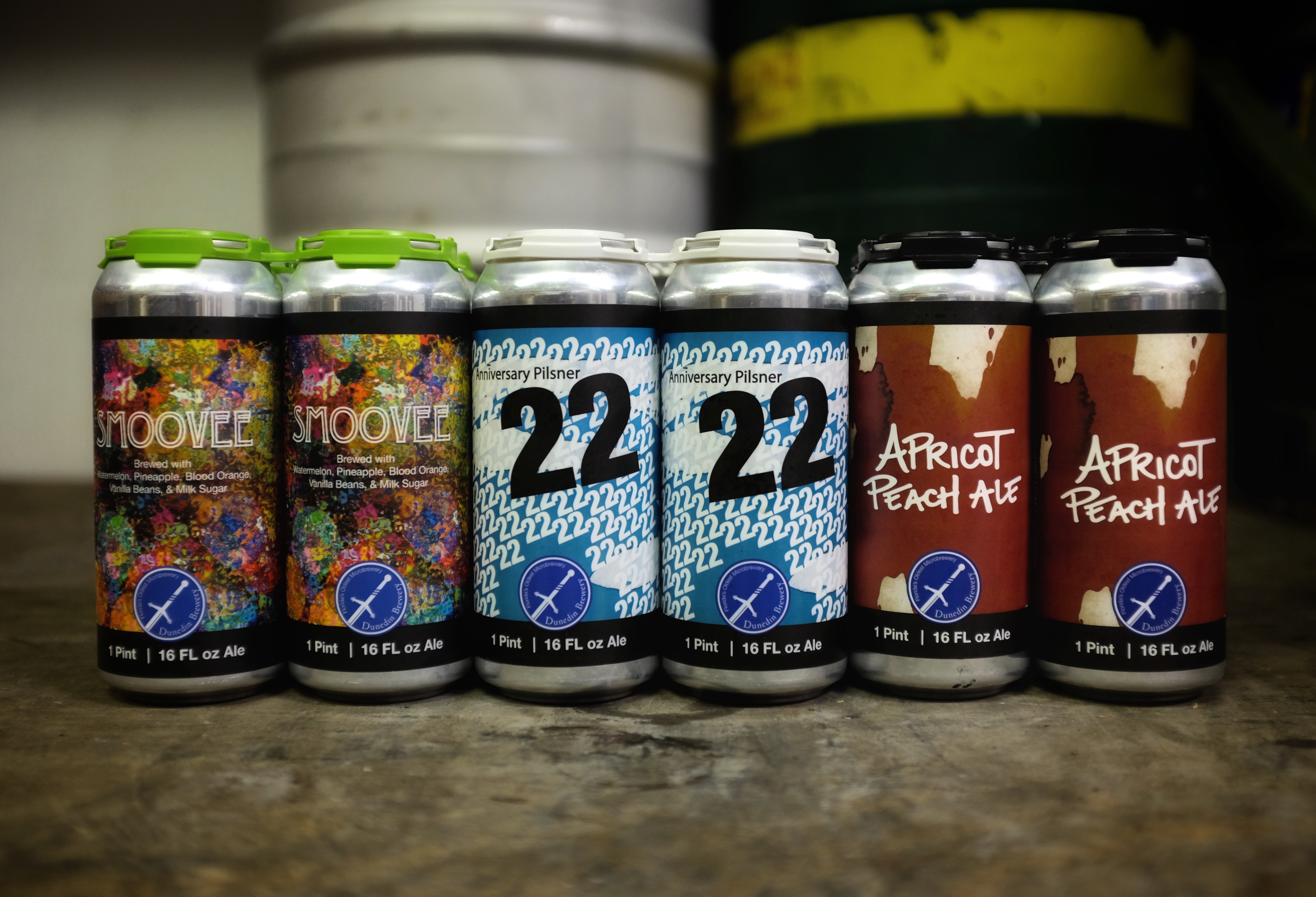 Dunedin Brewery Celebrates 22 Years of Independent Beer
Dunedin, FL – Dunedin Brewery, Florida's Oldest Microbrewery, celebrates their 22nd Anniversary this July. Founded by Brewer/Owner Michael N. Bryant, the business has stayed family-owned, operating independently on its own terms, since it's inception in 1996. In the words of Michael N Bryant, "It's still here!"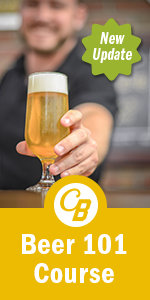 To celebrate this milestone, Dunedin Brewery is releasing three new packaged beers in 16oz Tallboy Cans—only available for purchase in their Tasting Room & distribution! These beers include their classic Apricot Peach Ale, 22nd Anniversary Pilsner, and newly concocted Smoovee (American Fruit Beer brewed with watermelon, blood orange, pineapple, vanilla bean, & lactose sugar).
According to local beer journalist, Justin Grant, "If you've been drinking beer long enough in Florida, you've had Dunedin Brewery's Apricot Peach Ale." Now is your chance to enjoy it, at your leisure, outside of the Tasting Room. The cans are limited, so get your hands on some while supplies last.
For more information about Dunedin Brewery, please visit http://dunedinbrewery.com.
Dunedin Brewery As the oldest microbrewery in Florida, we are committed to two great challenges: satisfying our thirst for a well-crafted brew and fulfilling the need to contribute to a strong, vibrant community. Dunedin Brewery is founded on values that make these goals a reality; like yourself, we value the integrity to stand for a cause, the stability gained from working hard, and the experience of connecting with good people—our dedicated staff of beer enthusiasts or our loyal guests. There are plenty of things to do in Florida- even plenty of things to do in Tampa Bay, but we strive to be more than just a place and more than just a beer; we strive to meet the challenge of creating an amazing city and an amazing craft brew. Sláinte!