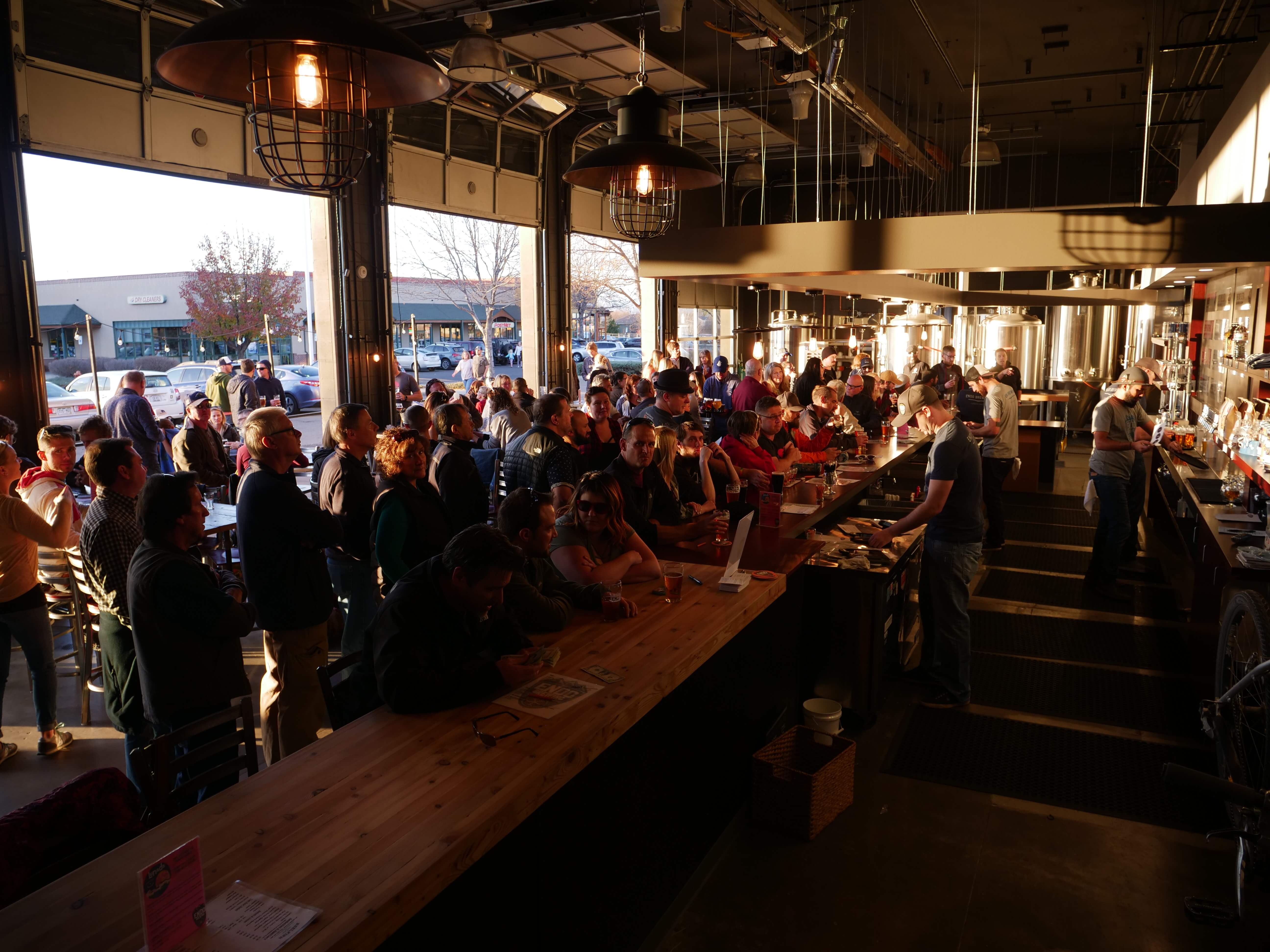 Endo Brewing Company Celebrates 2nd Anniversary with Beer, Bikes and Music
LAFAYETTE, CO — Endo Brewing Company is excited to celebrate two years in business with an epic birthday bash on Saturday, September 28 from 12 p.m. – 10 p.m. at their tasting room (2755 Dagny Way Ste. 101, Lafayette, CO 80026).
"I feel incredibly fortunate that I could leave the corporate world and open a successful business in this wonderful community," says Bob Lichens, co-founder of Endo Brewing. "The people I've met along the way, whether they are neighbors, tasting room regulars, travelers from Sweden, Costa Rica, and other parts of the world, have really made this whole experience worthwhile."
Enjoy the musical stylings from SoundClub Colorado, and live music by Lady Gang. True to Endo form, the brewery will host bike-centered contests such as a Slowest Bike Race and a Shine and Show Bike event, where top honors will go to the most unique bikes. Mac 'N Noodles and Hangry Hut will be on-site serving up delicious eats. To commemorate their two-year mark, Endo Brewing will release five different barrel-aged beers, including 2018 and 2019 variants of No Quarter, a Brett Saison aged in Sauvignon Blanc wine barrels, 2017 and 2018 variants of Kill Me, Thrill Me a Belgian Dark Strong aged in a Maker's Mark Barrel and a 2017 Belgian Dubbel aged in a Woodford Bourbon barrel.
Located adjacent to many cycling routes and communities in Boulder County, Endo Brewing was founded by beer and bike fanatics Bob Lichens and Kevin Van Winkle in 2017. At Endo, guests can enjoy a variety of hand-crafted beers while their bikes are getting tuned up at the bike shop located behind the bar in the tasting room.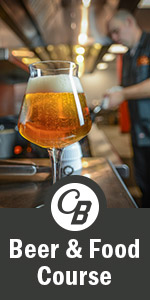 "Two years as brewer and co-owner of Endo feels like both split second and a lifetime. It's a dream come true," says Kevin Van Winkle, co-founder and head brewer at Endo Brewing. "I can't wait to bust out some barrel-aged brews that I've had stashed away and share them with all our friends! "
For more information about Endo Brewing's Two-Year Bash, contact Emily Hutto at coop@radcraftbeer.com.
ABOUT ENDO BREWING
Founded in 2017 by two guys with a passion for craft beer and bikes, Endo Brewing Company is a community-driven neighborhood brewery located in Lafayette, Colorado. Housed in a former five-bay auto repair shop, Endo Brewing has converted this unique space into a vibrant tasting room offering quality beer in a warm and friendly atmosphere and a state-of-the-art bicycle repair shop behind the bar. Enjoy a handcrafted beer in a relaxed setting while you get your bike tuned up. Find us online at endobrewing.com. Cheers!
Contact Info
Company: RadCraft
Contact: Emily Hutto
Email: coop@radcraftbeer.com