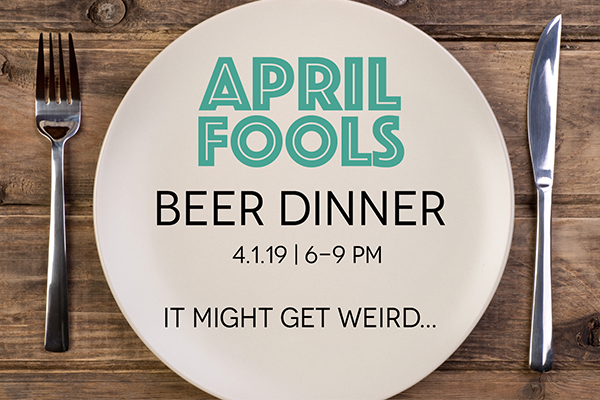 Explore the unexpected at Brix Project April Fools' Beer Dinner
Playalinda Brewing Company – Brix Project will be hosting another exciting food and beer pairing on April 1st for an April Fools' Beer Dinner. The event will offer guests the experience to enjoy four-thoughtfully prepared courses paired with Playalinda beers that are curated to excite, intrigue, and entertain.
Dating back to the 1500's, April Fools' Day is typically known for fooling gullible and convincing folks. Playalinda Brewing Company plans of taking this up a notch by planning an event intended to perplex your palate by crafting dishes and beverages that may look like something familiar, yet taste like something else. "We're taking a spin on this hoaxing holiday but making it something fun, different, and delicious for our guests to enjoy," says General Manager, Heather Heron.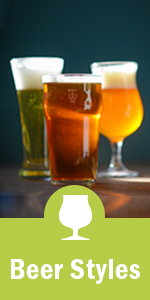 The event begins at 6 PM and will last until 9 PM. While Playalinda Brewing Company always strives to accommodate their guests, this beer dinner will not offer any exclusions or modifications. "We want to ensure that everyone experiences the meal as Ron and I have planned. I don't know who is more excited, me or the guests! It's going to be something really special and I can't wait to share what we have in store," says Executive Chef Justin Medina.
There are a limited amount of tickets available and Brix Project will be closed to the public on this day to provide everyone with a special experience. Tickets are $75 each and include tax and gratuity, you can purchase them online through Playalinda Brewing Company's website here, in either taproom, or via phone (321) 567-5974.
Read more about April Fools' Beer Dinner and how to purchase your tickets online here: https://www.playalindabrewingcompany.com/2019/03/02/april-fools-beer-dinner/
Contact Info
Company: Playalinda Brewing Company
Contact: Laura Sasaninejad
Email: laura@playalindabrewing.com