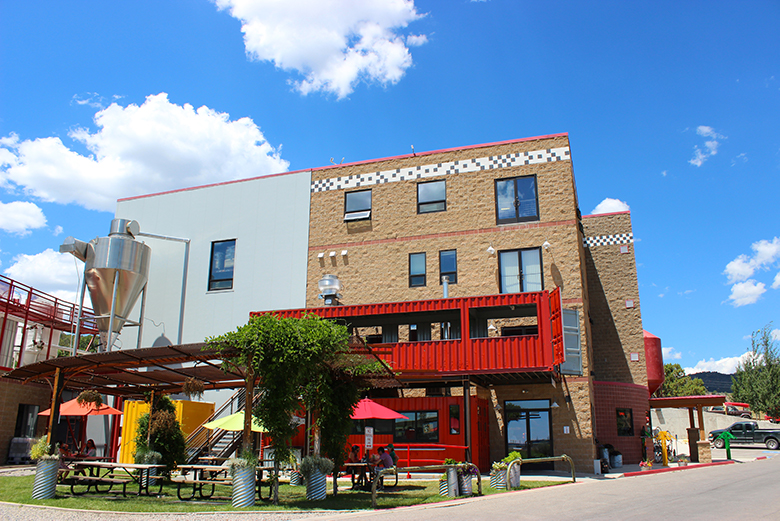 Fight Fire With Beer: Ska Brewing Donates Beer To Stimulate Durango Economy
DURANGO, CO— Today Ska Brewing donates the equivalent of a keg of beer to almost every beer-serving establishment in Durango and Silverton, Colorado in response to the 416 fire. These donations are intended to support beer tourism this summer that will help to keep locals employed. Ska is also encouraging breweries across the state to host fundraisers on Save the San Juans Saturday, slated for June 23.
"The San Juan National Forest is currently closed, our local open space is closed, and the train isn't running," says Ska Brewing Founder and long-time Durango resident Dave Thibodeau. "We're a tourism economy and we lean heavily on the busy summer months, so we all suffer from the fires and subsequent closings. We don't have cash to give in support, but we do have beer— and lots of it." 
Ska Brewing has accordingly donated the equivalent of a keg of beer to almost every on-premise account in Durango and Silverton, and two cases of beer to each off-premise account to support beer tourism and awareness of 416 fire relief efforts."We want drinking Ska beer to be one more way you can support this cause, so we made it available absolutely everywhere in town," Thibodeau says. "Beer itself won't put this fire out, but damnit I'd hook up the world's longest hose to one of our tanks if it did."
Durango and Silverton residents and visitors can help fight fire with beer by purchasing Ska beers from these establishments and continuing to spend tourism dollars through summer months. 
Breweries across the state have volunteered to support 416 fire relief. In collaboration with Oskar Blues Brewery, efforts are underway at Ska Brewing to organize Save the San Juans Saturday. Next Saturday, June 23, breweries across the state are encouraged to donate funds from pint sales to the Community Emergency Relief Fund. This organization has raised more than $80,000 for fire relief and hopes to raise $500,000. Breweries interested in participating can email kristen@skabrewing.com for more information.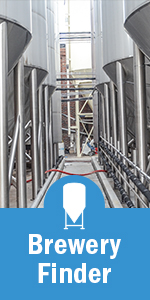 Cheers to Ska's friends at Durango Brewing, who are donating $1 from every pint sale between June 15 and 22 to the Wildland Firefighters Foundation. 
"There are a lot of great efforts underway to support this effort. We felt we could have the most impact by supporting the businesses that have supported us," says Thibodeau. "We want to keep people employed this summer." 
For more information about Ska Brewing or its fire relief efforts, contact Emily Hutto at coop@radcraftbeer.com.
ABOUT SKA BREWING
Based in Durango, Colorado, Ska Brewing was founded in 1995 and produces more than a dozen award-winning beers fueled with Ska music, and lots of it. Pioneers in the canned craft beer movement, Ska Brewing is known for an array of styles in 12 oz cans that include Mexican Logger, Modus Hoperandi, and Rue B. Soho. For information (a lot of it), more music, and a good time, visit www.skabrewing.com.
Contact Info
Company: RadCraft
Contact: Emily Hutto
Email: coop@radcraftbeer.com