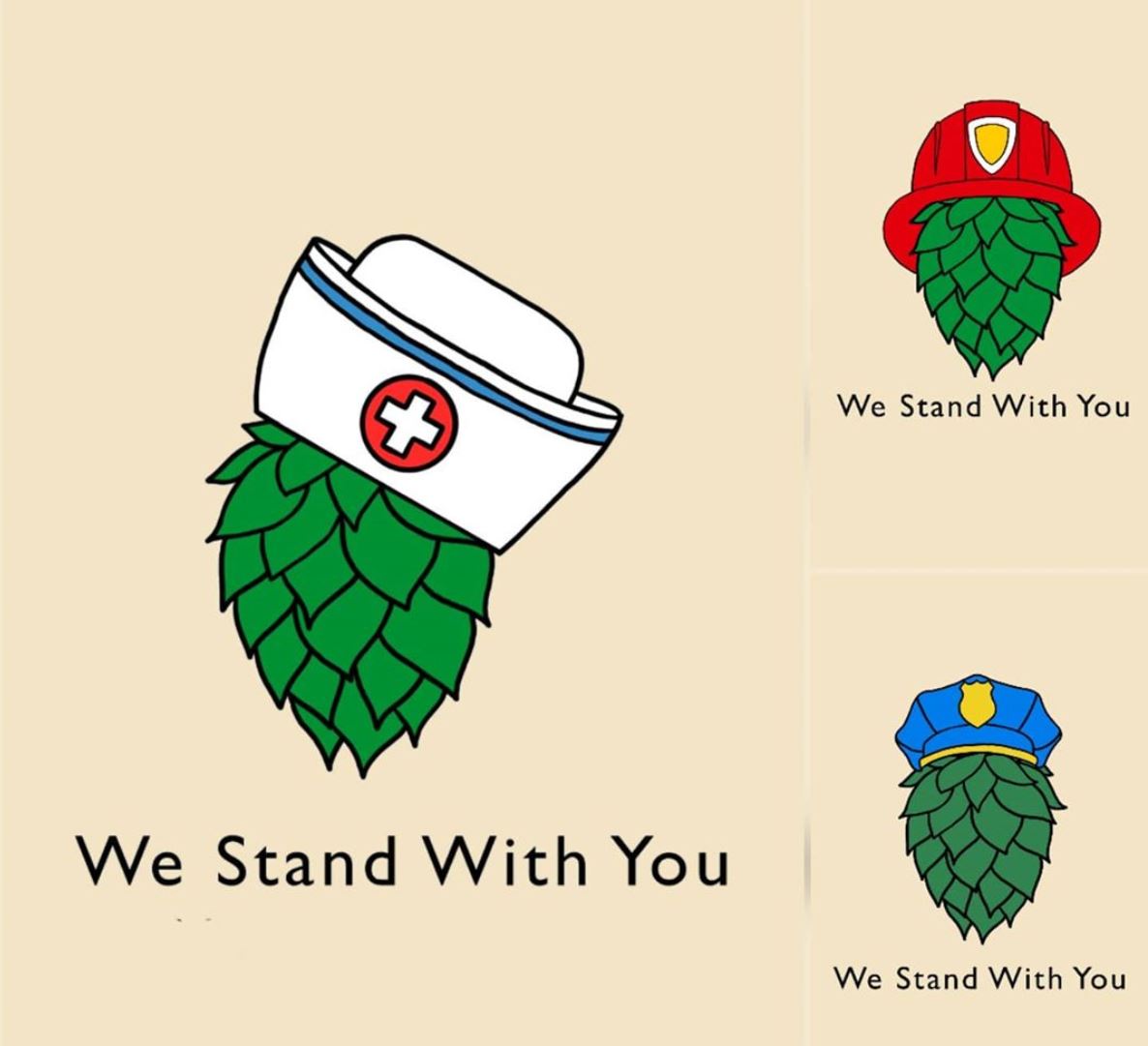 First Sip Brew Box Launches "Support The Front Lines" Campaign
FOR IMMEDIATE RELEASE: 5/11/20
Dennis & Samantha Guy
First Sip Brew Box
First Sip Brew Box is at the epicenter creating a platform for change with businesses in the craft beer industry.
Pittsburgh, Pennsylvania: First Sip Brew Box today is announcing their launch of "Support The Front Lines" Campaign. This campaign is to focus on the positive and amazing people that make up our country. We have included three separate designs that will be featured on three separate shirts. This shirt series highlights the brave men and women on the front lines daily and even more so this year. The designs showcase support for Firefighters, Nurses, and Police Officers. A portion of the proceeds will go towards creating care packages for these front line workers. During these difficult times, it's imperative that we continue to show support, in every way that we can. Purchasing these shirts are a great way to show and give support to our front line heroes.
This campaign will be featured on all of our social media platforms. We soon hope to feature videos including conversations with Firefighters, Nurses, and Police Officers.
"Let's not forget our brave men and women who are on the front lines of this pandemic so you do not have to be." – Dennis Guy, CEO
Contact Info
Company: First Sip Brew Box
Contact: Dennis Guy
Email: dennis@firstsipbrewbox.com