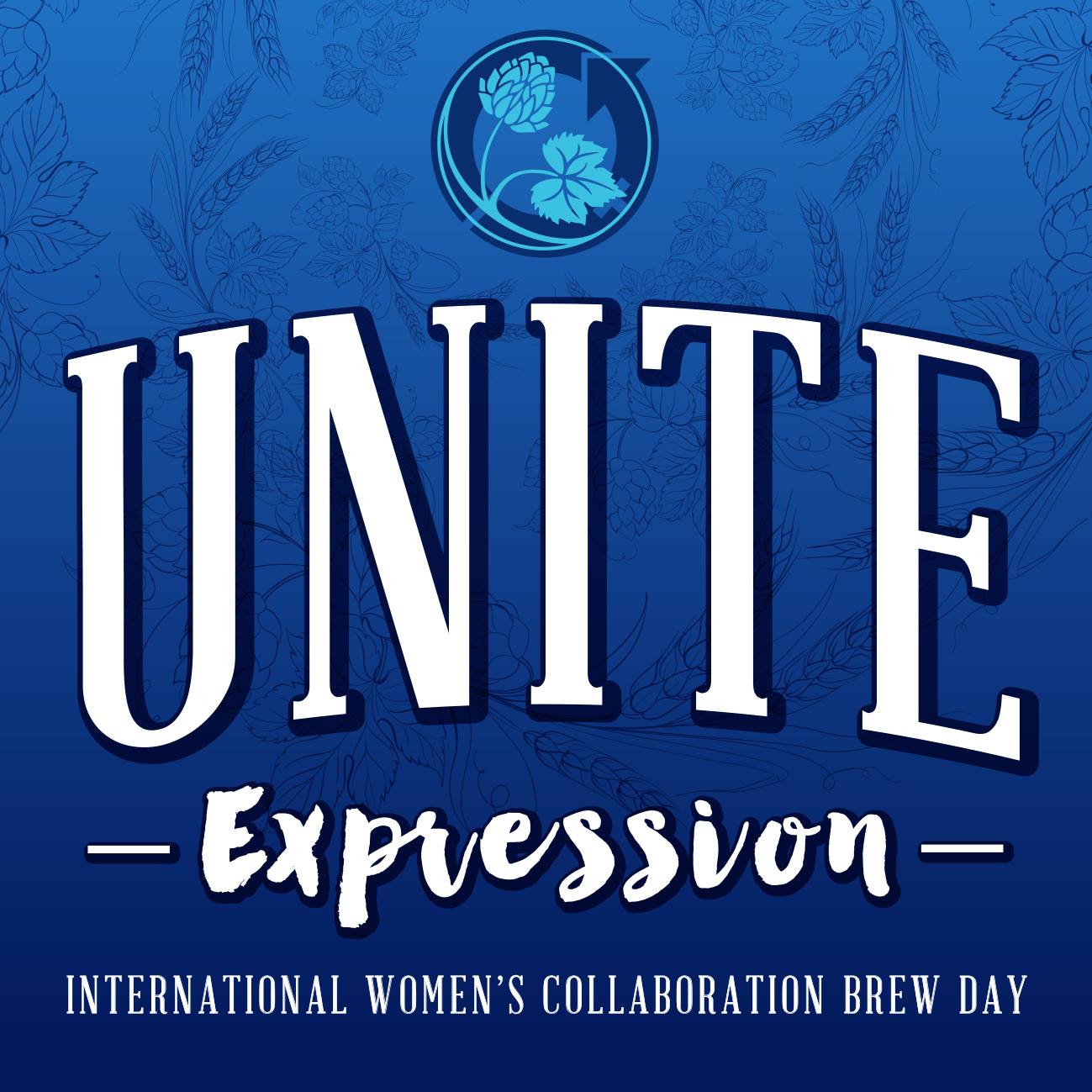 Former Future Brewing Hosts Women's Collaboration
International Women's Collaboration Brew Day takes place Tuesday, March 8th and ladies from all over the world will be getting together to create unique and challenging recipes. IWCBD celebrates the ever growing presence of women brewers, both professional and homebrewers. Their collaborations coincide with International Women's Day and allow the brewsters to express their creativity in each brew through individual recipes, all named Unite Expression.
Women from breweries throughout Colorado will once again be joining forces to create their version of Unite. They will be brewing a brettanomyces barrel fermented saison using several ingredients to bring together a dry, peppery, and citrus finish. Over two dozen ladies from Fort Collins, Boulder, Colorado Springs, and Denver will be pitching in and brewing this beer at Former Future Brewing Company on Tuesday. FFBC co-owner Sarah Howatt and brewer Aly Hartwig are excited to host the third annual IWCBD and join so many ladies for a day of camaraderie and collaboration. The beer will be released at Former Future Brewing Company and other taprooms throughout Colorado the first week of April. The brewsters will also be sampling Unite at Trinity Brewing's Saison Invitational.
Map of IWCBD 2016 Participants
#iwcbd #unitebrew #embracegoodtaste
Contact Info
Company: Former Future Brewing Company
Contact: Aly Hartwig
Email: aly@formerfuturebrewingcompany.com