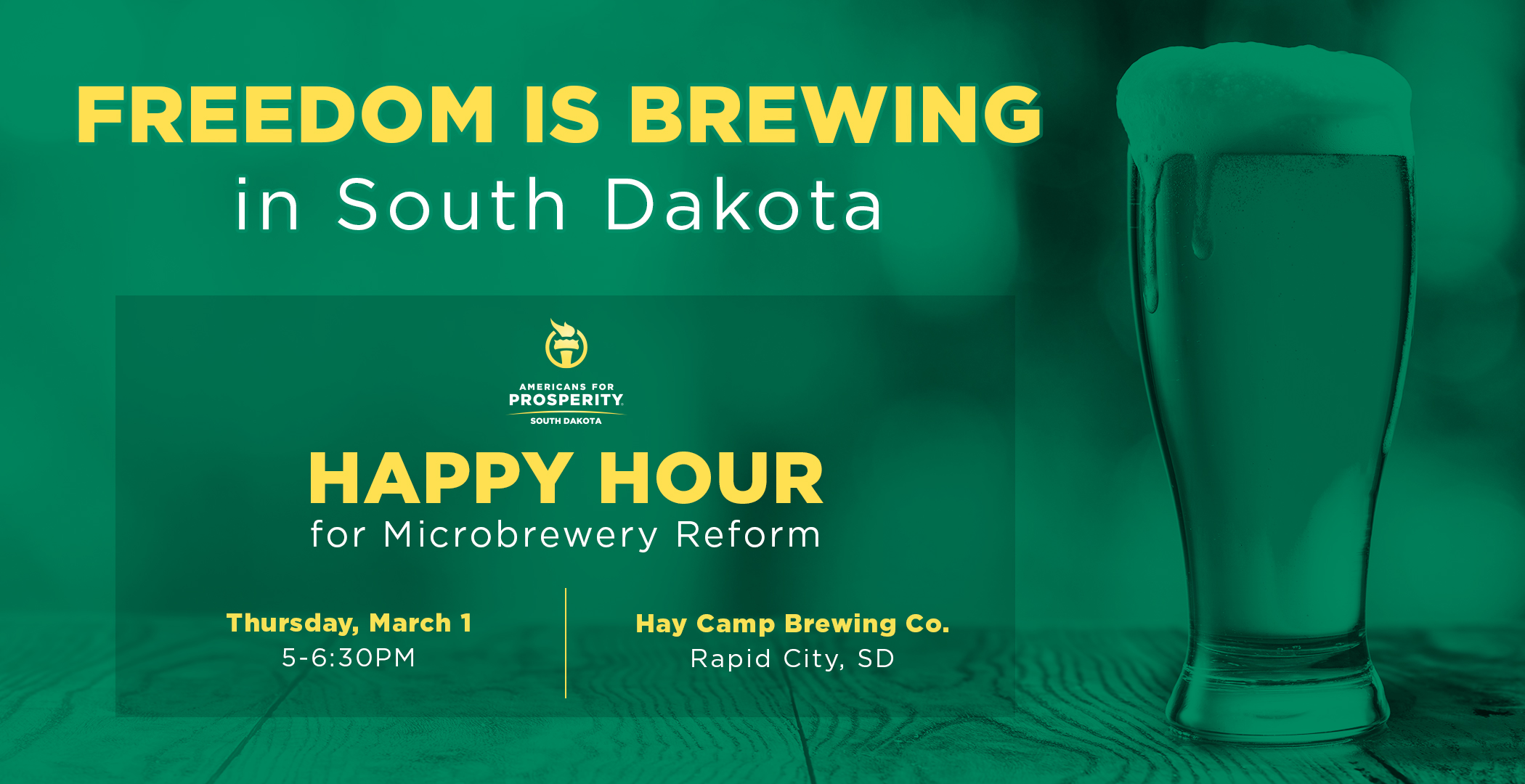 Freedom is Brewing in South Dakota
RAPID CITY, S.D.— Americans for Prosperity-South Dakota (AFP-SD) is hosting a happy hour for microbrewery reform on Thursday, March 1, 2018 at 5:00 p.m. to discuss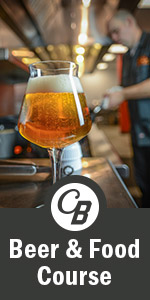 how South Dakota can be more welcoming to microbrewers and small businesses.
WHO: Americans for Prosperity-South Dakota State Director Don Haggar, AFP-SD supporters, Hay Camp Brewers, patrons
WHAT: A happy hour to highlight the craft brewing industry, the jobs and economic opportunity it provides, and the need to reform the regulatory policies that hamper growth for these small businesses in South Dakota.
WHEN: Thursday, March 1, 2018 at 5:00 p.m. CT
WHERE: Hay Camp Brewing Company, 601 Kansas City Street, Suite 2 Rapid City, SD 57701
Click here for more information and to register!
Come join the AFP-SD team and Hay Camp Brewing Company for an evening of discussion and fun. The craft brewing industry is booming all over the country and many South Dakotans are jumping on board. Microbreweries provide jobs and opportunities for people all throughout the state, but regulatory policies need to make their way into the 21st century so South Dakota small businesses can thrive even more.
Contact Info
Company: Americans for Prosperity-South Dakota
Contact: Sam Reuland
Email: sreuland@afphq.org