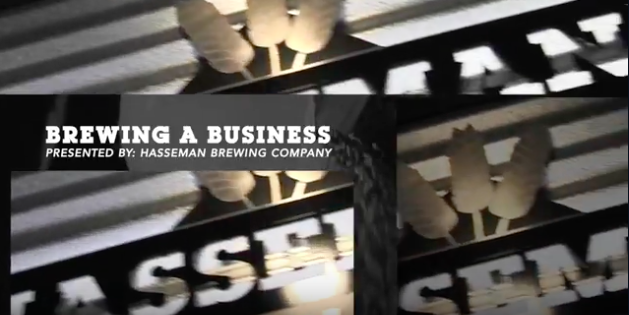 Hasseman Brewing's New Video Series: Brewing a Business
At Hasseman Brewing, we are extremely excited to be a new and small part of this amazing Craft Brewing Industry.  Everyone we have met and talked to has been incredibly helpful.  So we want to give back! How, you ask?
We are introducing the "Brewing a Business" video series.  You can find the very first episode here.
Our goal is to interview some of the amazing Craft Beer Brewers in the industry so we can highlight each other…and help each other grow.  As you know, when we share platforms and audiences, we have the opportunity to introduce more craft beer lovers to each other.  And hopefully, we can introduce new people to the Craft Beer Market as well!
In this first episode we talk with Y Bridge Brewing in Zanesville, Ohio.  Y Bridge is a new brewery with a 20 Barrel System.  In each episode we will find out about the brewery.  We will also learn about some of the challenges and positives about opening.  In addition, we will look for surprises each brewer/owner has learned along the way.
So what do we want from you?  Well, there are a few things!
First, we want you to check it out!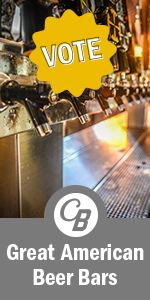 Second, we would love your feedback.  Do you think there is merit to a monthly series like this?  What can we do to make it better?  Who should we interview?  You can email me at kirby@hassemanmarketing.com to let me know!
Finally, feel free to connect with us!  Our Facebook is here and we are working to grow our audience and our connections in the industry.  Our brewery is located in Coshocton, Ohio and we would love to have you visit!
Once again, here is the new video series "Brewing a Business."  Oh, and if you want to subscribe to our Youtube channel, you can do that here.
Contact Info
Company: Hasseman Brewing
Contact: Kirby Hasseman
Email: kirby@hassemanmarketing.com