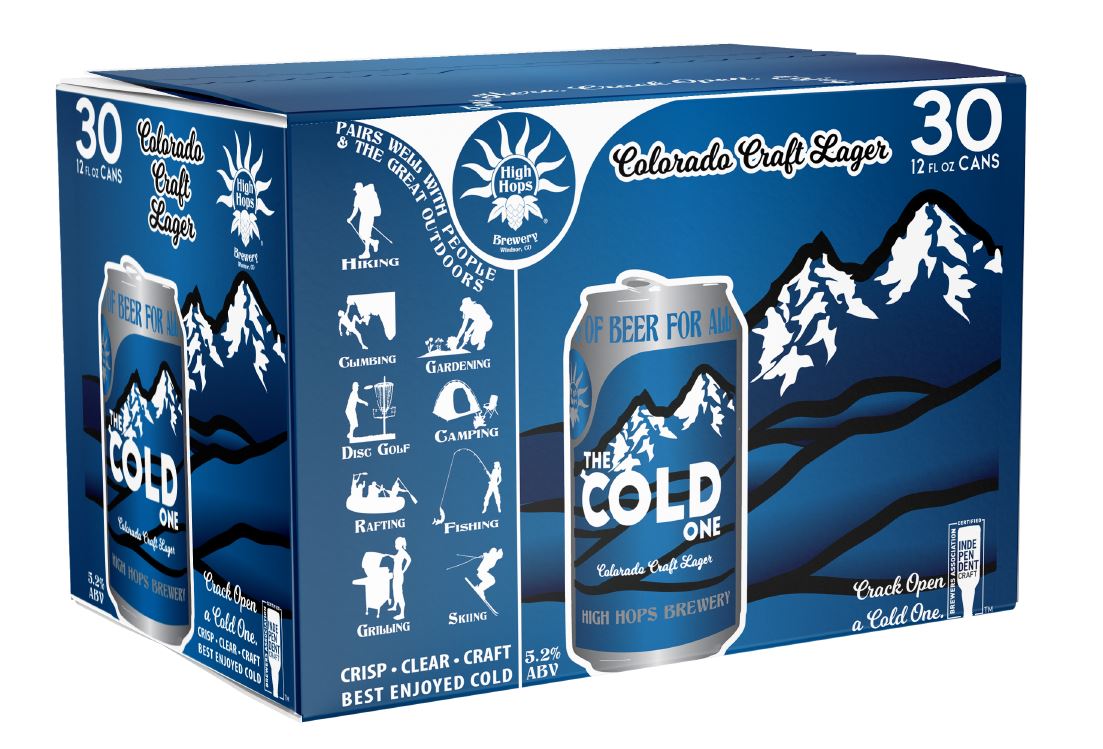 High Hops Brewery to Release First 30 Pack of Craft Beer
WINDSOR, CO – High Hops Brewery announced their plans today to release a 30 pack of their Colorado Craft Lager, The Cold One, making it the first craft beer box of its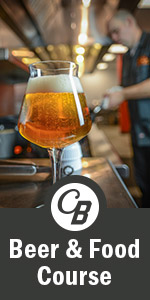 kind. The official release date has been set to February 18, 2018. Starting then, you can expect to see it on the liquor store shelves cozied up next to the other 30 packs from big beer names like Budweiser and Coors.
The Cold One comes in at an easy-drinking 5.2% alcohol by volume, and has a refreshingly light, crisp body while still maintaining high-quality craft flavors. Inspired by the Colorado lifestyle, The Cold One's 12oz cans can be enjoyed during any occasion, whether it's grilling and gardening in the back yard, or enjoying the great outdoors on the rivers, lakes, or slopes.
The Cold One is a great transition beer for those who enjoy lagers and other light beers, but want to support local, independently-owned breweries. The 12oz cans of Colorado Craft Lager will also be available in 6-packs, and it will continue to be served on draught in bars and restaurants throughout the state.
About High Hops Brewery Established in 2012, High Hops Brewery is a family-founded, owned-and-operated business located in Windsor, Colorado. Patrick and Amanda Weakland, owners and founders of The Windsor Gardener, took their hobby of home brewing to the public and have since received numerous awards and accolades. With the slogan "All Types of Beer for All Types of People," High Hops Brewery's goal is to give life to a family of beers that's both unique and delicious. Their unique location, which is inside of a garden center on a plot of farmland, allows them to grow their own quality beer ingredients, like hops, herbs, and spices. Learn more at www.highhopsbrewery.com.
Contact: Ashlee Utley Email: ashlee@highhopsbrewery.com