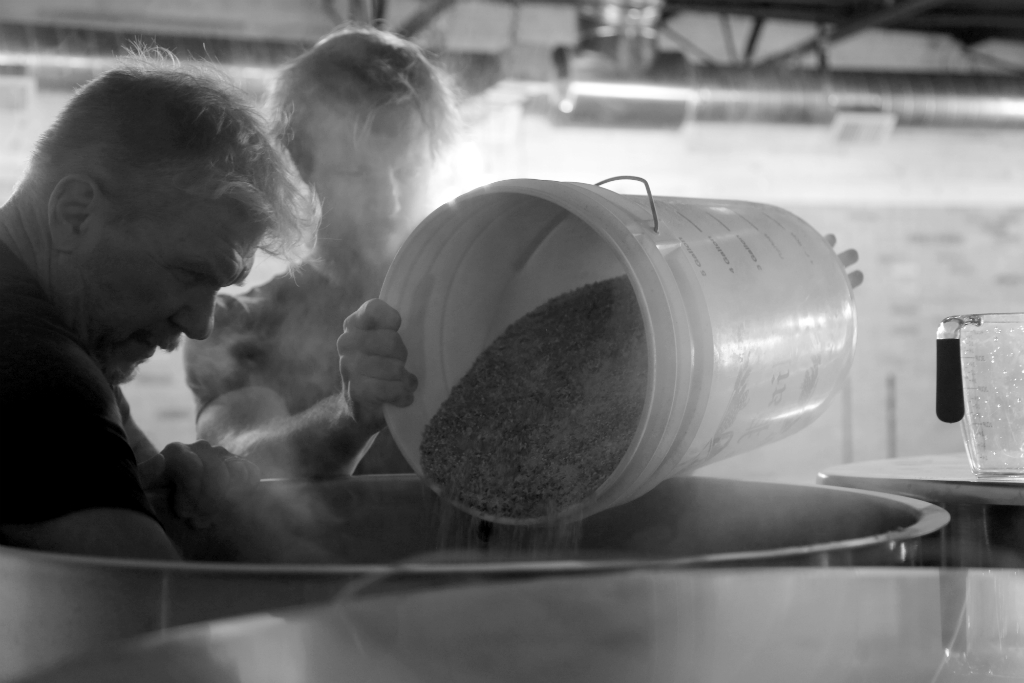 HomeGrown Brewing Offers Homebrewer Chance at Brewing on Large Scale
HomeGrown Brewing Company, Oxford, is hosting a free homebrew competition in honor of National Homebrew Day this year. The winner of the HGBC Homebrew Battle will get the chance to play brew master, brewing their own Hefeweizen recipe on a big scale and releasing their beer to the public on May 7.
The release will be part of the American Homebrewers Association (AHA) Big Brew program—an annual celebration of National Homebrew Day. AHA Big Brew is held each year in May and unites homebrewers from around the world. On May 7, thousands of homebrewers and beer lovers around the world will raise their glasses for a toast to homebrewing and the homebrewers that craft outstanding homemade beer, mead and wine.
"For brewers and beer lovers, AHA Big Brew—which is celebrated all over the country and around the world—is one of the most exciting and gratifying days of the year," said Gary Glass, director, American Homebrewers Association. "Big Brew is a truly unifying event, bringing people together from all kinds of backgrounds and walks of life. On May 7, we encourage beer lovers everywhere to visit their local Big Brew site to experience—and share—the hobby of homebrewing with their neighbors."
Since opening its doors in 2017, HomeGrown Brewing Company has enjoyed enormous success. The local family behind the business, the Powers, has been busy growing the business and encouraging craft beer education through workshops, book launches, tours and public speakers.
"Now that we are up and running we are able to engage more with some local events and get some feedback on what people want," said owner and master brewer John Powers.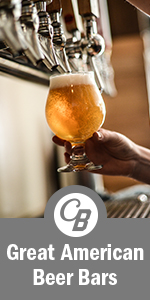 John Powers and his son, Joe, both started out as homebrewers more than 10 years ago and said they wanted to play an active part in promoting the popular pastime.
"It's a great community to be a part of, and in Michigan we have some great resources for homebrewers," says John. "We want to give someone the chance to experience what it's like to brew on a big scale and see their beer up on our menu board."
Second prize in the competition is a pair of tickets to the brewery's monthly beer-pairing dinner (valued at $100) and third prize is a $50 merchandise pack.
Entries are due by April 6th and free registration is available on HomeGrown's website: https://www.homegrownbrewco.com/
Contact Info
Company: HomeGrown Brewing Company
Contact: Kate Roff
Email: media@homegrownbrewco.com