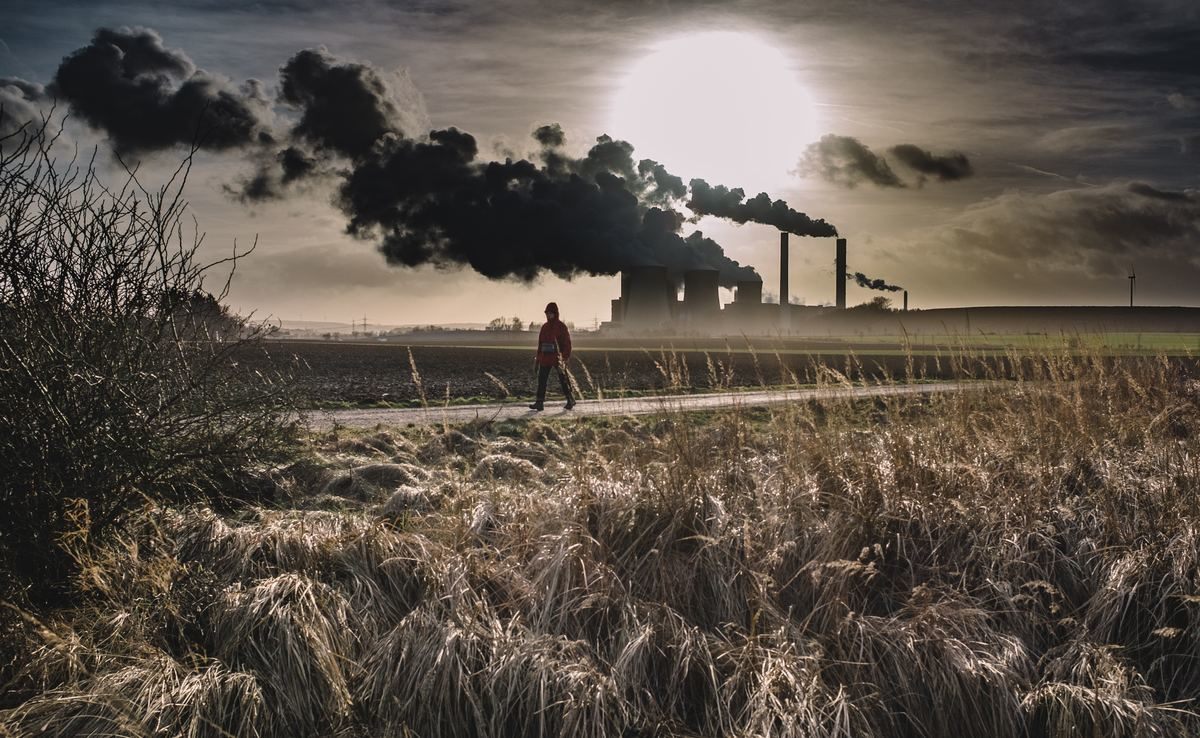 The Intrepid Sojourner Beer Project to Host Talk on Climate Change's Effect on Beer
DENVER, CO — The Intrepid Sojourner Beer Project™, for the March 26 edition of its every-other-Monday "Obscure Sojourns" brewery talks co-hosted with Atlas Obscura Society's Denver chapter, will present Climate Reality Project to discuss climate change's effect on beer, as well as solutions and what beer lovers can do to help drive action on climate change.
Climate Reality (climaterealityproject.org) manages thousands of volunteers in 135 countries who have been personally trained by former US Vice President and Nobel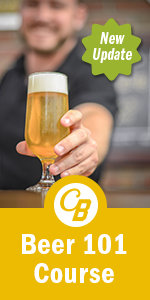 Laureate Al Gore to educate the public about Climate Change.
"Attendees who register ahead of time on the Atlas Obscura website will get 25% off their bar tab that night," Denver Obscura Society president James O'Neill said. "It's been a wonderful partnership." The web address for tickets is https://www.atlasobscura.com/events/obscure-sojourns-climate-change-beer
The Obscure Sojourns speaker series partnership began in August 2017. Previous speakers have included, among others, a bigfoot hunter; a Mount Everest climber; an Appalachian Trail hiker; on different occasions, the founders of Denver's CO-Brew and the city's forthcoming Dos Luces and Jade Mountain breweries; Travis Rupp of Avery Brewing's historical beers, and Museo de las Americas representatives  regarding Día de los Muertos.
The event will begin at 7p.m. in the brewery's taproom at 925 W 8th Ave., Denver. The Intrepid Sojourner Beer Project™ was founded in May 2017 in Denver's Art District on Santa Fe with a focus on brewing a wide variety of beer styles, often with adjuncts inspired by international cuisines to enhance a beer's innate flavors and push the boundaries of taste, all while making beer more accessible. The head brewer is Andrew Moore.
Contact Info
Company: The Intrepid Sojourner Beer Project
Contact: Ben Gettinger
Email: ben@sojournerbeers.com