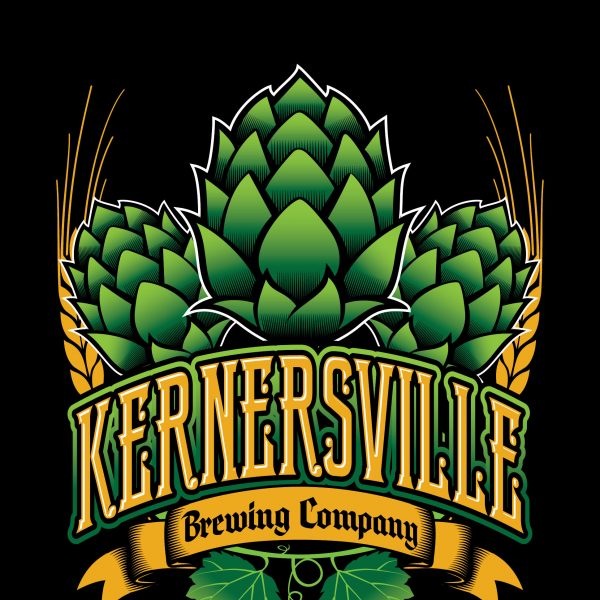 Kernersville Brewing Adding A New Taproom & New Larger Brewing Facility
KERNERSVILLE, NC, After nearly two years in business, Kernersville Brewing Company is expanding to a new location at 221 North Main Street in Downtown Kernersville that will feature a taproom and 1-bbl pilot brewing facility, and in an off premise location, a new 10-bbl brewing operation.  "We felt at this point we were maxed-out on our production with our 1-bbl system, and with the success of our beers, we knew this was the inevitable next step." said one of the partners and Head Brewer, Dwight Deal.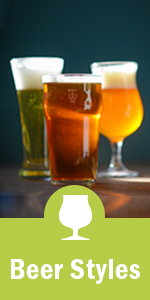 KBC started with Uncle, Dwight Deal and nephew, Eric Lauten along with longtime friend Rick Lowe. "We were looking in Kernersville's small downtown for a location that made sense." said Lowe. "Finding a location that worked for us has been difficult." The team had been looking for at least 4 months when owner of Breathe Cocktail Lounge and Eclection, Chris Federico, approached Lauten. "I knew they were looking for a location and wanted them to stay in our downtown. After months of asking whether they had found a place, I finally asked, "What do you think about here?"" said Federico. The new tap room will take the place of Eclection, which will close it's doors on December 30, 2017.
"The vision for our new taproom will be community focused and family and (hopefully) pet friendly." said Deal. The look and feel will be warm and friendly with unexpected details such as windows from the old Yokley-Lauten Family Century Farm where Lauten's ancestors built and lived. Deal and his wife own the property now where they have a well established Cascade hop garden. The taproom is expected to open in late Spring 2018 with the 10-bbl brewing facility to begin in production Fall 2018.
Currently KBC distributes to five Kernersville locations including private brews for J. Peppers Southern Grill, Smitty's Grille, and Angela's Ale House. You can find a variety of their beers on tap at Breathe Cocktail Lounge and occasionally at Lowes Foods Beer Den.
Contact Info
Company: Kernersville Brewing Company
Contact: Dwight Deal
Email: kernersvillebrewing@gmail.com