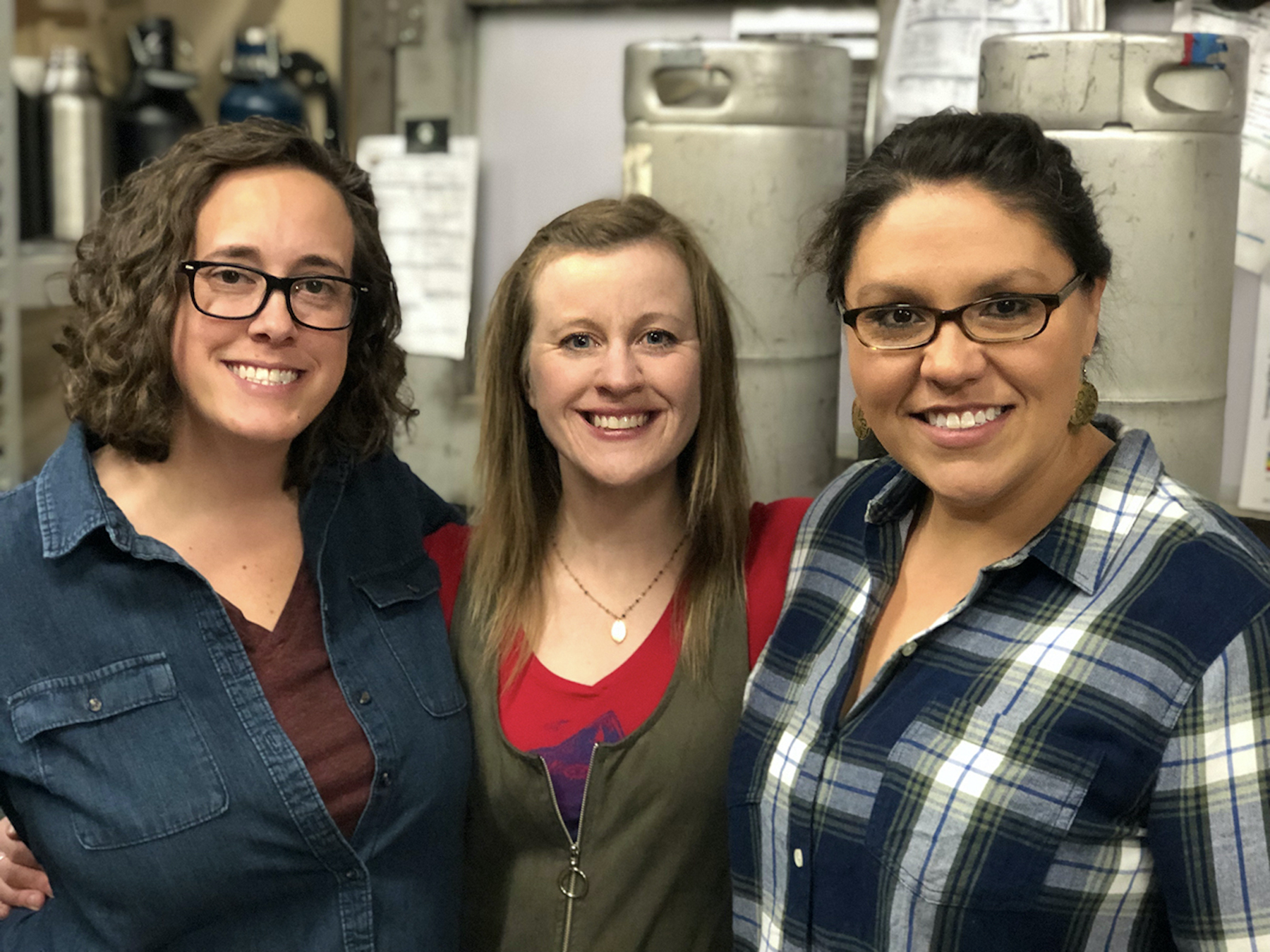 Lady Justice Brewing Company to Open Taproom
Aurora, CO: On March 15, 2020, the Lady Justice Brewing Company, the philanthropic brewery focused on partnering with nonprofits promoting the status of women and girls in the state of Colorado through grants, will take ownership of their first taproom on East Colfax in the Aurora Arts District, in the former home of Peak to Peak Brewing's Colfax taproom on 9735 East Colfax Avenue (on the corner of Colfax and Dayton). The location will feature ten taps, a small patio space, and a 7 barrel brewing system.
"This is a new and exciting chapter for Lady Justice," said Betsy Lay, co-founder and owner of Lady Justice Brewing. "This is what we have envisioned for our brewery for a long time – a community-focused space that supports creativity and gives back. Being in the heart of the Aurora Cultural Arts District will help us do just that."
"We're thrilled to see Lady Justice Brewing put down roots to continue their mission to give back to the community. Lady Justice will be a huge asset to the burgeoning Aurora Cultural Arts District," said Gordon McKennon, owner of Peak to Peak Brewing.
"Selling our Colfax production facility is the right move for Peak to Peak at this time. During the past 19 months, we have been able to refine our brewing program, including developing a wider variety of recipes, establishing multiple wholesale accounts and growing our customer base. With the sale of the Colfax facility, we will be able to focus on the continued growth at our Iliff brewpub," said McKennon.
The brewery has a tentative opening date of Saturday, April 18, 2020 and will feature all Lady Justice Brewing beers on tap, including fan favorites like Endurance Insurance, the low-cal hazy pale ale, and the Rose Blonde. Patrons can expect to see new recipes as well.
"Essentially, through our community-supported brewery membership, we've been able to test our pilot recipes for years, and we're excited to finally have crowd favorites on tap permanently in our own space," says Lay. "We've also got a lineup of brand new beers that we're thrilled to premiere on opening day."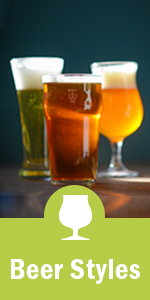 Lady Justice Brewing fans will also notice a branding refresh from Coel Studios of Salt Lake City, UT. The goal is to have the brand reflect who Lady Justice is as a company and who they are in their new home in Aurora.
Kate Power and Jen Cuesta will be maintaining volunteer shifts, events, and continuing the popular Community-Supported Beer (CSB) program, while Betsy Lay will run day-to-day operations of the taproom.
About the Lady Justice Brewing Company: The Lady Justice Brewing Company brews and sells beer. Lady Justice Brewing partners with nonprofits focused on promoting the status of women and girls in the state of Colorado through grants. The purchase of Lady Justice beer supports local business and gives money to organizations that help Colorado's community thrive. To learn more about the Lady Justice Brewing Company, sign up for their email list here, or follow them on Facebook or Instagram.
###