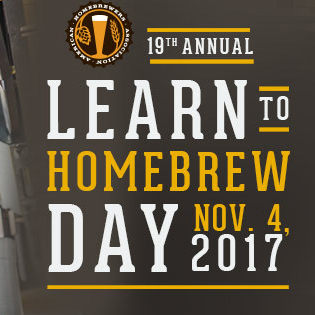 Reminder: Learn to Homebrew Day is November 4
Learn to Homebrew Day was first celebrated by a few dozen homebrewers in 1999. Now in its 19th year, the American Homebrewers Association (AHA) anticipates over 4,000 people to gather around their brew kettles at over 300 sites in all corners of the globe to learn, celebrate, and teach newcomers about the greatest hobby there is – homebrewing!
(READ: What Is the Independent Craft Brewer Seal?)
For more information, and to find a Learn to Homebrew Day event near you visit the American Homebrewers Association website.
Contact Info
Company: American Homebrewers Association
Contact: Matt Bolling
Email: matt@brewersassociation.org