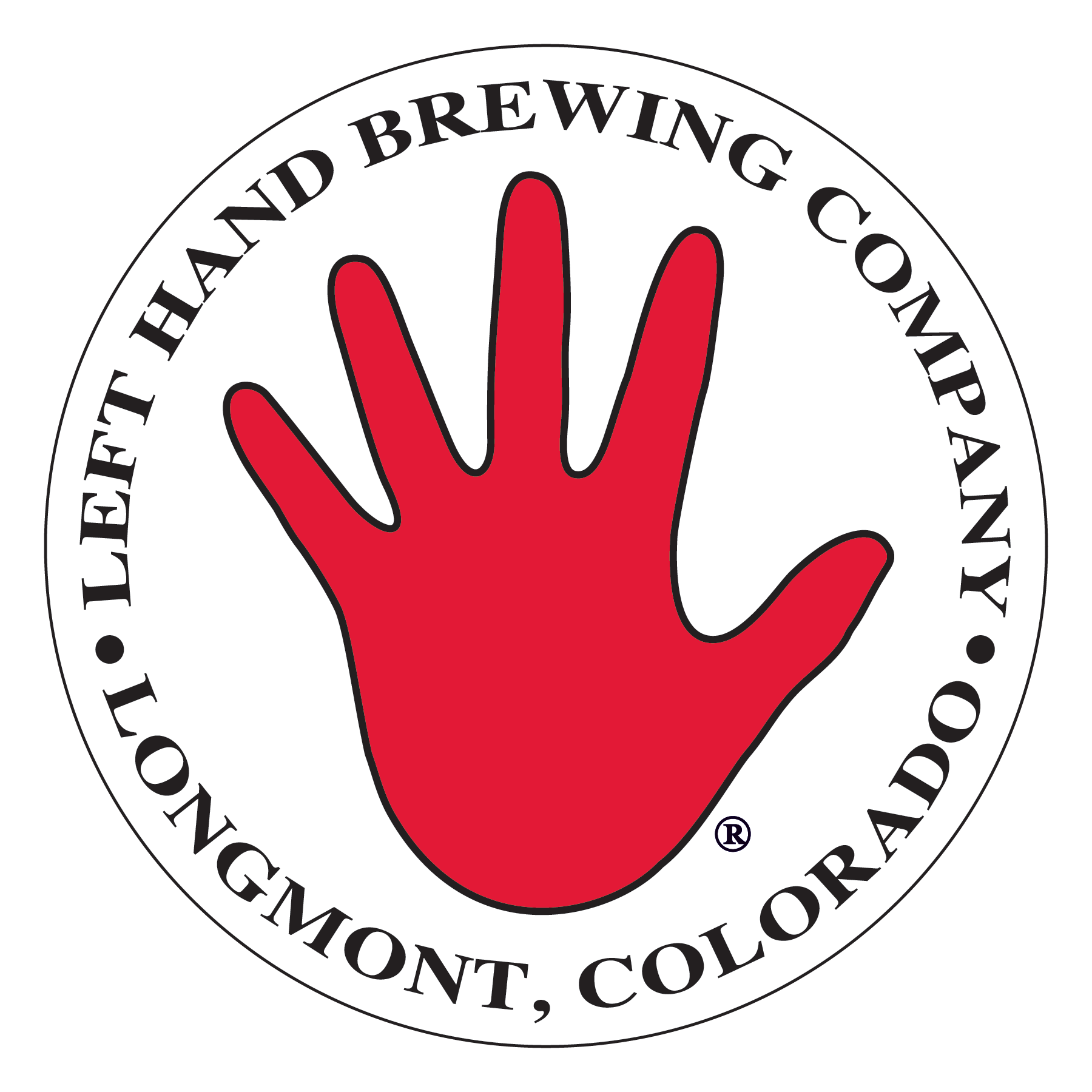 Left Hand Brewing Expands to Louisiana
 LONGMONT, CO • February 23, 2016 – Get Ready to #PourHard Louisiana! This March, Left Hand Brewing Co. will enter the Louisiana market in partnership with Crescent Crown Distributing, LLC. The Colorado craft brewery's arrival will bring Left Hand's award-winning and innovative portfolio to the Bayou state, including their Nitro series and the popular Milk Stout Nitro. The expansion will be an extension of Left Hand's already solid Southeast presence in AL, GA, TN, KY, VA, NC, SC and FL, increasing their US footprint to 36 states.  "Crescent Crown remains steadfast with our commitment to being the best distributor in the market. We realize that this can only be accomplished with great products, partners and people.  In Arizona we have been proud partners with Left Hand for the past 10 years and we are humbled to be chosen as their distributor partner throughout our Southern Louisiana territory. In addition, we are honored to represent such industry pioneers and brewers of award winning beers."  Chris Bourg, Executive Vice President/GM – Crescent Crown, Louisiana.
Crescent Crown Distributing, LLC will distribute Left Hand's perennial lineup and Nitro series including: Milk Stout & Milk Stout Nitro, Sawtooth Amber Ale, Introvert Session IPA, Black Jack Porter, Polestar Pilsner, as well as seasonals, limited editions and their Mountain Mixer variety pack.  The employee owned brewery finished 2015 with 82,849 barrels removed and is in process of expanding their capacity and building a state-of-the-art quality lab.
Left Hand Brewing will kick-off their Louisiana arrival starting March 7th with rollout events taking place around the state through the 25th and a collaboration beer with NOLA Brewing.  "The state of Louisiana and the city of New Orleans has always been known for a fantastic culture of great people, great food, great music, and more recently great craft beer.  Left Hand is super excited to be able to add to this unique vibe. Laissez les bon temps roulez indeed !!!" adds Jason Ingram, National Sales Director, Left Hand Brewing Co. The collaboration beer, Hey! Collab Coffee Saison, was brewed at the NOLA brewery using beans from Hey! Café of New Orleans. Moreover the beer was brewed on a 20 bbl brewing system, previously owned by Left Hand and shipped to the Louisiana brewery in 2008. For Hey! Collab tappings and a full list of all of the events throughout the state visit lefthandbrewing.com.
###
About Left Hand Brewing Company
Celebrating twenty-two years of brewing a well-balanced portfolio of craft beers, Left Hand Brewing Company is located at 1265 Boston Avenue in Longmont, Colorado. Left Hand is one of the most honored and recognized breweries in the state, with over 27 Great American Beer Festival medals, 9 World Beer Cup awards, and 9 European Beer Star awards. Famous for their Nitro series, Left Hand Brewing established America's original Nitro bottle with their popular Milk Stout Nitro. Left Hand's collection of perennial and seasonal beers are available in 36 states & DC. Employee Owned, Righteously Independent.  Distribution:  AL, AZ, CA, CO, CT, DC, FL, GA, IA, IL, IN, KS, KY, LA, MA, MD, ME, MI, MO, MN, NC, NH, NJ, NM, NV, NY, OH, OK, PA, RI, SC, TN, TX, VA, VT, WA, WI
Contact Info
Company: Left Hand Brewing Co.
Contact: Emily Armstrong
Email: emily@lefthandbrewing.com