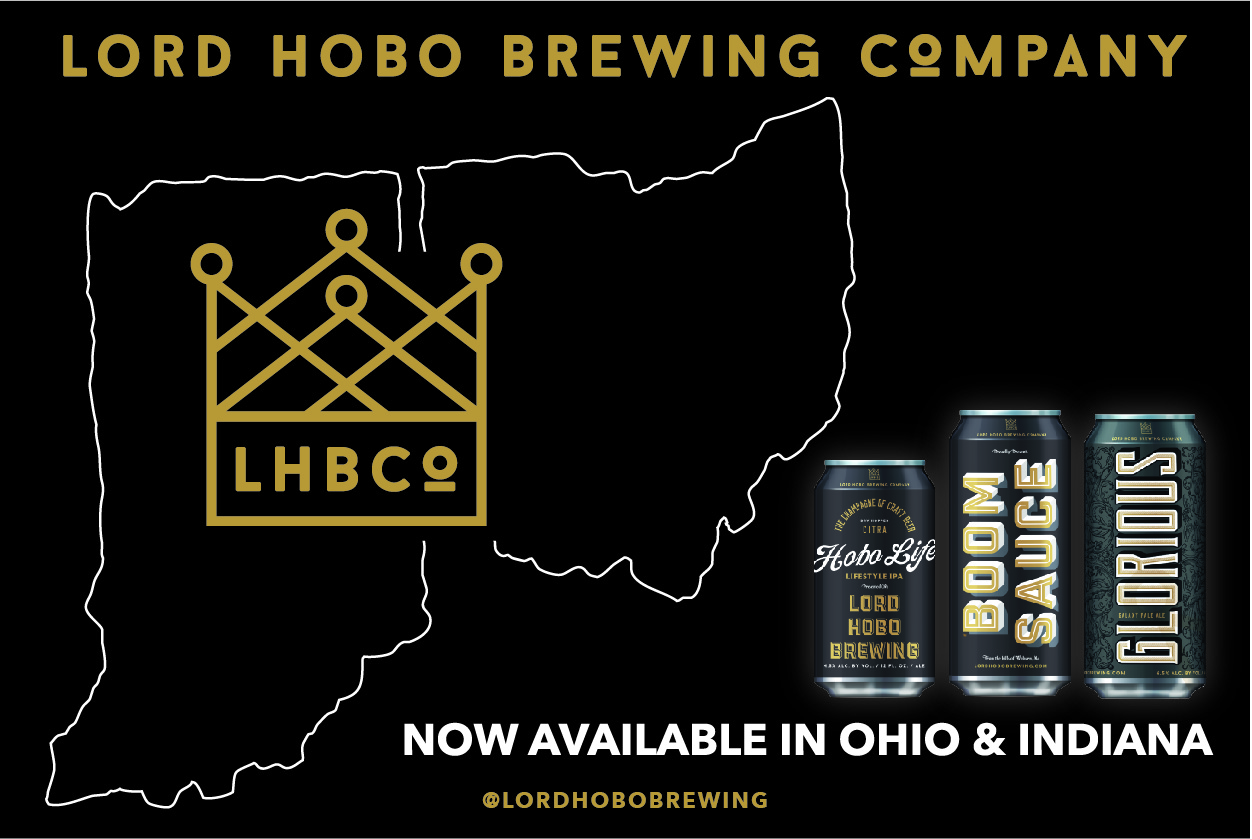 Lord Hobo Brewing Launches Indiana and Ohio
Massachusetts-based Lord Hobo Brewing Company (LHBCo) has announced plans to expand into Indiana and Ohio. Just one month following their rollout into Florida through Cavalier Distributing, the two have partnered once again to bring LHBCo beers to all of Cavalier's current distribution markets.
"We're continually pumped for the opportunity to share our New England brewed beers with the rest of the country," says Daniel Lanigan, Founder and CEO of Lord Hobo Brewing Company.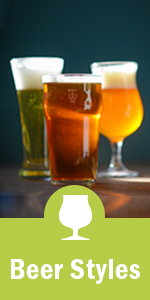 "The team at Lord Hobo looks forward to connecting with beer drinkers in Indiana and Ohio."
"We at Cavalier are about quality and education," says Aaron Spoores, Cavalier's Ohio State Sales Manager. He adds, "There is a lot of buzz around New England-Style IPAs and what they should look and taste like. Lord Hobo has defined this style. They share our vision of always bringing quality product to market. We are excited to have them as part of the Cavalier family in all of our markets."
Cans and draft of LHBCo's core styles including Boomsauce IPA, Hobo Life Session IPA, and Glorious Galaxy Pale Ale will be available in Indiana beginning September 7th and expanding into Ohio in mid-September 2017.
About Lord Hobo
With beer on a pedestal and adventure up our sleeve, we set out to craft style-defining New England beers that highlight paramount traits of quality ingredients. Like us, our beers are elegant yet raw, free-spirited yet sophisticated. Beer has a unique ability to bring all kinds of people together, from the Lords that only enjoy the finer things in life, to the Hobos that work hard to earn their small pleasures, great beer is an accessible luxury.
Proudly brewed in Massachusetts, we're bringing the New England beer experience to thirsty fans everywhere. We relish in the connection and find sanctuary in the beers that unite us. — Lords and Hobo's alike, we all deserve to drink like royalty.
Contact Info
Company: Lord Hobo Brewing
Contact: Lindsay Berk
Email: lindsay@lordhobo.com