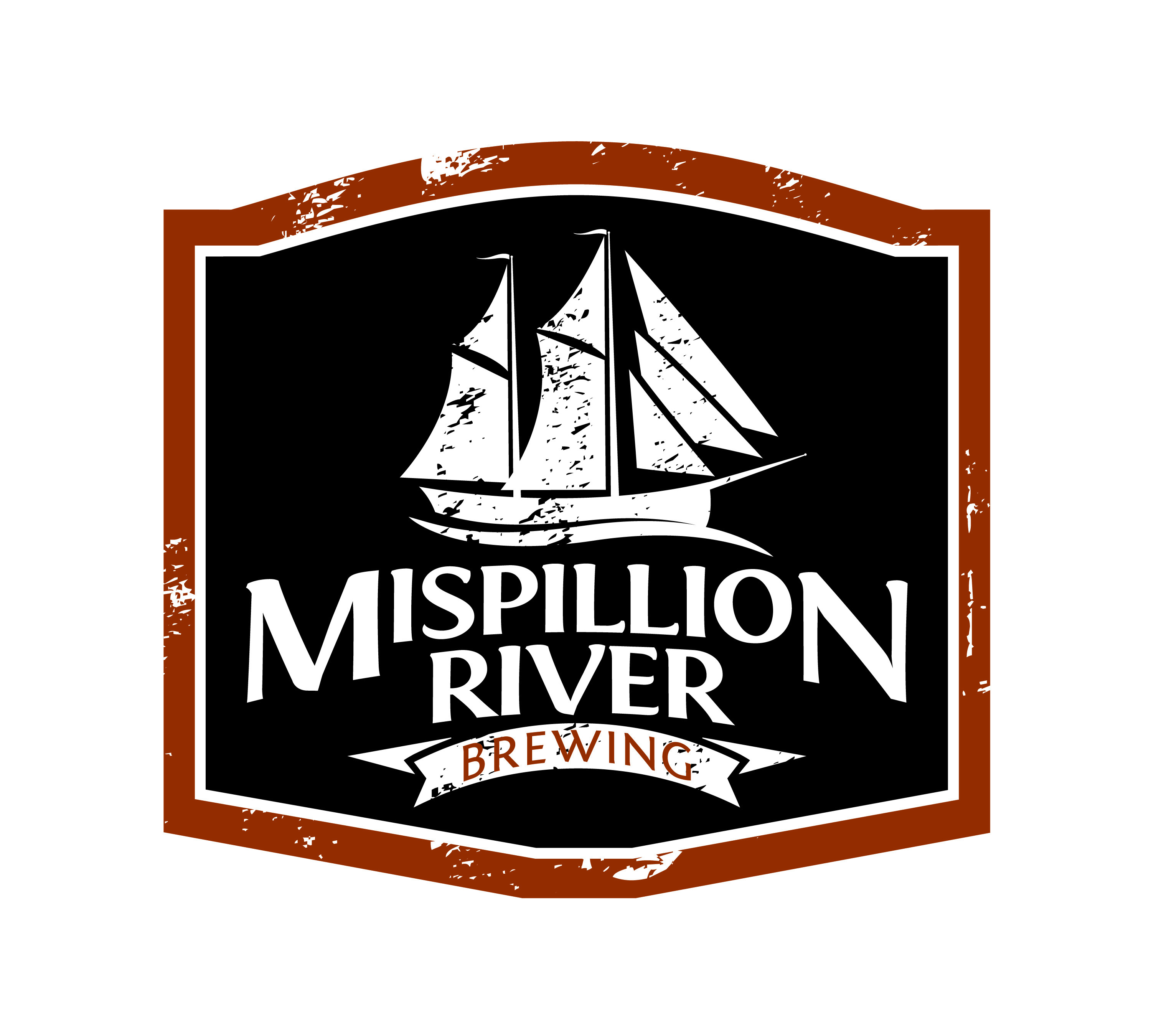 Mispillion River Brewing Signs with Stockertown Beverage
Milford, DE – Mispillion River Brewing has signed a distribution agreement with Stockertown Beverage, expanding the availability of their craft beers to Eastern Pennsylvania.
Mispillion selected Stockertown, the distributors of the Founders, Bear Republic, and Free Will Brewing brands, after months of research. The brewery's core brands, such as Reach Around IPA, Space Otter Pale Ale, and Holy Crap Imperial Red Ale will be shipped to area retailers beginning in March. Small batch beers, such as The Hoffeweizen and Frontal Assault have been registered in the State as well. This marks Mispillion's first distribution expansion in 2016.
El Presidente, Eric Williams, stated, "We were incredibly impressed with the work that Stockertown Beverage puts into selling their portfolio. Their passion and professionalism truly stood out to us as we made our distribution decision. We are proud to be with a really awesome distributor."
###
Mispillion River Brewing aims to be recognized by its customers and the brewing industry for producing the highest quality craft beer. The brewery, located at 255 Mullett Run Street Milford, DE 19963, is open for samples, pints, and growler fills seven days a week.  For more information, visit mispillionriverbrewing.com
Contact Info
Company: Mispillion River Brewing
Contact: Lauren Bigelow
Email: lauren@mrbrewing.com