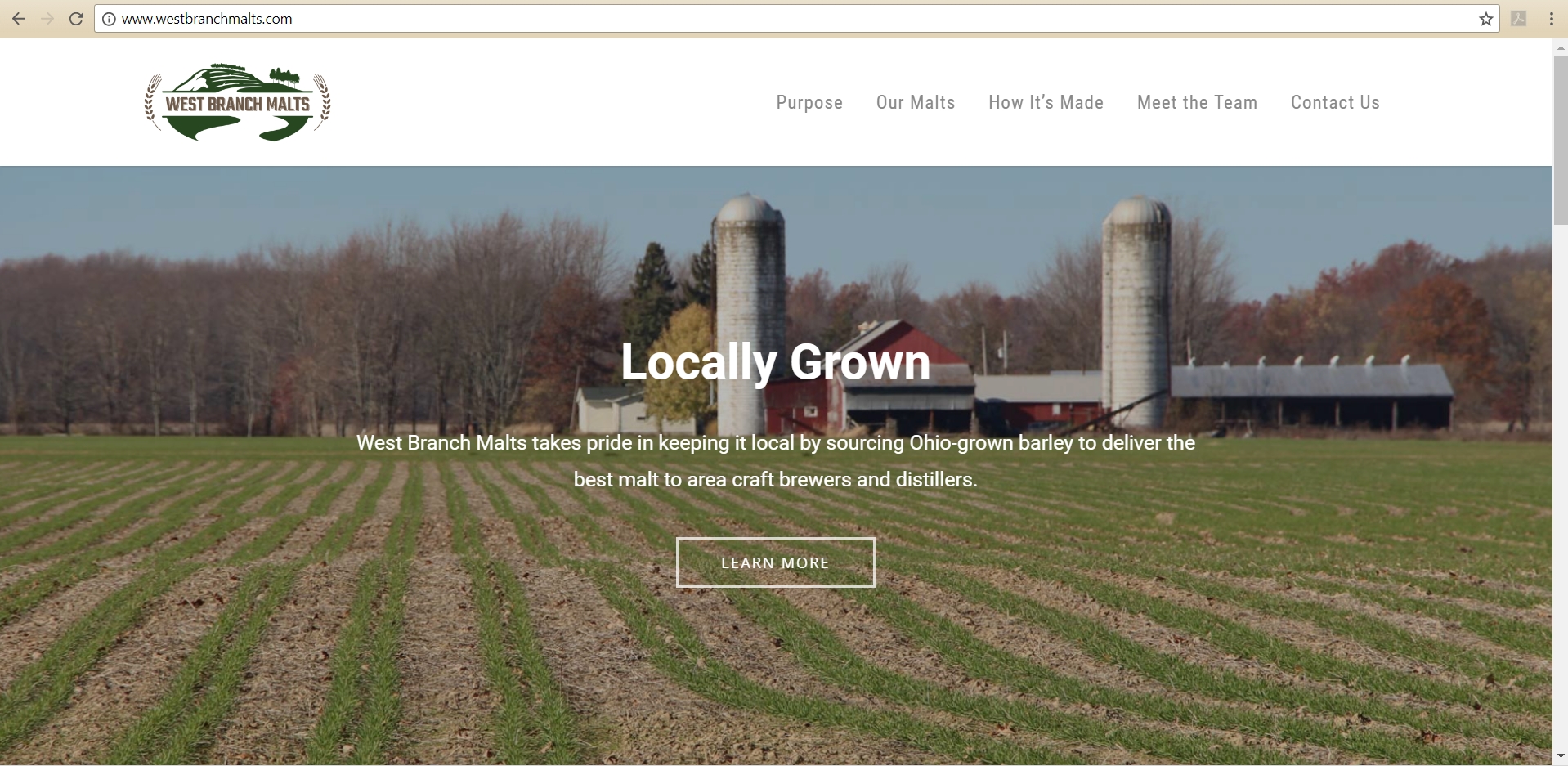 Ohio's West Branch Malts Announces Its Grand Opening
Brunswick, Ohio – West Branch Malts, a local craft malting house, is pleased to announce it is open for business. West Branch Malts hopes to play an integral role in the growing Ohio craft brewing and distilling markets by delivering premium malts to craft brewers, distillers and home brew shops.
West Branch was formed by combining a passion for building the local economy with a love of craft beer. They support Ohio agriculture by working with farmers who grow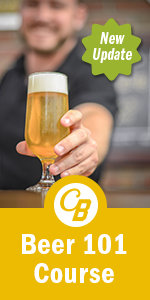 high quality malting barley to provide us with the raw material for their locally made malt.
"We look forward to building strong partnerships that contribute to Ohio's field to glass movement," said Randy Thatcher, partner and maltster at West Branch Malts.
West Branch Malts takes their responsibility to deliver malts that provide excellent brewhouse performance seriously. Their barley malts are produced using a 2-row variety, KWS Scala – a top performer in Ohio State, Penn State and Cornell University field trials. Produced in small batches, using a drum malting technique, the malts are highly aromatic and offer distinct character and flavor.
Everyone at West Branch Malts is committed to the success of the hard-working people of Ohio. They believe there is no limit to what the craft community can achieve when working together.
About West Branch Malts
West Branch Malts is a craft malt production facility located in Brunswick, Ohio. They build pride in regional craft beer and spirits by working hand-in-hand with local partners from farmers and storage companies to craft brewers, distillers and home brew shops. Their goal is to achieve consistent quality and flavor using premium, locally sourced, 2-row barley.
For more information, please visit www.WestBranchMalts.com.
If you would like more information about this topic, please call Randy Thatcher at 330-273-9635, or email Randy@WestBranchMalts.com.
Contact Info
Company: West Branch Malts
Contact: Randy Thatcher
Email: brewme@westbranchmalts.com