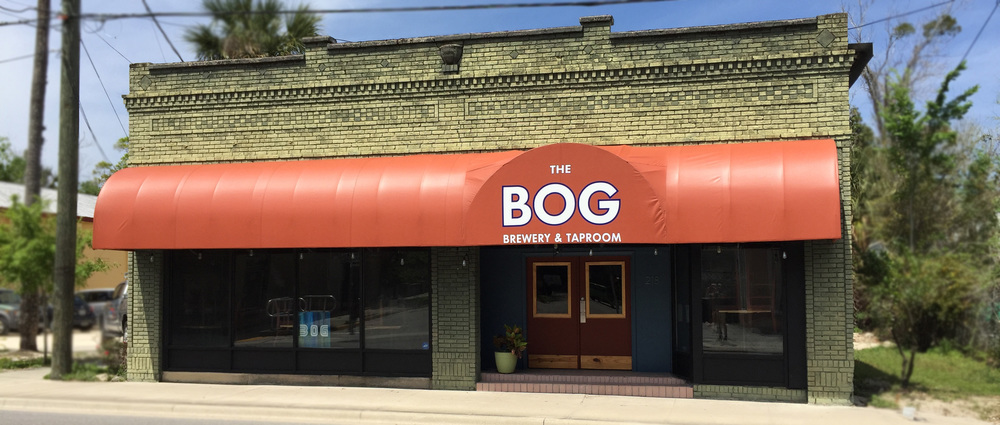 St. Augustine Breweries Partner for Nights of Pints
St. Augustine breweries will partner for St. Augustine's annual Nights of Lights to host Nights of Pints.
Each brewery will create and pour a seasonal beer for the occasion. With the purchase of a one-of-a-kind commemorative t-shirt, brewery-goers will receive one free draft beer at each brewery.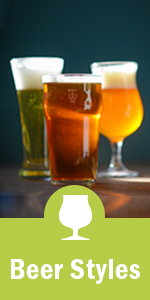 "We feel this is a great opportunity to have some fun and showcase the wonderful diversity between our St. Augustine craft brewers. We hope that this is the first of many Nights of Pints and the event will continue to grow and introduce craft beer to all of our neighbors here in the state of Florida," said Steve Mendoza, co-owner and brewer of Bog Brewing Company.
"We are really excited to be a part of what St. Augustine is doing on the craft beer scene," said Matt Hooker, co-owner, Old Coast Ales. "It is a great collaborative effort to give people the opportunity to sample the best of what each brewery is doing. We all have a style or niche that we lean to as brewers. With St. Augustine's four breweries opening in just the past couple years, we feel that as a small city, we are now on the radar of craft beer enthusiasts everywhere," said Hooker.
WHO:
Ancient City Brewing, Bog Brewing Company, Dog Rose Brewing and Old Coast Ales partner for Nights of Pints
 WHAT:          
Coinciding with St. Augustine's Nights of Lights, local breweries have created "Nights of Pints" for craft beer lovers to enjoy a free pint at each brewery with the purchase of a commemorative t-shirt. Brewery-goers' progress will be tracked on a Nights of Pints Passport.
 WHEN:         
Saturday, November 18th – Wednesday, January 31st
 WHERE:        
Each brewery's respective taprooms in Downtown St. Augustine, West King Street Historic District, Lincolnville Historic District and Anastasia Island.
 About Bog Brewing Company
Bog Brewing Company is located in the Historic West King Street District of St. Augustine. The Bog features 10 rotating taps and specializes in seasonal IPAs and Belgian-inspired ales as well growlers to-go. The intimate and inviting neighborhood taproom is family and pet friendly. For the most current draft lineup, visit our website at www.bogbrewery.com. Visit the taproom at 218 West King Street.
About Old Coast Ales
Old Coast Ales is located on Anastasia Island's Boulevard just a quarter mile from the historic Bridge of Lions where it is surrounded by some of St. Augustine's most popular attractions and dining.  Brewed with traditional old-school ingredients, Old Coast Ales offers a variety of styles with big bold flavors. The friendly, laid-back atmosphere always guarantees a warm conversation amongst locals & visitors in search of great locally crafted beer. Visit the taproom at 300 Anastasia Boulevard or online at www.oldcoastales.com.
About Ancient City Brewing
Since opening the doors in 2015, Ancient City Brewing has been perfecting St. Augustine's finest craft beers.  Stop by the Brewhouse (20 taps) to grab a pint and see where the beer is brewed, or check out the newest Taproom (10 taps) in the heart of downtown to sip on some tasty brews.  As the city's only distributing brewery, ask for our beers at your local bars, restaurants and package stores. Visit the taproom at 18 Cathedral Place or online at www.ancientcitybrewing.com.
Save
Save
Contact Info
Company: Bog Brewing Company
Contact: Steven Mendoza
Email: steve@bogbrewery.com