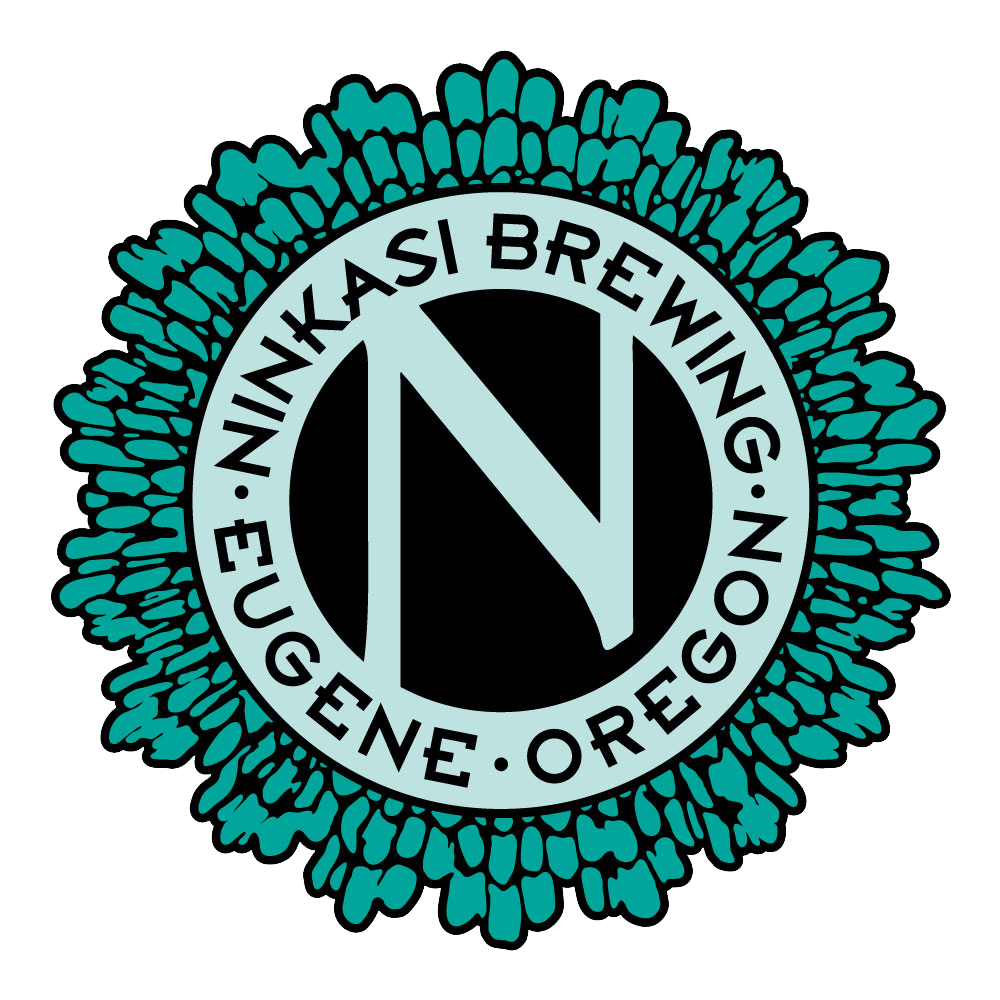 Ninkasi Brewing Company Expands East Coast Distribution
Ninkasi Begins Year-round Distribution to D.C., Maryland and Virginia This October
EUGENE, Ore.—Following the opening of fulltime distribution to New York, Ninkasi Brewing Company, an independent craft brewer based in Eugene, Ore., will begin distribution to D.C., Maryland and Virginia starting October 2015. In partnership with craft beer wholesaler, Sheehan Family Companies, the craft brewery looks forward to expanding its East Coast distribution to these new markets.
"This region has been a strong craft market out east for a long time, and it's only getting stronger," says Nikos Ridge, Ninkasi CEO and co-founder. "The opportunity to enter this craft-loving market with a great partner was a key influence on opening distribution full-time."
Beginning next month, Ninkasi's lineup of beers will be distributed year-round throughout D.C., Maryland and Virginia facilitated by two Sheehan Family Companies distributors: Legends Ltd. Distributing (D.C. and Maryland) and Specialty Beverage of Virginia (Virginia).
"We look forward to a great partnership with Ninkasi in our Maryland and D.C. markets," says Erin Tyler, Legends Limited general manager. "Ninkasi's commitment to quality, innovation, community, and culture are all things that we look for in a supplier partnership."
"Specialty Beverage is excited and proud to partner with Ninkasi, a world class brewery," explains Seth Berkowitz, Specialty Beverage sales manager. "We look forward to a bright future for both Ninkasi and Specialty Beverage."
Founded in 2006 by Jamie Floyd and Nikos Ridge, Ninkasi first began full-time distribution to the East Coast this month with the opening of distribution to New York. Its year-round Flagship Series includes Total Domination India Pale Ale, Tricerahops Double India Pale Ale, Dawn of the Red India Red Ale, Lux Helles Lager, Oatis Oatmeal Stout, and its counterpart, Vanilla Oatis Oatmeal Stout.
Already, Ninkasi has witnessed the success of its brand in the market by participating in key craft-focused events through the Brewers Association including SAVOR: An American Craft Beer & Food Experience, and hosting tastings at highly-regarded craft retailers. Kicking-off its presence in D.C., craft beer fans can get a first taste of Ninkasi at Museum Moonshine, an educational and social after-hours event at the National Air and Space Museum on Sunday, Sept. 27.
For more information about Ninkasi, visit: www.ninkasibrewing.com.
About Ninkasi Brewing Company Founded in 2006 by Jamie Floyd and Nikos Ridge, Ninkasi Brewing Company continues to grow from its first batch of Total Domination IPA, to two brewhouses, a 55-barrel and a 90-barrel brewhouse, located in Eugene, Ore.  Ninkasi's Flagship beers—Total Domination IPA, Tricerahops Double IPA, Dawn of the Red IRA, Lux Helles Lager, Oatis Oatmeal Stout, and Vanilla Oatis Oatmeal Stout—are sold throughout Alaska; Alberta; Arizona; California; Colorado; Idaho; Nevada; New York; Oregon; Texas; Utah; Washington; and Vancouver, British Columbia. The brewery remains privately-owned and is committed to community support and giving. Ninkasi's Beer Is Love program offers in-kind donations and support for organizations throughout its footprint.
For more information, call 541.344.2739 or visit www.NinkasiBrewing.com.
###
Contact Info
Company: Ninkasi Brewing Company
Contact: Ali AAsum
Email: ali.aasum@ninkasibrewing.com