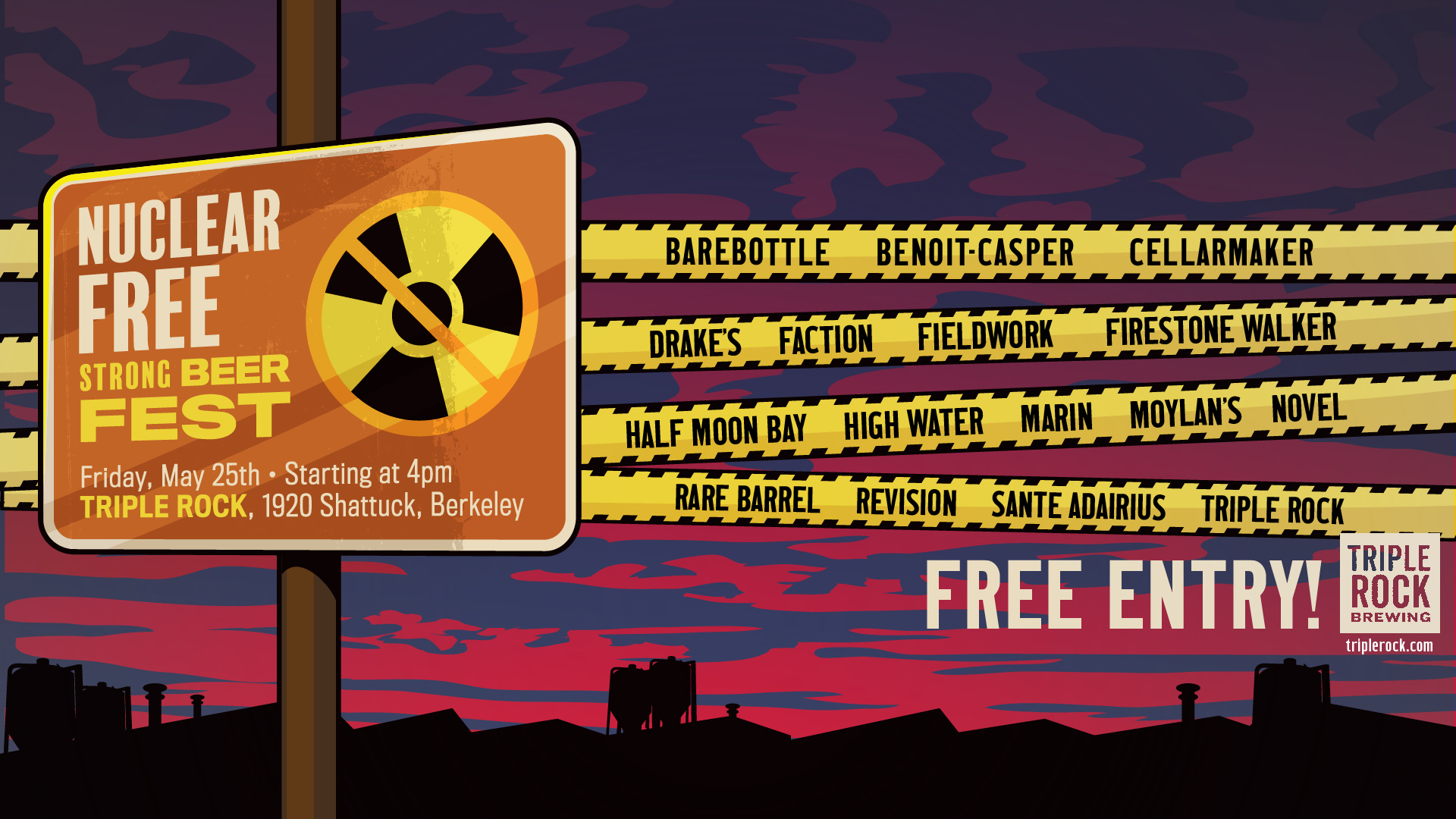 Triple Rock Brewing's Nuclear Free Strong Beer Fest Returns!
Triple Rock Brewing in Berkeley, CA is hosting the second annual Nuclear Free Strong Beer Festival on May 25th, starting at 4pm! They'll be featuring some of the rarest and coolest BIG beers from 15+ local breweries until the wee hours of the night. This celebration of strong and rare brews is all about hoppy, boozy, sticky, dank, sour and everything in between… just so long as it's not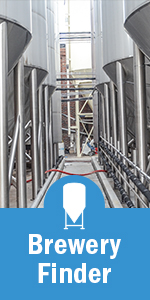 radioactive ☢️🍺
In addition to all the fantastic guest brews on draft, Triple Rock will be pouring Operation Intergalactic 2XIPA and debuting Broken Social Convention Double IPA.
Entry to this event is FREE to the public. Beer tastings are a la carte and all attendees must be 21 or older. Proceeds will support Lindsay Wildlife Experience, a fantastic local non-profit connecting people with wildlife to inspire responsibility and respect for the world we share.
Contact Info
Company: Triple Rock Brewing
Contact: Chelsea
Email: chelsea@triplerock.com